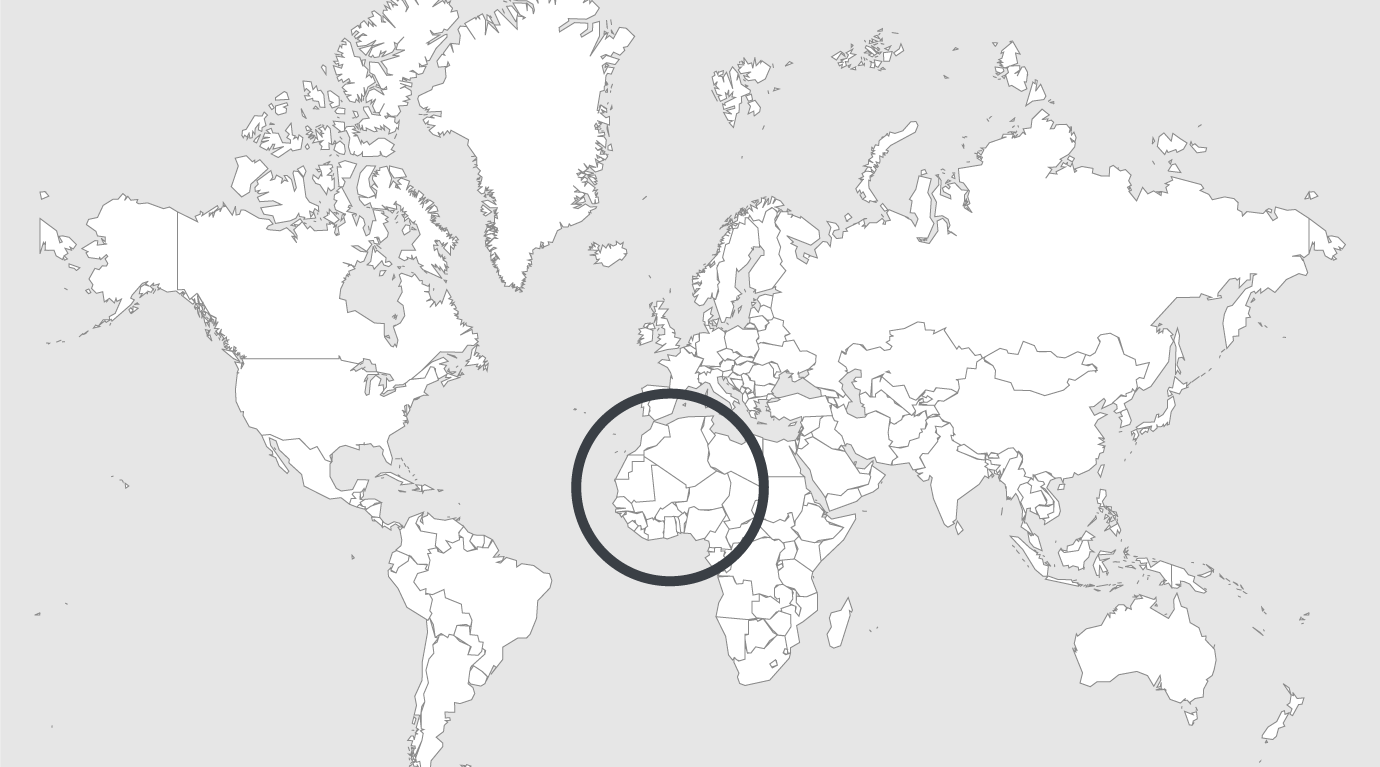 Topics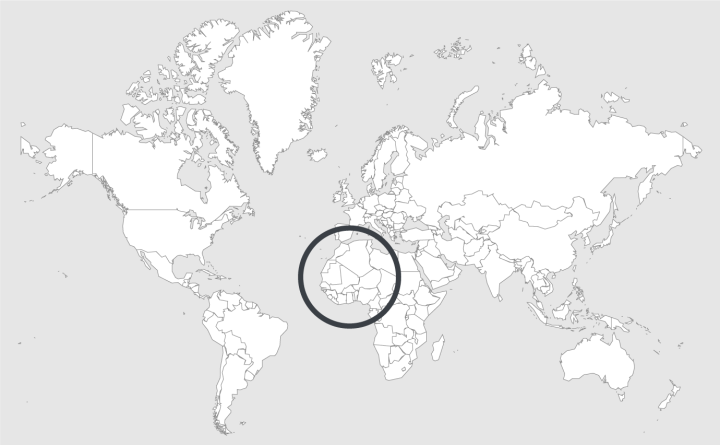 Source — News24
Read country-profile
Benin prison conditions dire
Geneva - UN experts voiced alarm on Monday at disturbing and cramped conditions in Benin detention facilities, including poor access to water and food, and urged the west African country to immediately reduce overcrowding.
After making a surprise visit there, the United Nations Subcommittee on the Prevention of Torture (SPT) said Benin had made some progress since its previous visit in 2008, but warned conditions remained dire.
"Most of the detention centres we visited were overcrowded and lacked adequate staffing and other resources," Victor Madrigal Borloz, who headed the five-member SPT delegation, said in a statement.
The committee had visited four police stations, three civilian prisons and one centre for juveniles in Porto Novo, Cotonou and Abomey, all in the south of the country.
Read full article.