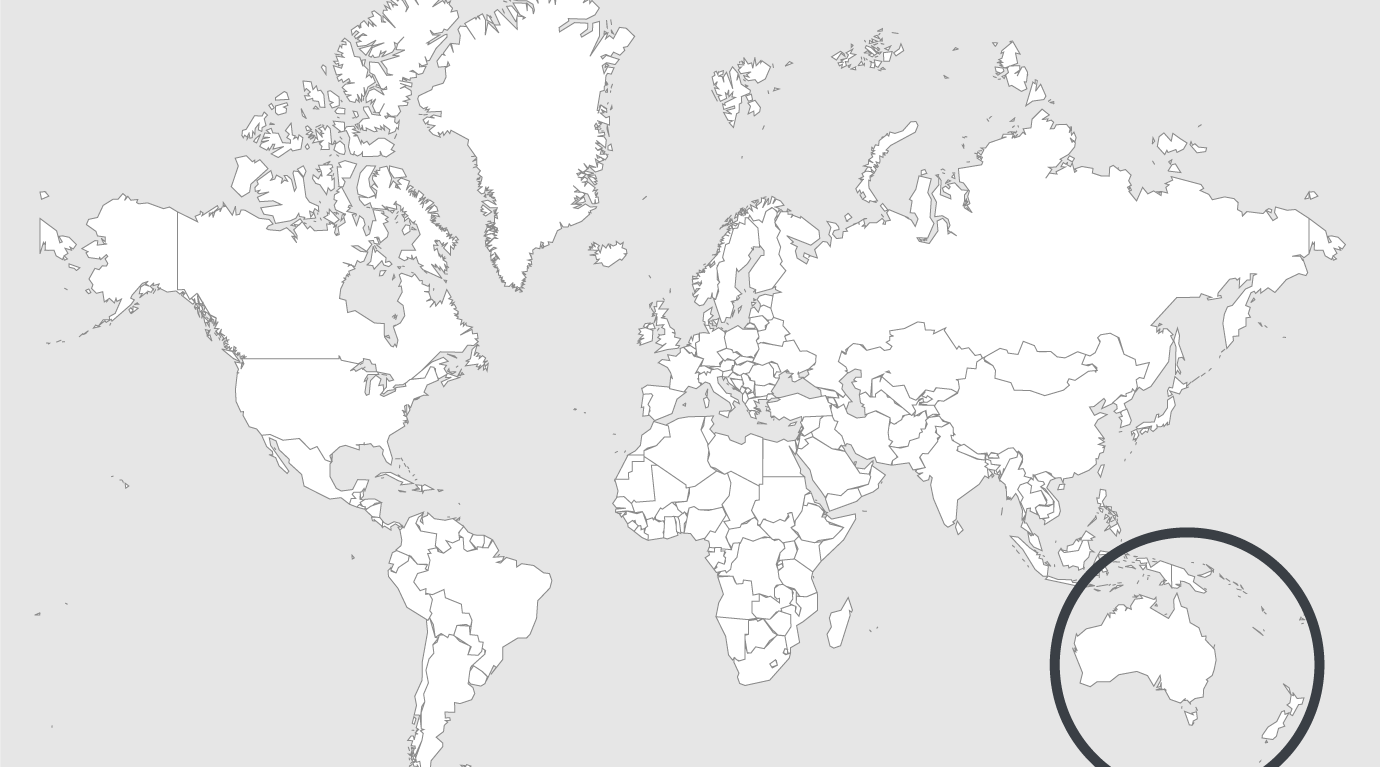 Explore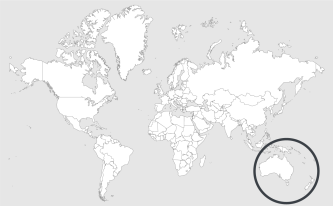 Source: ABC
Read country-profile
Bali escape: prisoners not found in waterlogged tunnel out of Kerobokan, police say
Police have confirmed no prisoners have been found in a tunnel that is believed to be have been used by four escapee inmates at the Kerobokan jail.
There had been fears that the men, including one Australian, may be stuck inside the muddied hole which had filled with water.
Police used a number of other prisoners to check the hole and establish that no-one was inside.
"So far our findings show that the hole goes all the way to the outside," Captain Michael Hutabarat, chief of the Criminal Division of Badung Police, said.
A torch, clothes and a digging tool were earlier found inside the tunnel.
Australian man Shaun Davidson was among the group. He was due for release in August after serving a year for using another man's passport.
The ABC's Foreign Correspondent program recently filmed Davidson as he trained fellow Australian inmate Matthew Norman in boxing.
Norman is not implicated in the escape.
It is understood Davidson was apprehensive about his release and deportation back to Australia.
He is due to appear in Perth's Magistrates Court on pending drug possession charges.
Bulgarian Dimitir Nikoloen Iliev, Indian Sayed Muhammad Said and Malaysian Tee Kok Ming are also believed to have been involved in the escape plan.
Read full article.