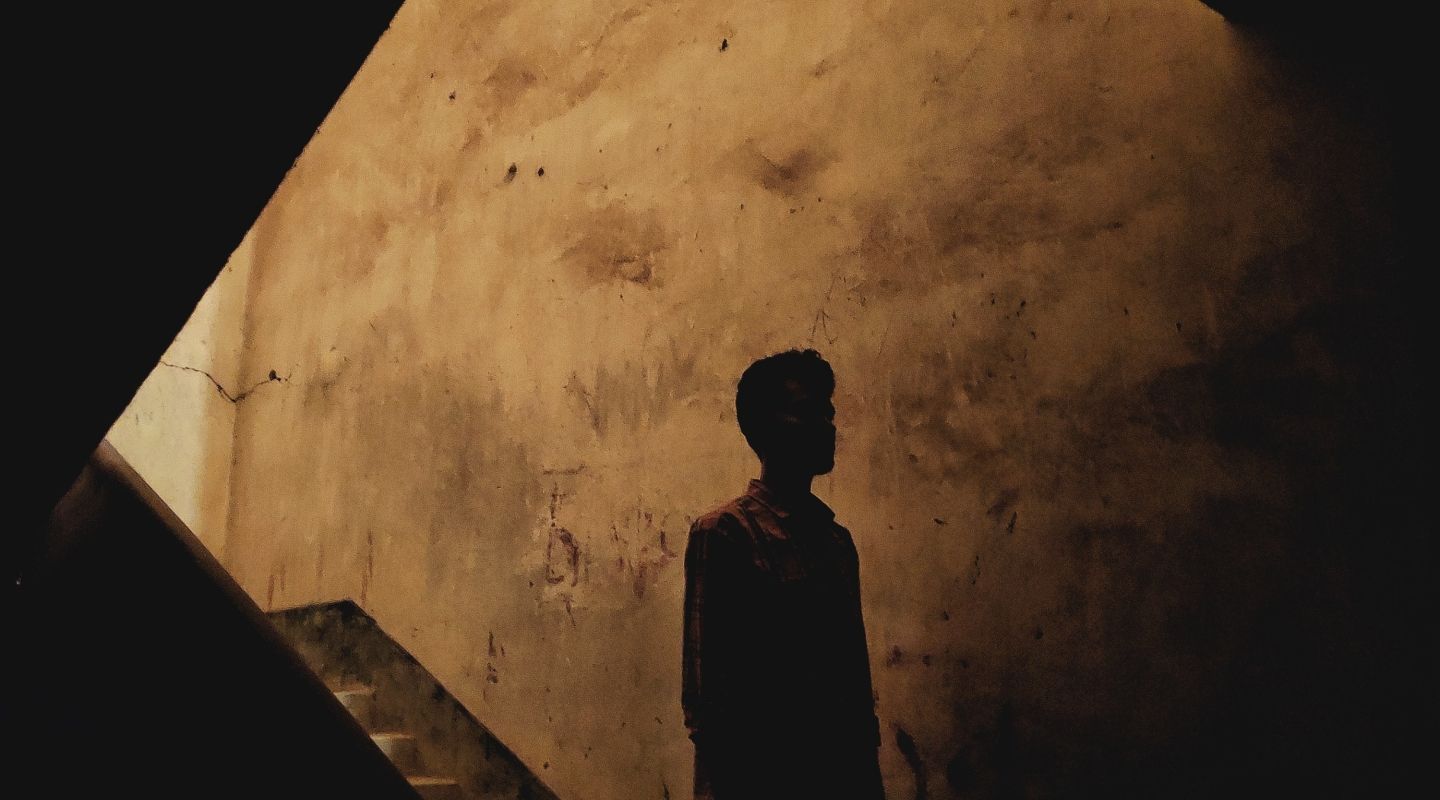 Topics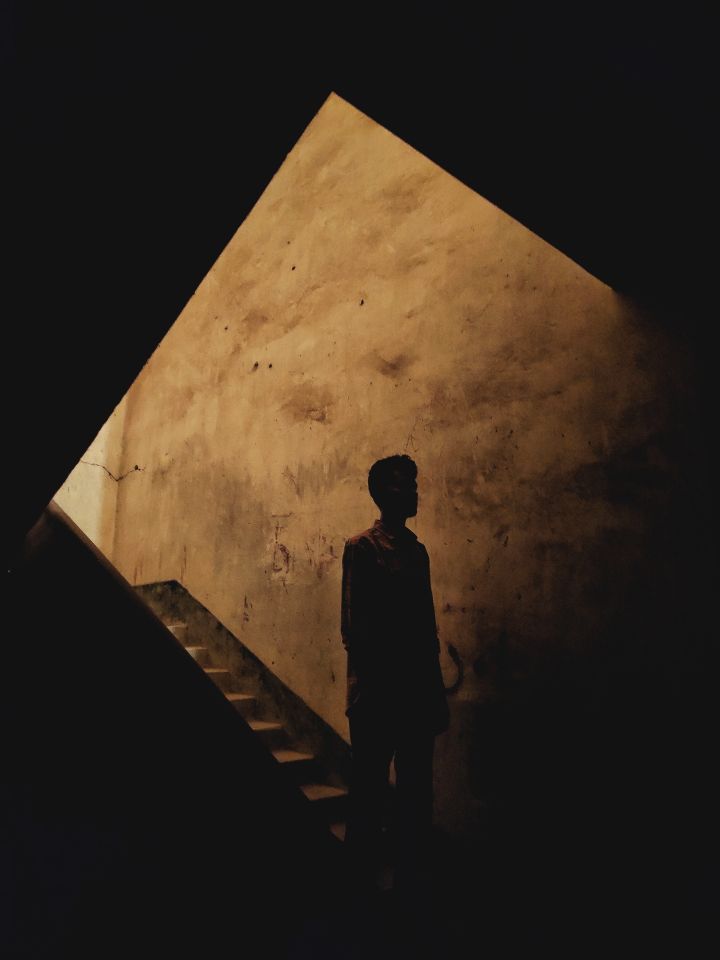 Read country-profile
Bahrain: the death of political dissidence
Death penalty is supposedly used to silence political dissidents
Bahrain has increased its use of death penalty since 2011, with at least 51 death sentences. Seven people had been executed in the previous decade. How can this trend be explained? Many of those sentenced to death are political prisoners. The NGO Salam for Democracy and Human Rights (Salam DHR) has denounced the use of the death penalty as a political weapon by the government. Its recent report1 also sheds light on the use of torture.
Jawad Fairooz is the Chairman of Salam DHR. He has been living in exile in London since November 2012, when he was forcibly stripped of his Bahraini nationality. Prison Insider asked him three questions.
---
Andrew McIntosh, "The death penalty in Bahrein, a system built on torture.", Salam for Democracy and Human Rights, October 2021. Available online. ↩
Many death sentences were issued based on confessions extracted under torture.
Bahraini prisons are one of the most overcrowded prisons in the Arab countries.
Bahraini authorities are increasingly implementing the death penalty for non-lethal offences.
People sentenced to death:
Maher Abbas al-Khabbaz – sentenced: 29 January 2018.

Hussein Ibrahim Ali Hussein Marzouq – sentenced: 26 February 2018.

Sayed Ahmed Fawad Abbas al-Abbar – sentenced: 21 May 2018.

Hussein Ali Mahdi Jasim – sentenced: 21 May 2018.

Salman Isa Ali Salman – sentenced: 4 June 2018.

Mohamed Radi Abdullah Hasan – sentenced: 25 February 2019.

Hussein Abdullah Marhoun – sentenced: 20 May 2019.

Mousa Abdullah Mousa Jaafar – sentenced: 3 June 2019.

Hussein Abdullah Khalil Rashid – sentenced: 15 June 2020.

Zuhair Ibrahim Jasim Abdullah – sentenced: 15 June 2020.

Mohamed Ramadhan Issa Ali Hussain – sentenced: 13 July 2020.

Hussein Ali Mousa Hasan Mohamed – sentenced: 13 July 2020