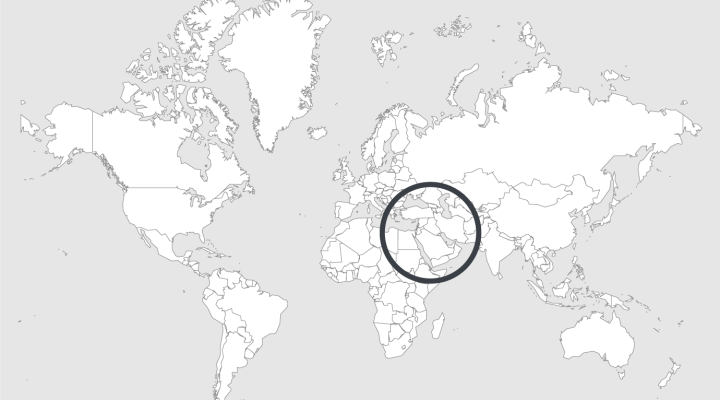 Explore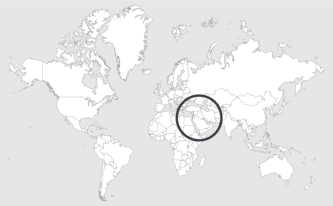 Source: Press TV (16/01/2023)
Read country-profile
Bahrain: Over 160 inmates lodge complaint over degrading prison conditions
Political opponents and pro-democracy activists have protested against inhumane conditions inside the kingdom's notorious Jau Prison.
The 162 detainees, who are being held in Building No. 10 of the detention center, located south of the capital Manama, demanded that all prisoners should be treated humanely, and that sustainable guarantees to the full resolution of their problems should be provided, the independent online newspaper Manama Post reported.
The prisoners called for the abolition of solitary confinement, adequate healthcare in Bahraini jails, permission to perform religious rituals and participate in the burial ceremonies of their relatives, and a reduction in the cost of contacting their families.