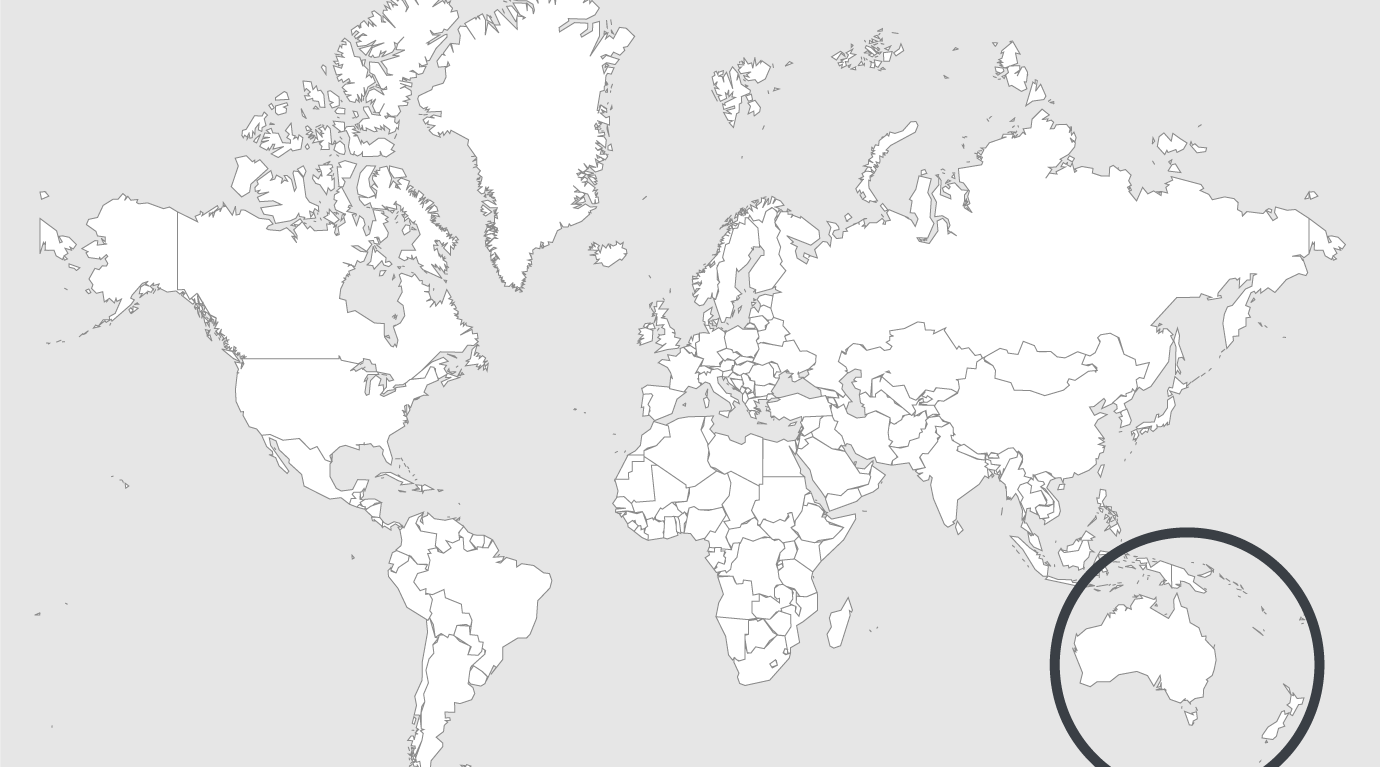 Explore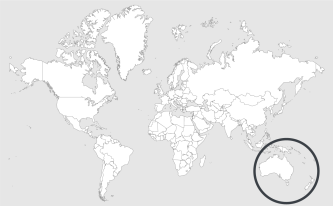 Source: CRN
Read country-profile
Australia: Sydney PC assembler using prison labour
The commercial arm of Corrective Services NSW, Corrective Services Industries (CSI), on Monday revealed that inmates at the Dawn De Loas Correctional Centre in Silverwater have been taught to repair, reassemble and refurbish computers. The machines are used in prisons to access education and rehabilitation services.
CRN inquired about the program and was told the facility has a long-term partnership with a local PC assembly company (which couldn't be identified), which in turn provides work release and post-release employment to inmates.
"This technology unit not only teaches inmates how to repair basic computer hardware, by replacing the RAM, hard-drive or power supply and installing approved software, but it also gives them experience in cable assembly work," said CSI senior overseer Jasvinder Oberai
Computers and components come from donations or are sourced in bulk from other NSW government departments. So far, the tech unit has already reconditioned more than 5000 computers, with around 1500 currently in use.
"Around 20 inmates work to disassemble the units, repair and repurpose the computer components, to create functioning desktop computers without buying any additional equipment," Oberai said.
"Once the computer is functioning, the inmates load approved software onto the machine to be redistributed within the prison system for inmate use."
Read original article