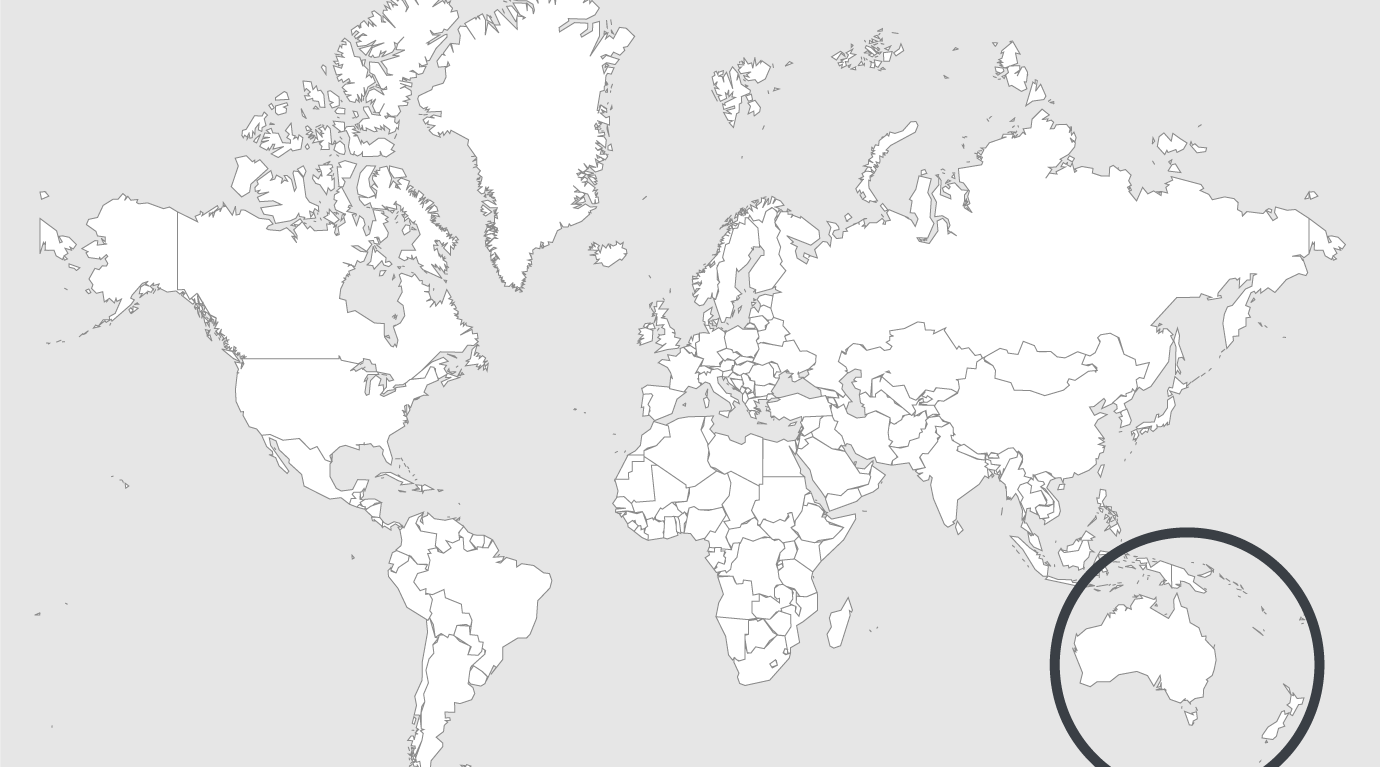 Explore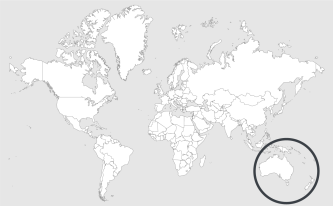 Source: SBS News (15/05/2020)
Read country-profile
Australia: 'my son should not have died', prison death of Indigenous man is much more than an 'isolated tragedy'
Aboriginal and Torres Strait Islander people account for just two per cent of Australia's population but about 27 per cent of its prisoners.
The prison death of proud Indigenous man Jonathon Hogan is a bleak reminder of an ongoing and shameful Australian inequality, his heartbroken family says.
Mr Hogan died by suicide in February 2018 while incarcerated at the Junee prison in southern NSW.
He was 23 and had a history of drug abuse and mental health issues.
A coroner's report, released last week, found he received "inadequate" treatment for mental health issues in the months leading to his death.
More significantly, the report also raised the ugly spectre that is Australia's record of Indigenous deaths in custody.
Mr Hogan's father Matt Hogan said his son's death is an urgently-needed wake up call.
"My son Jonathon should not have died in Junee prison," he told SBS News.
"He had serious mental health issues. The coroner agreed he did not get the care he needed. He is dead because of that.
"The jails are full of young Aboriginal men. We have to make sure this never happens again."
Not an 'isolated tragedy'
Aboriginal and Torres Strait Islander people account for just two per cent of Australia's population but about 27 per cent of its prisoners.
Incarceration rates for Aboriginal and Torres Strait Islander people grew by 41 per cent between 2006 and 2016, according to the Australian Law Reform Commission.
Deputy NSW coroner Harriet Grahame said Mr Hogan's death could not be treated as an "isolated tragedy".
nstead, it was symbolic of Australia's failure to grasp the "shockingly disproportionate" rates of Indigenous imprisonment.
"Quite simply, more young Aboriginal citizens like Jonathon must be diverted away from the criminal justice system if we are to reduce the number of Aboriginal deaths in custody nationally," she wrote in her inquest report.
"Jonathon's death is not an isolated tragedy caused simply by the particular acts or omissions of any individual.
"His death is properly understood in its context of social injustice and dispossession."
Pain profound and ongoing
The inquest recognised that Jonathon was a "proud Indigenous man" of the Wiradjuri, Ngiyampaa and Murrawarri people.
Mr Hogan told the inquest how his son "Jono" was a happy-go-lucky kid who was greatly missed by his family.
Julie Tongs is the chief executive of the Winnunga Nimmityjah Aboriginal Health Organisation in the ACT and has been supporting the Hogan family during the inquest.
"The tragedy is not just that Jonathan is another young Aboriginal person who has died in prison, because he wasn't cared for at a time that he should have been in his prime and looking forward to a long and fulfilling life," she told SBS News.
"The real tragedy is that his death is among the most recent of thousands of deaths of Aboriginal men and women in prisons and police cells across Australia.
"The deaths go on and on and on and our governments have not only failed dismally to stem the rate of black deaths in custody. but they haven't even really tried to do so."
Ms Grahame's report found there were a lack of "culturally appropriate safeguards" to protect Mr Hogan in prison.
"The pain felt by Jonathon's family and the broader Aboriginal community is profound and ongoing," her report read.
"His story will affect the lives of his children and his community well into the future.
"Each successive Aboriginal suicide in custody shapes the story younger prisoners learn when they too are incarcerated."
Ms Grahame specifically recommended Junee prison employ Indigenous health workers to provide mental health care to Indigenous inmates.
"I have grappled with trying to understand what interventions, if any, could possibly have made a difference to Jonathon," she wrote.
"He needed to be seen and heard by someone who was able to get past his quiet façade and understand the nature of his significant symptoms. He needed an advocate within an under-resourced system."
Prison company responds
Corrective Services NSW referred questions about the inquests's findings to the GEO Group which runs the Junee Prison.
The GEO Group is a US-based company that operates private prisons in Australia, the UK and South Africa.
A spokesperson for the GEO Group said they would look into all the coroner's recommendations.
"GEO regrets the death of Mr Hogan and extends our deepest sympathy to his family," the spokesperson told SBS News.
"GEO will continue to work with Corrective Services NSW and Justice Health on measures to support inmates with identified mental health conditions in an effort to minimise the risks of deaths in custody."