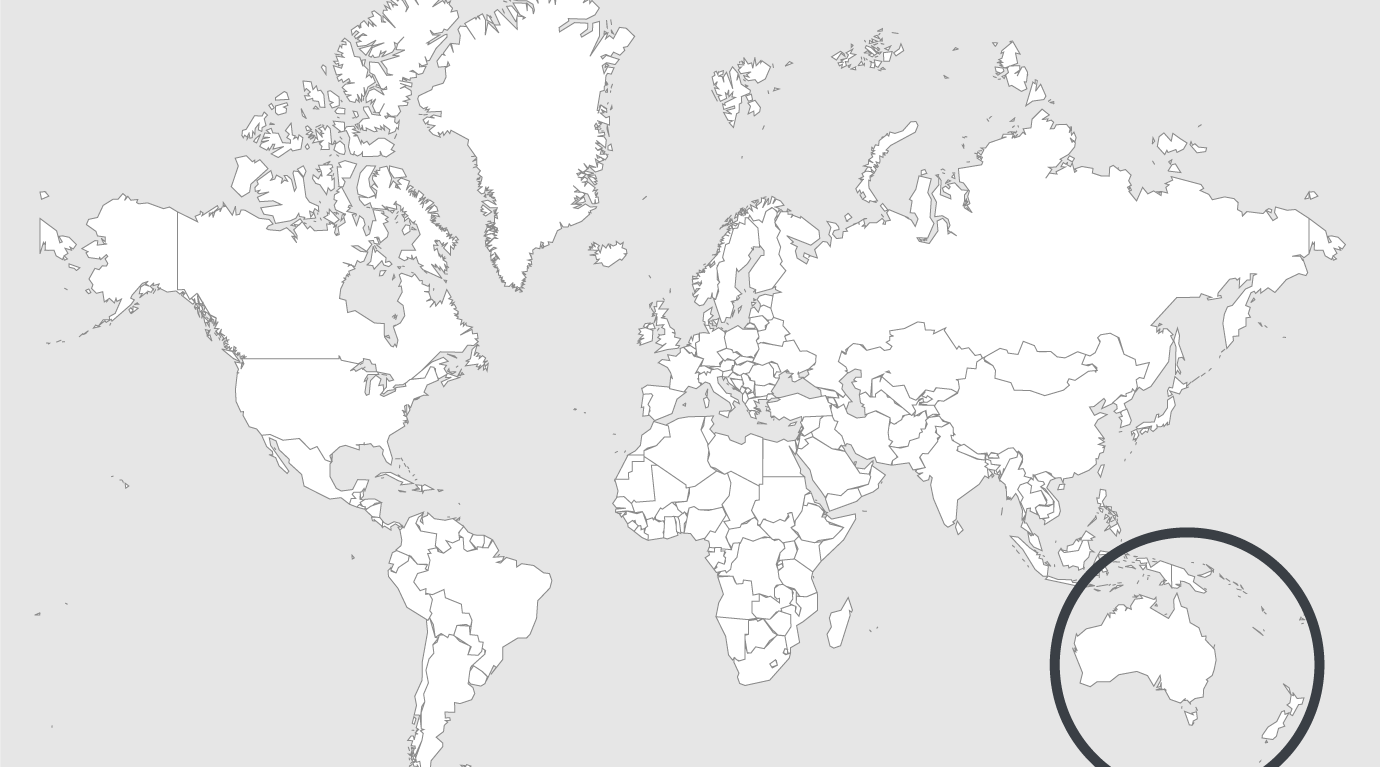 Explore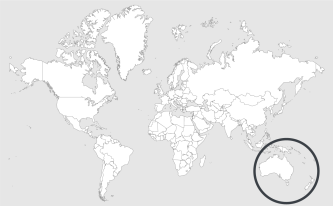 Source: The Guardian
Read country-profile
Australia: plea from 35 groups for action on Indigenous Australians in prison
A coalition of more than 35 human rights, justice and community organisations have written to the Australian government pleading for action on the rising numbers of Indigenous people in prisons.
The letter – signed by Amnesty, the Australian Council of Social Service, the Law Council of Australia, Unicef, national Aboriginal legal and social services, legal academics and others – calls for an urgent response to the recommendations of the Australian Law Reform Commission's Pathways to Justice report, which was tabled in parliament more than six months ago.
The government has made no formal response to the report, which was commissioned by the former attorney general, George Brandis, in 2016.
At the time, Brandis said the over-representation of Aboriginal and Torres Strait Islander peoples in prisons was a "national tragedy" and the commission's inquiry would be a "critical step" in breaking through the disturbing statistics.
Read full article.