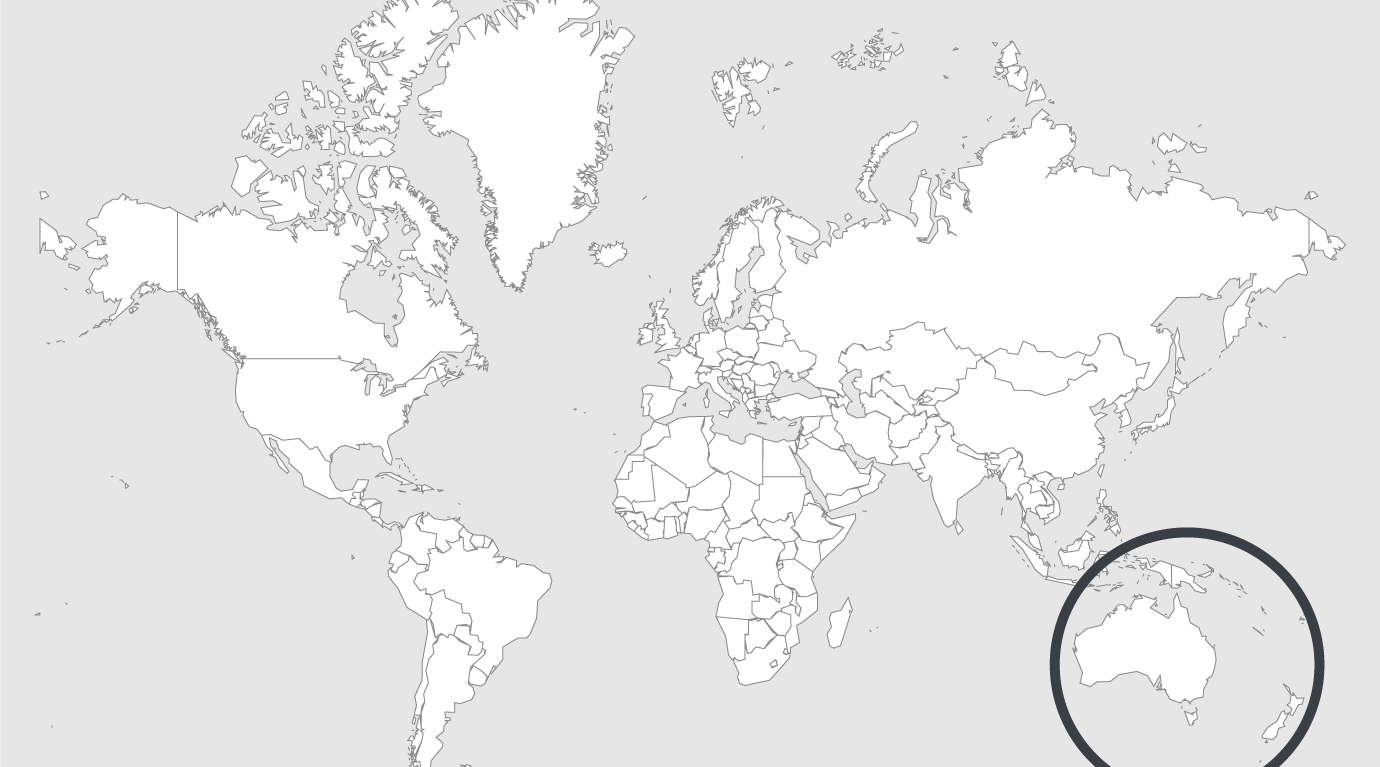 Topics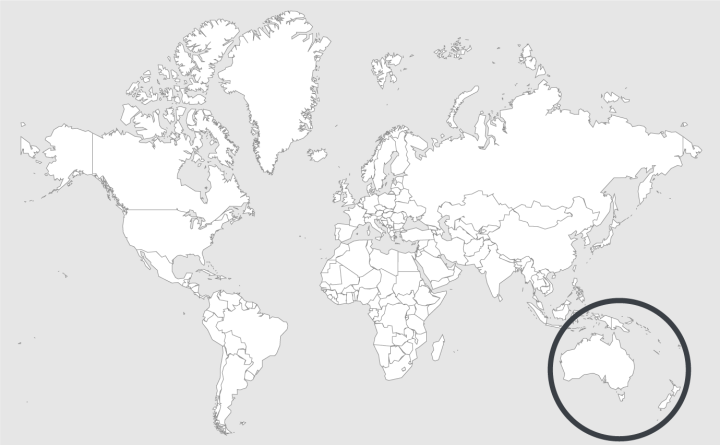 Source — The Age
Read country-profile
Australia: major corrections shake-up aims to cut re-offending rates
Thousands of Victorians could avoid prison terms under a major state government campaign to reduce reoffending rates, and improve the rehabilitation of offenders.
The overhaul has been touted as the biggest shakeup the community corrections sector has seen in years, with hundreds of new staff and $233 million about to be poured into the system.
The major funding boost will begin this week, as crime rates continue to soar across the state and riots cripple the operation of the youth justice sector.
About 14,000 Victorians are subject to community corrections orders (CCOs) - court-ordered punishments that are an alternative, or accompaniment, to jail. Those subject to CCOs must complete any programs and community work the court believes will stop them reoffending.
But, consistently, one third of offenders fail to complete their CCOs, with many returning to prison.
Sector workers say only about 66 per cent complete their programs because the system has for years struggled with too few staff.
Read full article.