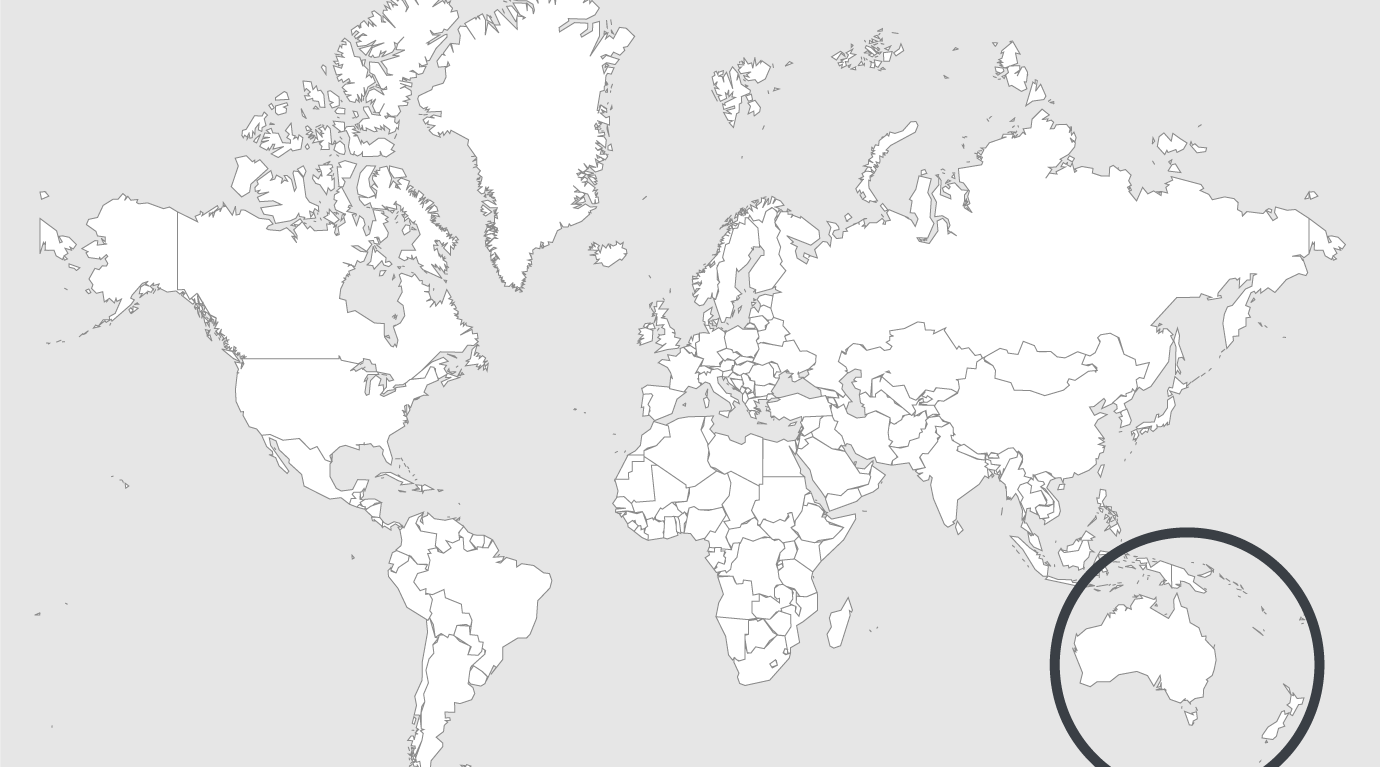 Explore
Australia: a third of the prison population has Hepatitis C, ice inquiry hears
NSW prison inmates who had been previously cured of Hepatitis C were being reinfected up to three times, the ice inquiry has heard. Responding to a request to consider a needle exchange program to stop infection, NSW Corrective Services Commissioner Peter Severin categorically ruled it out.
In a handwritten note provided in evidence, Mr Severin wrote: "There will be no needle exchange program."
At any time a third of the prison population has Hepatitis C, 30 times the rate in the broader community, the Special Commission of Inquiry into the Drug "Ice" has heard this week.
Counsel assisting Sally Dowling, SC, said approximately half of all people in custody "have injected drugs and many continue to do so whilst in custody."
Getting a clean needle is difficult. A former inmate, known only as Mr PG, said owning a needle was like "having a library card".
Appearing before the inquiry, Mr PG called for the introduction of a needle exchange program because dirty needles were shared. They were often rinsed quickly with Fincol, a disinfectant of dubious efficacy.
Nicole Jess, chair of the prison officers vocational branch of the Public Services Association of NSW union, confirmed prison officers were also at risk of infection.
They suffered needle stick injuries when they search a prisoner's cells. Prisoner officers who were "feeling a mattress or whatever - the clothing - are stuck because they can't see them."
Justice Health NSW, the government agency in charge of prisoners' medical needs, said since treatment for Hepatitis C was made available in 2016, 218 inmates had had been reinfected. Ten people had been treated three times and one person four times, Justice Health's chief executive Gary Forrest wrote.
In the letter to Mr Severin asking him to consider a needle exchange program and additional harm minimisation measures, Mr Forrest wrote there were about four new reinfections a month.
Half of the 218 who had been reinfected were continually in custody between treatments.
In 2016, NSW provided curative treatment for prisoners with Hepatitis C. Few other countries provide this.
Mr Forrest wrote the rate of reinfection "demonstrated the gaps in effective harm minimisation prevention strategies" within NSW custody.
In a more formal response to Mr Forrest, Mr Severin wrote the NSW government's position was "unchanged with respect to a needle exchange program" because the perceived risks outweighed the potential benefits.
Under questioning, the assistant commissioner of Corrective Services NSW Dr Anne-Marie Martin argued there was insufficient evidence to show the "clear benefits of such a program".
One of the inquiry's briefs is to consider ways to minimise harm to people using ice, including ways to provide users with clean needles. It is illegal to take a syringe into a prison.
Read original article