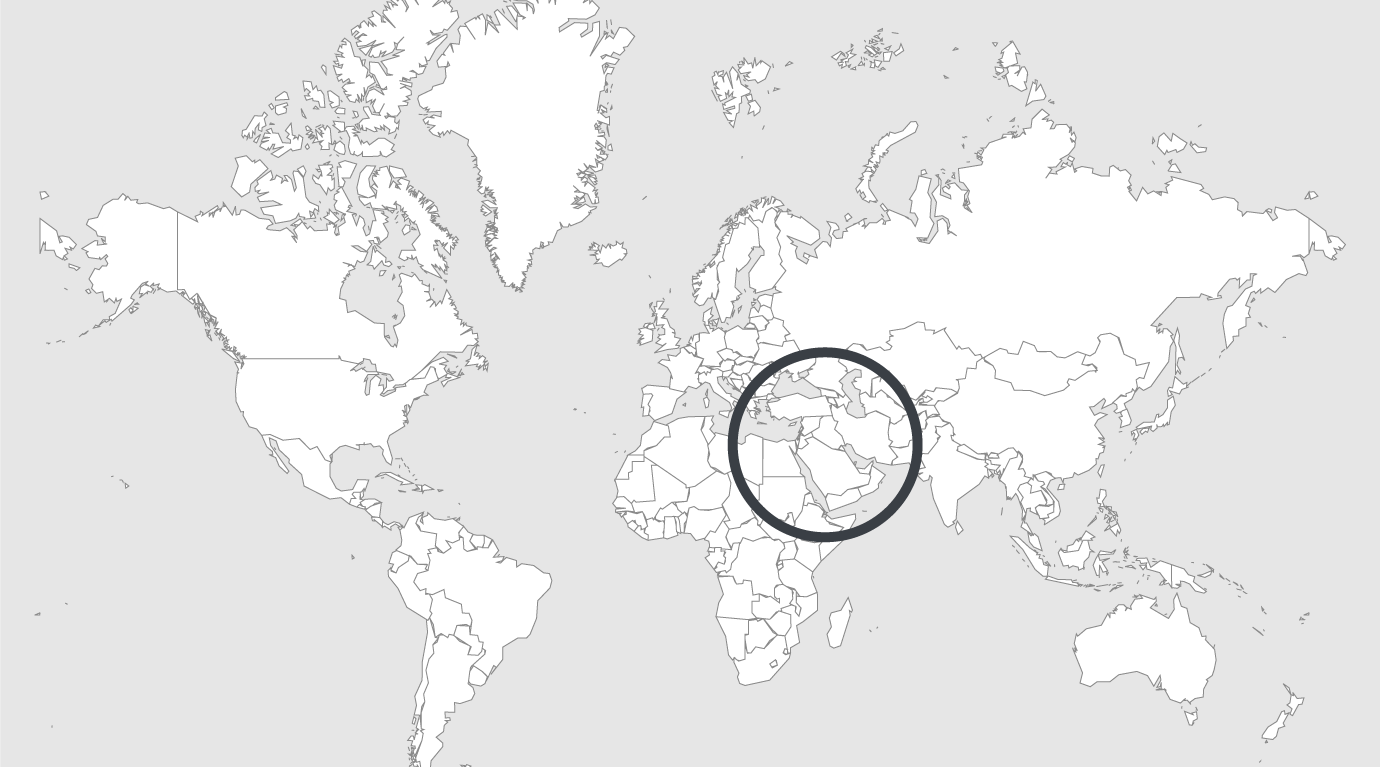 Topics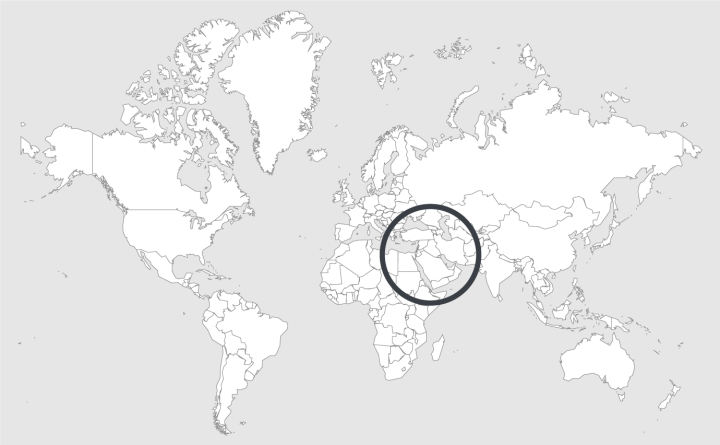 Source — The Guardian
Read country-profile
Yemen: death toll from Saudi-led airstrike on prisons rises to 58
Security chief says most of those killed were inmates, but Saudi-led coalition says building was command centre for rebel Houthis.
The number dead from a Saudi-led coalition airstrike on a prison complex in western Yemen has risen to 58, security officials have said.
Abdel-Rahman al-Mansab, a security chief of the district of al-Zaydiya in the Red Sea port of Hodeida, said most of the dead in Saturday's airstrike were prisoners. They were among a total of 115 prisoners who were serving jail terms for minor crimes or who were in pre-trial detention.
The city is under the control of Yemen's Shia Houthi rebels, who seized the capital and much of the northern region in 2014. The Houthi takeover has forced the internationally recognised government to flee the country and request military intervention by neighbouring Gulf states, which have conducted an extensive air campaign in Yemen since March last year.
The conflict has left more than 10,000 people dead and injured and displaced nearly 3 million Yemenis while pushing the Arab world's poorest nation to the brink of famine.
Read full article.