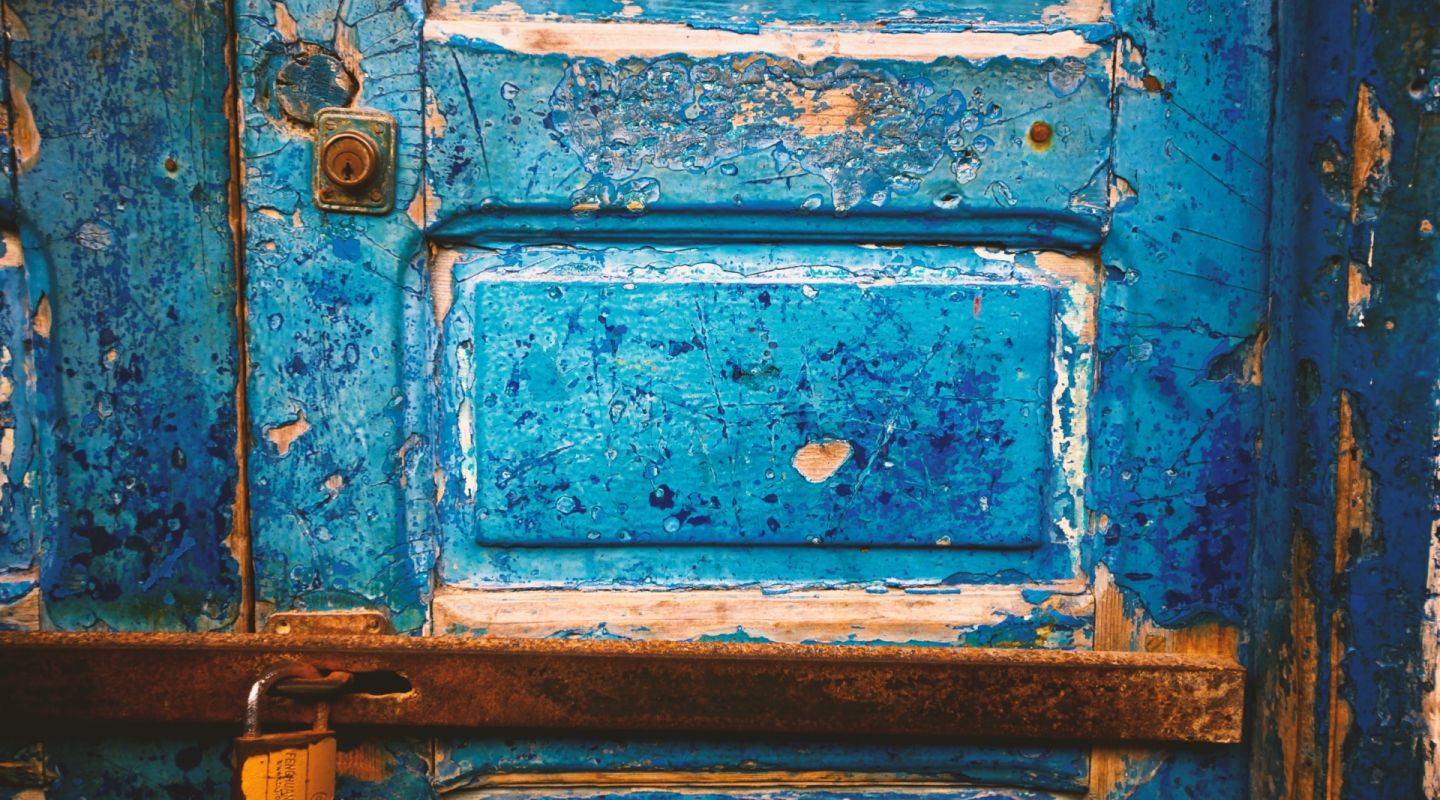 Explore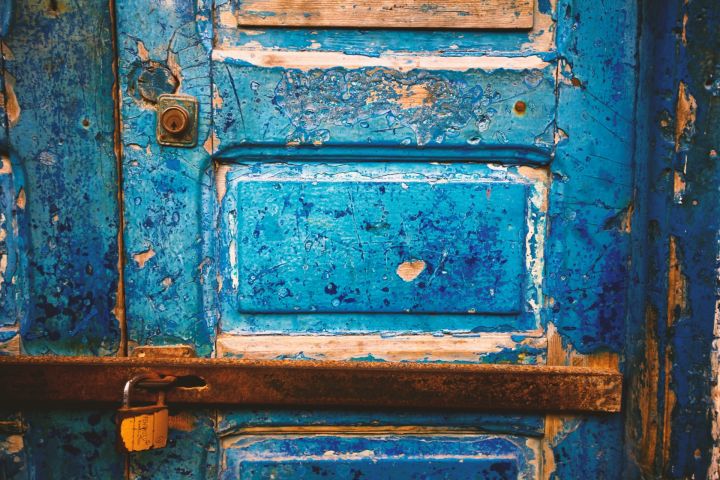 Read country-profile
Togo: harsh detention conditions for children
The situation in Togo has been exacerbated by the pandemic.
Minors in conflict with the law are subject to increasingly lengthy and more systematic detentions. Some consider this to be the result of policies that are particularly punitive towards young offenders. In June 2021, the Collective of Associations Against Impunity in Togo (Collectif des associations contre l'impunité au Togo, CACIT) and the World Organisation Against Torture (OMCT) published a country-specific report for the 130th Human Rights Committee session. The document details the detention conditions of minors in Togo, including allegations of torture and mistreatment. The report also notes that minors are not guaranteed separate detention spaces from adults and that an 11-year-old child was incarcerated despite the age of criminal responsibility being 14. However, also referenced in the report, is the opening of two legal aid centres for children in Lomé and Kara, which have been operating since 2020. Could this be the first step towards improving the situation?
Laure Elmaleh is the Programme Coordinator for the Child Rights Programme at the OMCT. Prison Insider asked her three questions on the situation.
Children sometimes remain in pre-trial detention for over a year for petty offenses, such as theft.
Some children do not have access to toilets and must instead use pots next to where they eat and sleep.
Visitation restrictions have not yet been lifted even though they are no longer necessary.