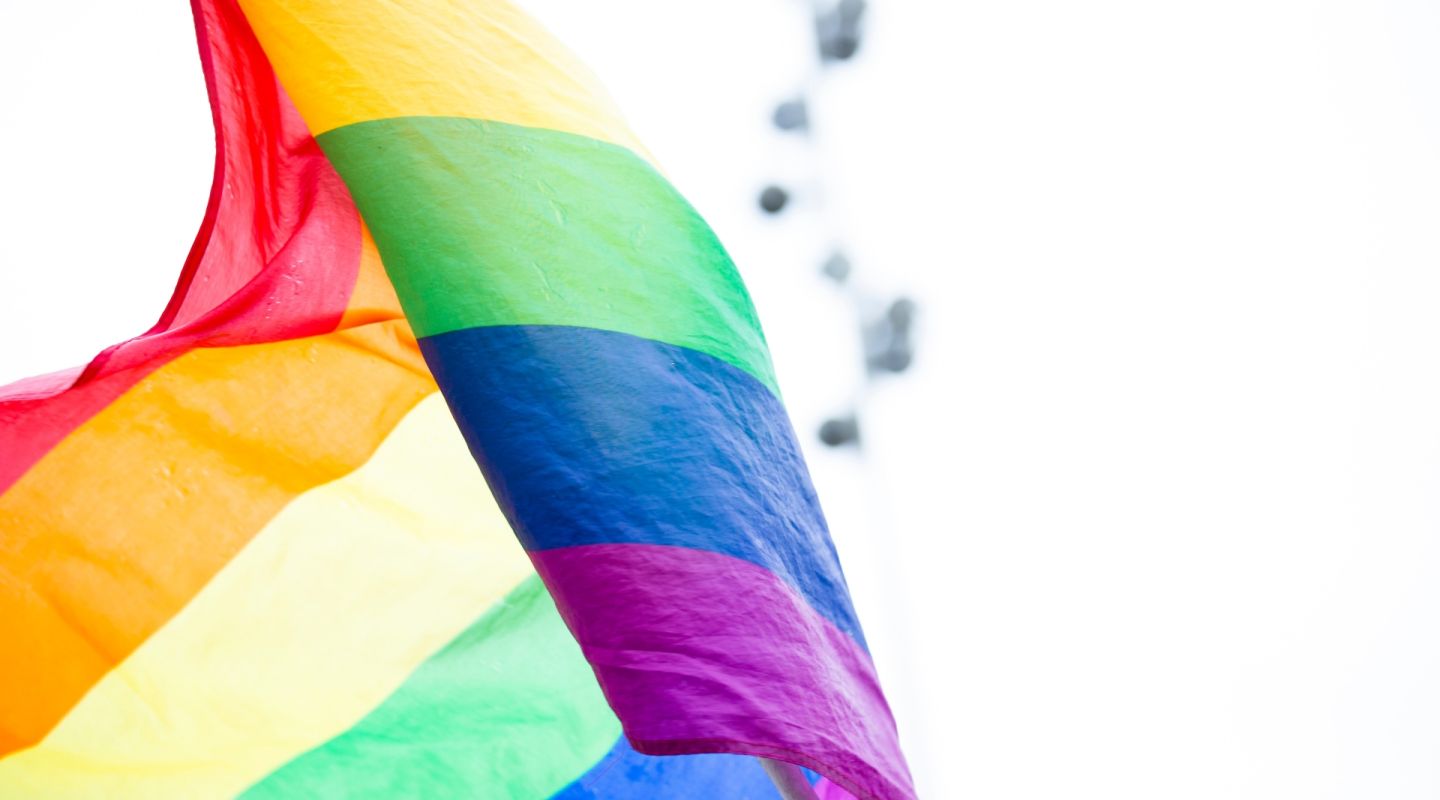 Explore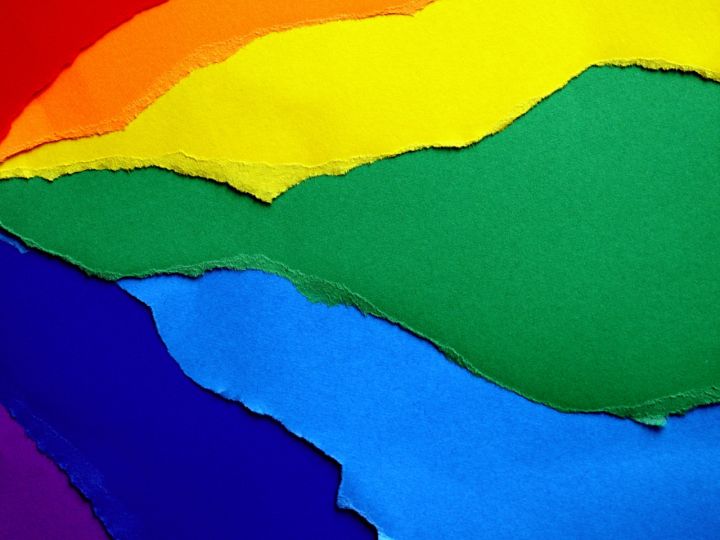 Read country-profile
Rejection of LGBTQI+ people in Burkina Faso
A best-case scenario.
Karel is a committed human rights activist in Burkina Faso, fighting in particular for LGBTQI+ rights. He regularly works with incarcerated LGBTQI+ people, providing them with legal assistance and mediation services. Himself a member of the LGBTQI+ community, Karel was arrested and detained at Ouagadougou's central police station.
Prison Insider spoke to him about his personal and professional experiences.
We have to sleep right on the ground.
Few people come out, as they fear being poisoned, suffocated in their sleep or rejected by their loved ones.