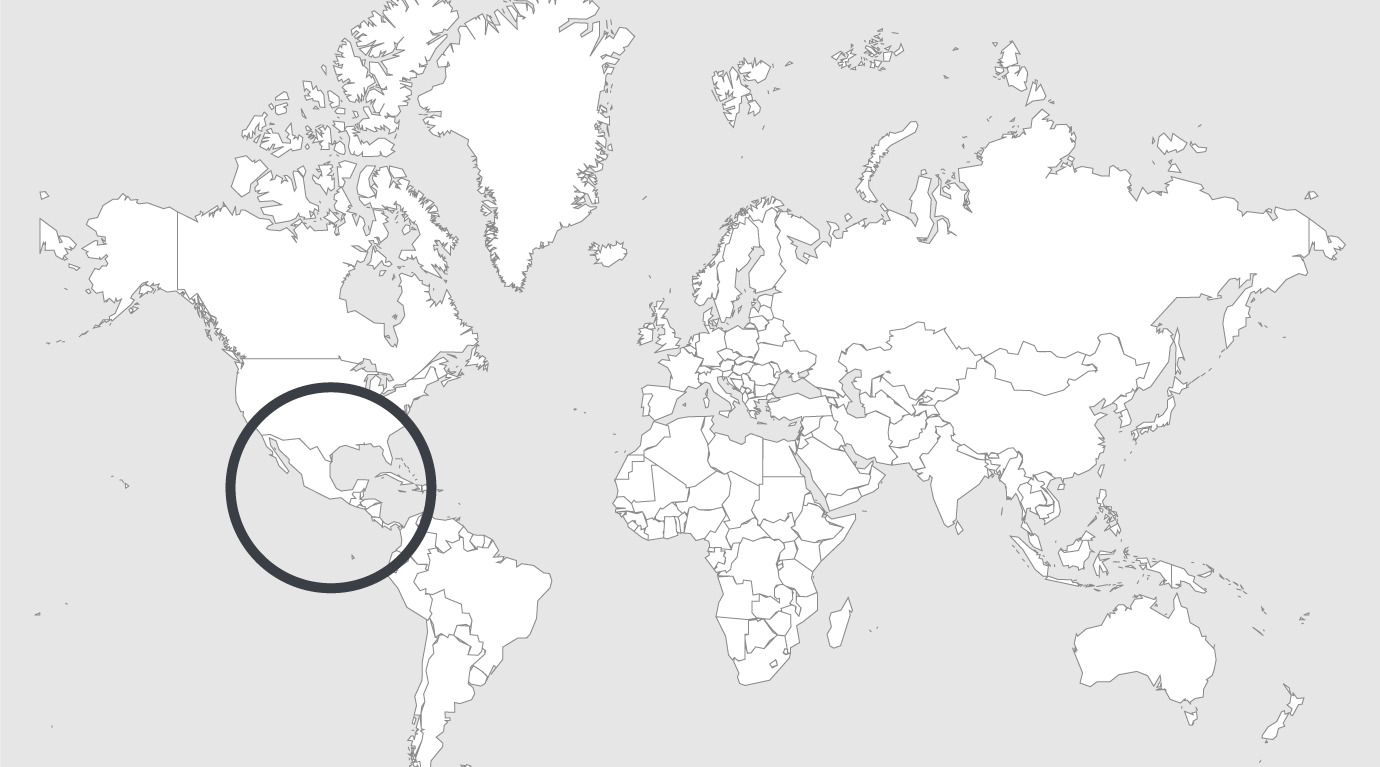 Explore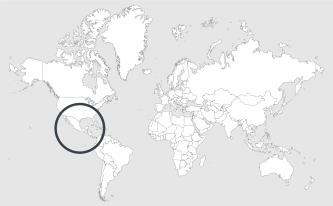 Source: The Denver Post
Read country-profile
Aspen nonprofit arranges meals for starving prison inmates in Haiti
Widespread malnutrition plagues Haiti's National Penitentiary, a lock-up so crowded that prisoners must take turns sleeping in the available space and spend most of their time standing in their cells.
Susie Krabacher, co-founder and CEO of Aspen-based nonprofit HaitiChildren, visited the penitentiary in Port Au Prince and came away so shaken by what she saw that she was determined to do something about it.
"There are almost 4,200 detainees, no toilets, (tuberculosis) is hideous and just all over that prison, and there is a food crisis," she said.
Within the next few days, prisoners are expected to receive the first of what is planned to be a steady flow of nutritious meals, that Krabacher arranged with the help of Feed the Hungry, other nonprofits and members of the Haitian government.
Krabacher learned of the crisis when she read a Feb. 20 article by the Associated Press about conditions at the prison, which reported that 21 prisoners died at the penitentiary in January. "This is the worst rate of preventable deaths that I have encountered anywhere in the world," Dr. John May, co-founder of Health Through Walls, a nonprofit that works to improve health conditions in the Caribbean and several African nations, told the AP.
Prisoners, most of them being held in prolonged pre-trial detention, defecate in plastic bags, sleep in hammocks suspended from the ceiling or squeeze four to a bunk, the AP reported.
Only those who receive a hammock from someone outside the prison have that luxury, Krabacher said. Many more sleep in shifts on the floor. The prisoners spend 22 hours a day locked in cells made for 20 men, but crowded with as many as 100.
Some have been incarcerated for up to nine years awaiting trial.
Read full article.