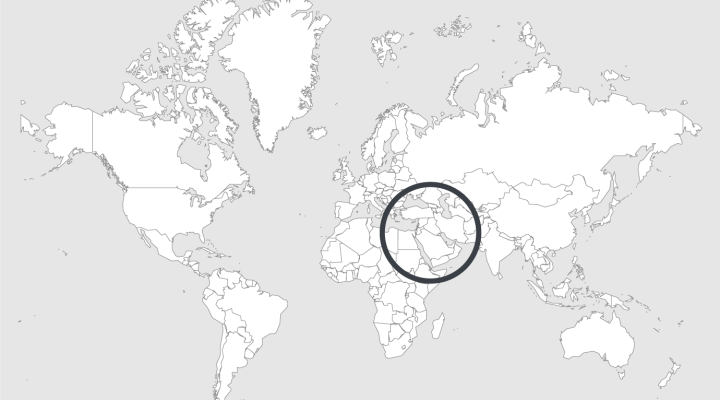 Explore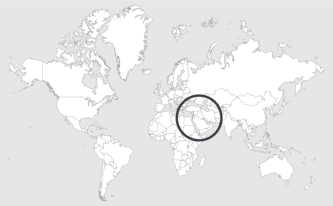 Source: Stockholm Center for Freedom (15/02/2023)
Read country-profile
Turkey: Families call on ministry for conditional release of prisoners in provinces hit by earthquake
In previous major earthquakes, prisoners were allowed to participate in rescue efforts and other work in the earthquake zone
The families of prisoners held in the provinces of southeastern Turkey hit by a deadly February 6 earthquake have called on the Ministry of Justice for the conditional release of their family members, the Gazete Duvar news website reported.
Haluk Çavuşoğlu, chairman of the Fair Life Association, founded by the families of inmates, said many prisoners and their relatives could not make contact due to communication problems after the earthquake.
"In previous major earthquakes, prisoners were allowed to participate in rescue efforts and other work in the earthquake zone, with the parliament of the time passing a special law to facilitate this. On behalf of the family members of prisoners, we request permission for prisoners to immediately be conditionally released at such a difficult time," he said.