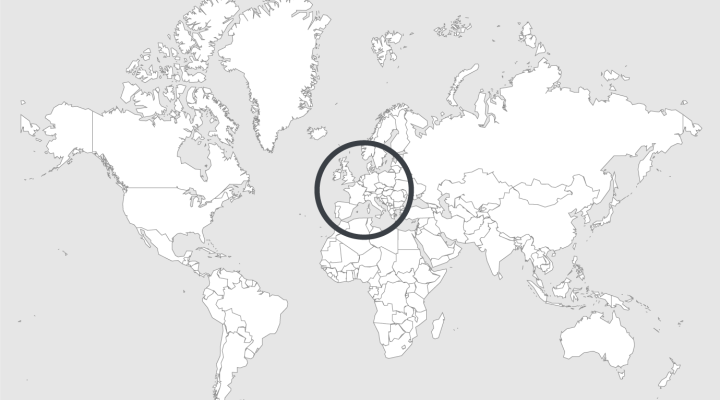 Explore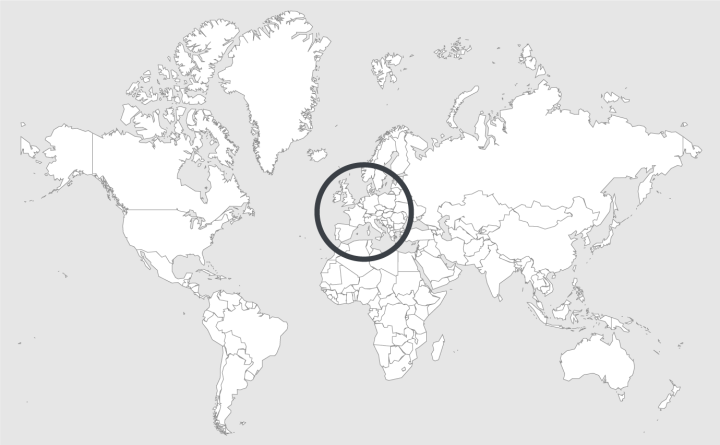 Source — Notes from Poland (02/02/2023)
Read country-profile
Poland: Prisoners beaten, suffocated and waterboarded
Inmates at Barczewo prison have faced physical and mental torture, including beatings, suffocation and waterboarding, according to a new report.
The report, published on Tuesday by the office of Poland's commission for human rights, a state body, was written by the National Torture Prevention Mechanism (KMPT), which operates within the commissioner's office.
KMPT alleges that inmates were dragged out of their cells and brought to unmonitored rooms, where they were then beaten, insulted, intimidated, suffocated, and even waterboarded. In some cases, prison officers reportedly placed black bags over prisoners' heads. Prosecutors have launched an investigation into the claims.