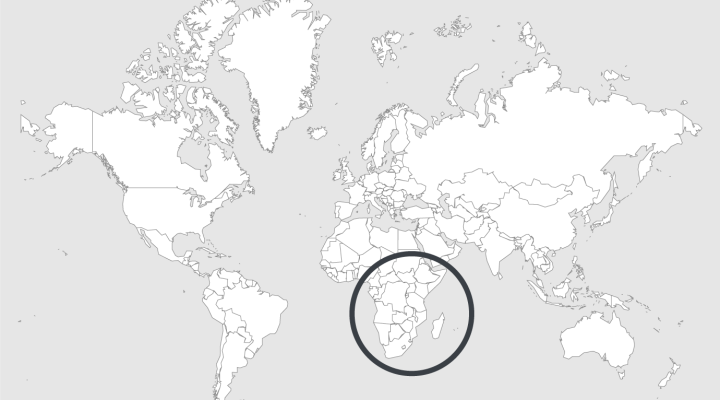 Explore
South Africa: prison abortions — women behind bars endure plethora of obstacles
Prison policies in South Africa need to be changed in terms of women's choice of termination rights.
As the legal researcher to Justice Edwin Cameron, head of the Judicial Inspectorate for Correctional Services (Jics), I've visited several women's prisons. A recent encounter with a nurse in a big overcrowded prison was a poignant reminder of the challenges women in prisons experience, especially when it comes to exercising their sexual and reproductive rights.
Cramped in her consulting rooms, the nurse shut the door to talk to me. Outside, weary inmates sighed and waited in line. We discussed how Jics might try to resolve various issues, from mental health to how regularly doctors visit.