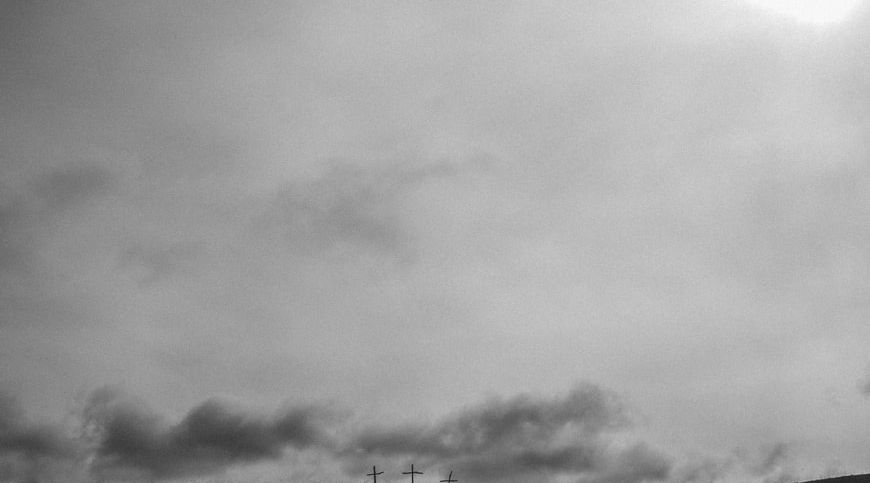 Topics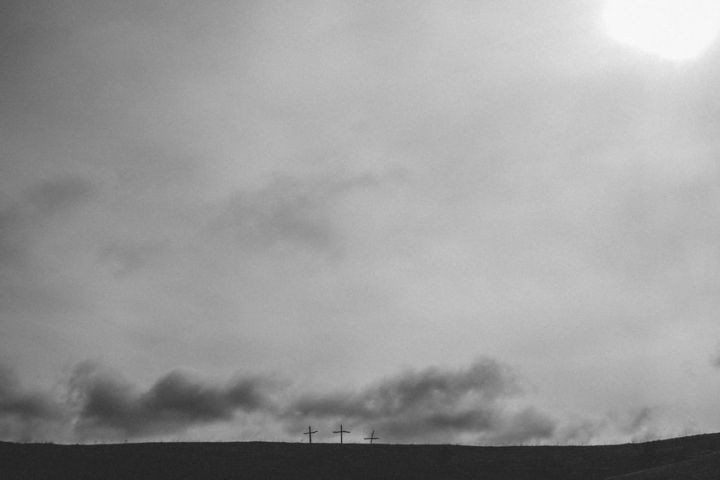 Read country-profile
Singapore: days ahead to die
The city-state is a strong supporter of the death penalty. But for how much longer?
The city-state strongly supports the use of death penalty. Death sentences are regularly handed down for drug related-offences, as witnessed in neighbouring countries. The use of death penalty is seen as a sovereignty issue by Singapore, even if increasingly challenged by the international community. In which direction the country is heading regarding these issues?
Giada Girelli is a human rights analyst at Harm Reduction International. She monitors trends on violations of fundamental rights committed in the name of drug control. Prison Insider asked her three questions.
Most of those facing execution for drug-related offences come from a low socio-economic and educational background
Prison authorities supervise prisoners closely, and filter letters and communication with the outside world
Recent reforms have somehow limited the number of cases to which capital punishment can be imposed