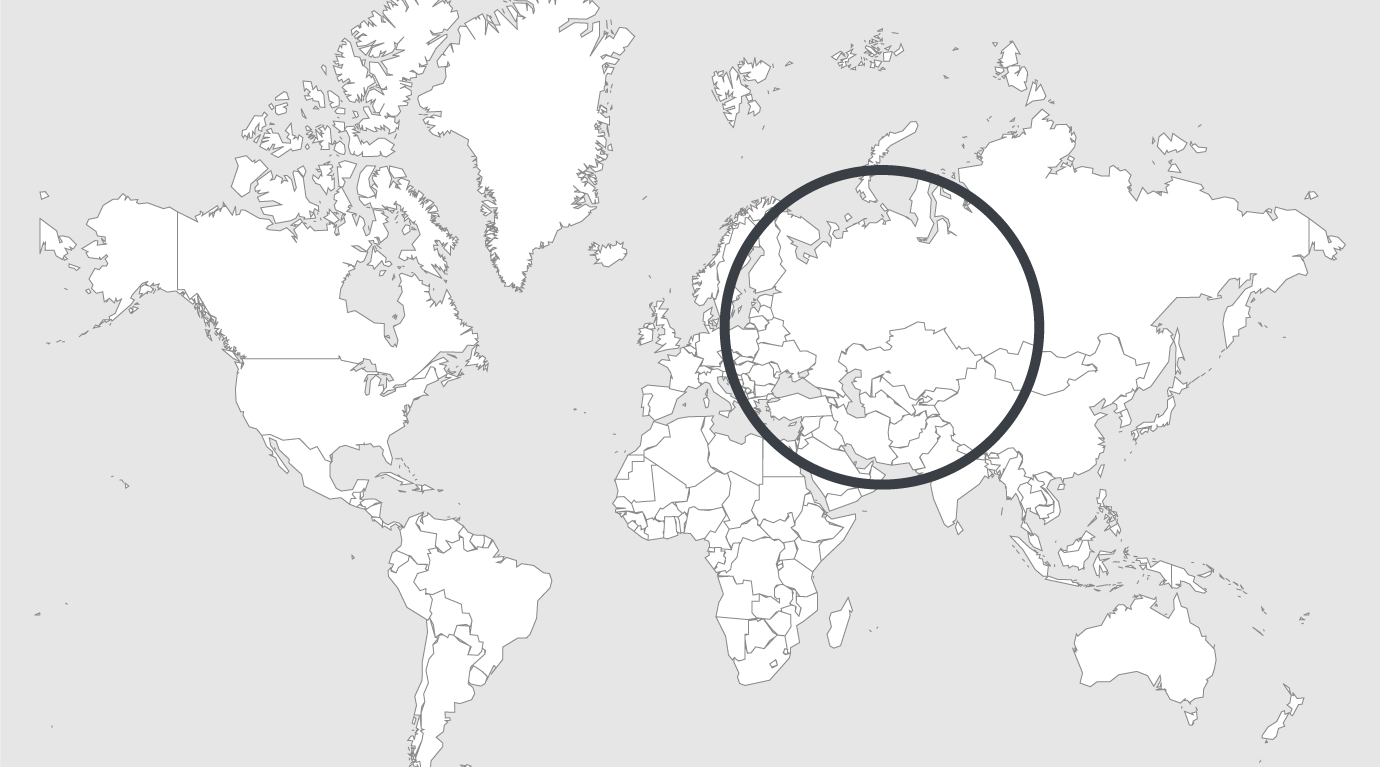 Explore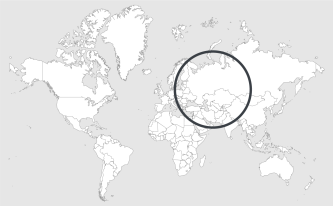 Source: Arka New Agency
Read country-profile
Armenia: government releases 177 million drams for prison repairs
The Armenian government decided today to allocate 176.7 million drams for repairs in various penitentiary institutions.
Minister of Justice Rustam Badasyan said the funds will be spent on the construction of sewage and water supply systems and major repairs.
He said water supply systems will be repaired at Nubarashen, Abovyan, Kosh, and Hrazdan penitentiary institution and the Prisoners Hospital. He said no funds have been released by the government to that end over the past 10 years. As a result, many of these institutions are in disrepair and can cause epidemics of various diseases.
In this regard, Prime Minister Nikol Pashinyan noted that the conditions of detention are poor in almost all the correctional institutions.
*"There is another problem - many penitentiary institutions generally do not comply with Armenian laws, and the problems are quite serious," Pashinyan said. ($ 1 - 476.5 drams).
Read original article