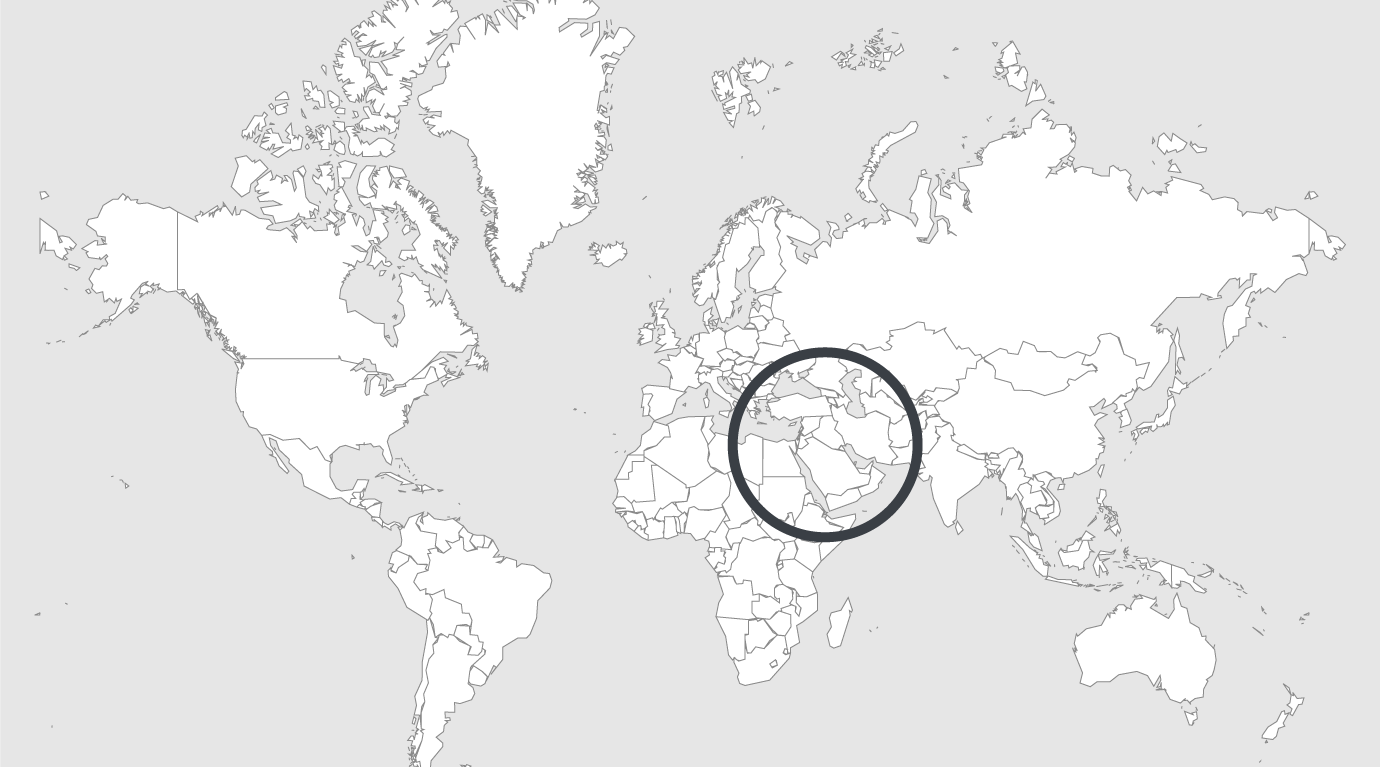 Explore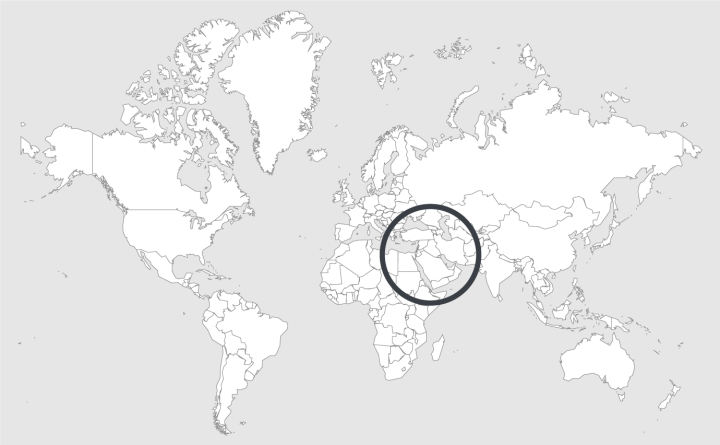 Source — Asia News
Read country-profile
Saudi Arabia: Saudi political prisoner dies in prison after medical treatment denied
Saleh Abdelaziz el-Dhamiri, 60, suffered from heart problems and needed a new heart pump. He had spent over four years in isolation for his work in favour of Saudi political prisoners. In the past he had criticised the rise to power of Crown Prince Mohammed bin Salman.
According to Middle East Eye, which cites family members, Saleh Abdelaziz el-Dhamiri, 60, was suffering from heart problems and urgently needed an artificial heart pump.
Dhamiri died in Tarafeyya prison, north of Riyadh on Friday but his death was reported only in the last few hours. He was buried the next day (within 24 hours as required by Islamic tradition) in his home town of Sakaka, in northwestern Saudi Arabia.
He had been held in solitary confinement for four years over his work in support of families of political prisoners, according to the Berlin-based Saudi activist and former political prisoner Sami al-Shadukhi.
Last week, he urgently required a new left ventricular assist device, an artificial heart pump, but prison officials turned down his request, according to Shadukhi.
Prior to his arrest, Dhamiri had raised money for families of political prisoners. He was a supporter of the Saudi opposition and an opponent of Saudi strongman, Crown Prince Mohammad bin Salman.
In January, another Saudi cleric, Ahmed al-Emari, died in a Saudi prison due to torture and ill-treatment.
Since Mohammad bin Salman became crown prince and de facto ruler in 2017, the number of cases of torture and medical negligence involving Saudi political detainees, including women's rights campaigners and religious clerics, has risen considerably.
In March, leaked medical reports revealed that a number of prominent Saudi political prisoners have suffered wounds and burns from torture and malnutrition, including women's rights campaigner Loujain al-Hathloul.
Mistreatment and abuse have also occurred in the context of an anti-corruption campaign launched by MBS in 2017, which saw some prominent Saudi figures jailed.
Read original article