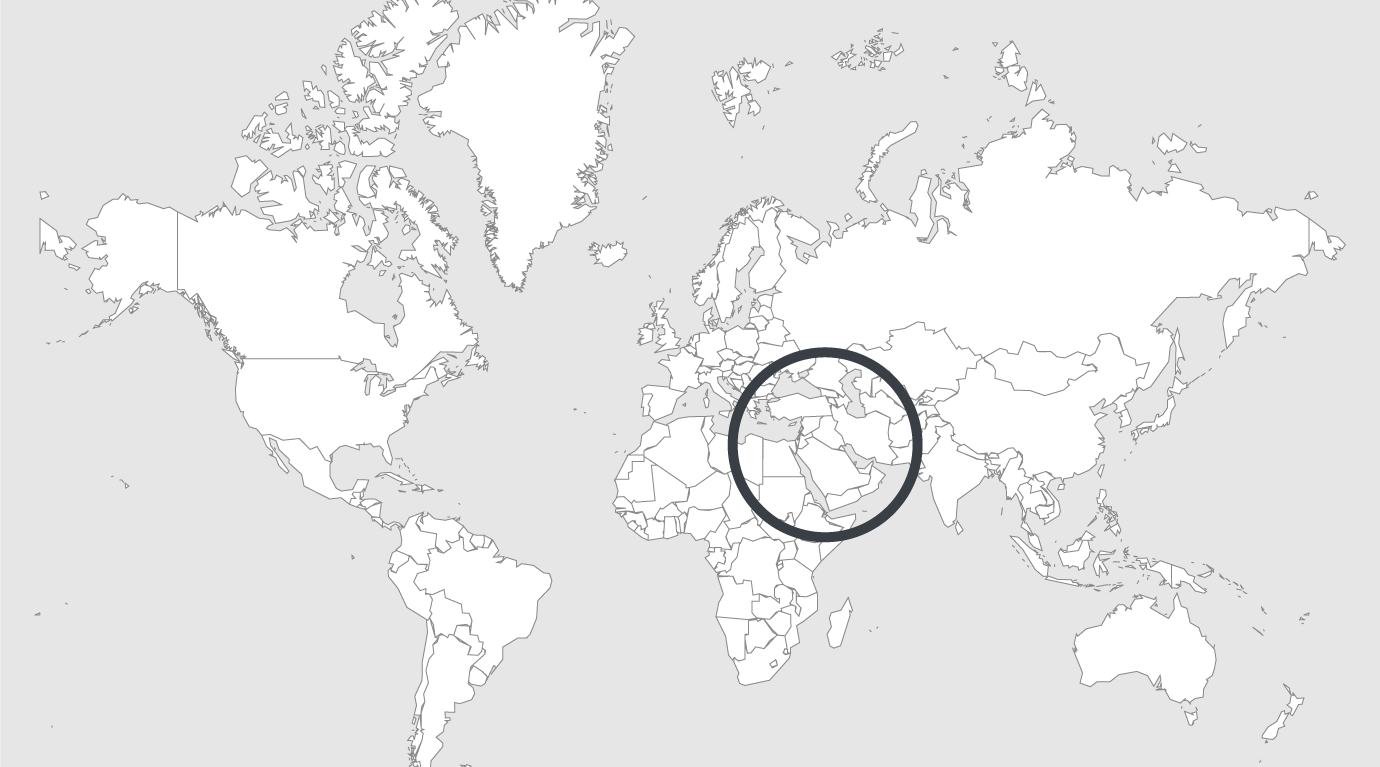 Topics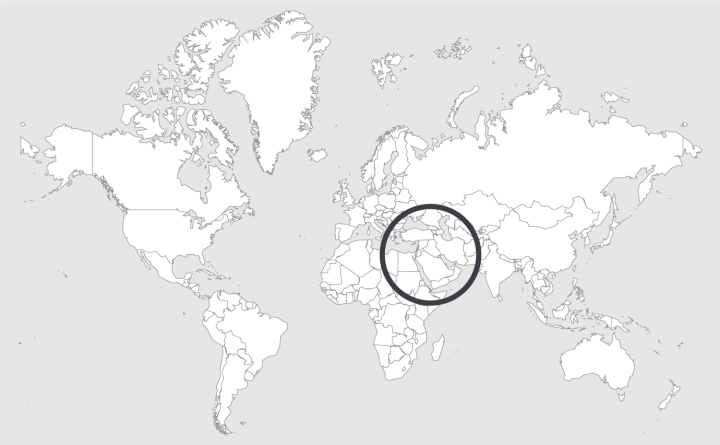 Source — Amnesty international (16/04/2021)
Read country-profile
Saudi Arabia: fears for health of imprisoned human rights defender held incommunicado
Fears are growing for the health and wellbeing of imprisoned human rights defender Mohammed al-Qahtani, who has been held incommunicado after testing positive for Covid-19 in Saudi Arabia's Al Ha'ir prison, said Amnesty International.
Mohammed al-Qahtani, co-founder of the now disbanded Saudi Civil and Political Rights Association (ACPRA), formerly one of Saudi Arabia's few independent human rights organizations, is serving a 10-year prison sentence solely for his peaceful activism. His wife told Amnesty International that his family have had no contact with him since he tested positive for Covid-19 10 days ago.
"By denying Mohammed al-Qahtani contact with his family, they are cruelly blocking his contact with the outside world at a time when communicating with them to reassure them of his health and wellbeing is even more crucial" said Lynn Maalouf, Deputy Director for the Middle East and North Africa at Amnesty International.
"Mohammed al-Qahtani is being unjustly punished for his peaceful activism and should not even be in prison. The Saudi authorities must release him immediately and unconditionally. Pending his release, they must ensure he is allowed to contact his family without any delay and is given adequate medical attention".
Prisoners in Saudi Arabia are at heightened risk of Covid-19 due to overcrowding, poor sanitation and lack of adequate medical attention inside several prisons around the country. At Al Ha'ir prison officials have however started to collect information about which prisoners would like to receive a vaccination. Amnesty International has reiterated its calls on the Saudi Arabian authorities to decongest prisons, starting by immediately releasing all those who have been imprisoned solely for peacefully exercising their rights to freedom of expression and peaceful assembly.
In April 2020, Dr Abdullah al-Hamid, another founding member of ACPRA who was arrested alongside Mohammed al-Qahtani, died in the same prison after being denied adequate medical care. He had been told by a doctor that he needed to undergo heart surgery. He also reported that prison authorities said they would cut off his contact with his family if he informed them of his condition.