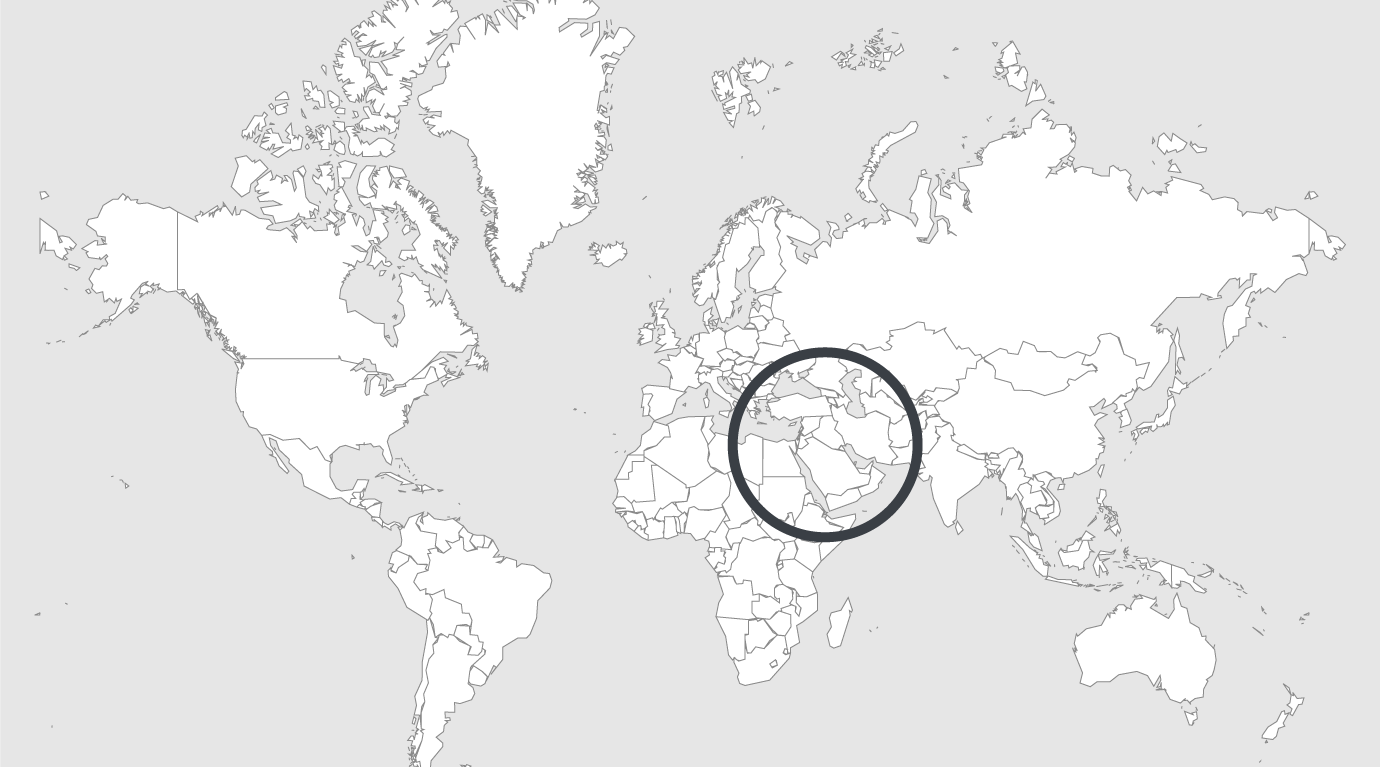 Topics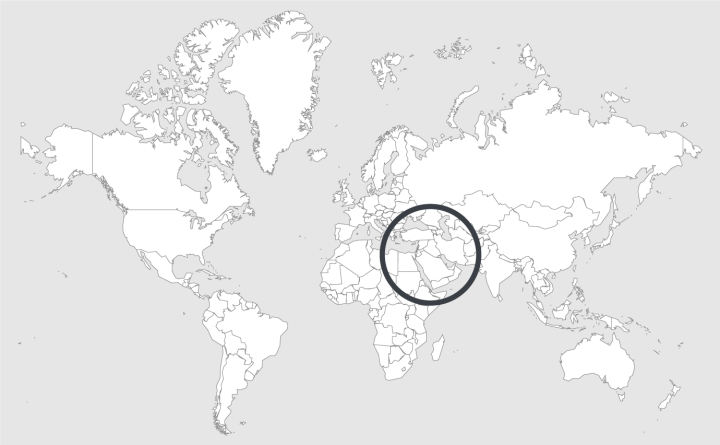 Source — Telegraph
Read country-profile
Saudi Arabia accused of torturing women's right-to-drive activists in prison
Saudi Arabia has tortured and sexually harassed women's rights activists detained in prison, a new report alleges.
The activists, who have not been named for fear of reprisal, were arrested by Saudi authorities in May in a crackdown ahead of the kingdom's lifting of the decades-long women's driving ban.
Prisoners in the kingdom's Dhahban Prison have allegedly been interrogated by masked jailers, with one made to hang for long periods of time from the ceiling, sources told Human Rights Watch.
Several showed physical signs of torture, including difficulty walking, uncontrolled shaking of the hands, and red marks and scratches on their faces and necks.
At least one of the women attempted to commit suicide multiple times, according to testimonies.
The charity said it was unclear whether they were seeking to force the women to sign confessions or merely to punish them for their peaceful advocacy.
The women have had little access to lawyers and are yet to be officially charged, however they have been accused of undermining security and aiding enemies of the state.
Read full article