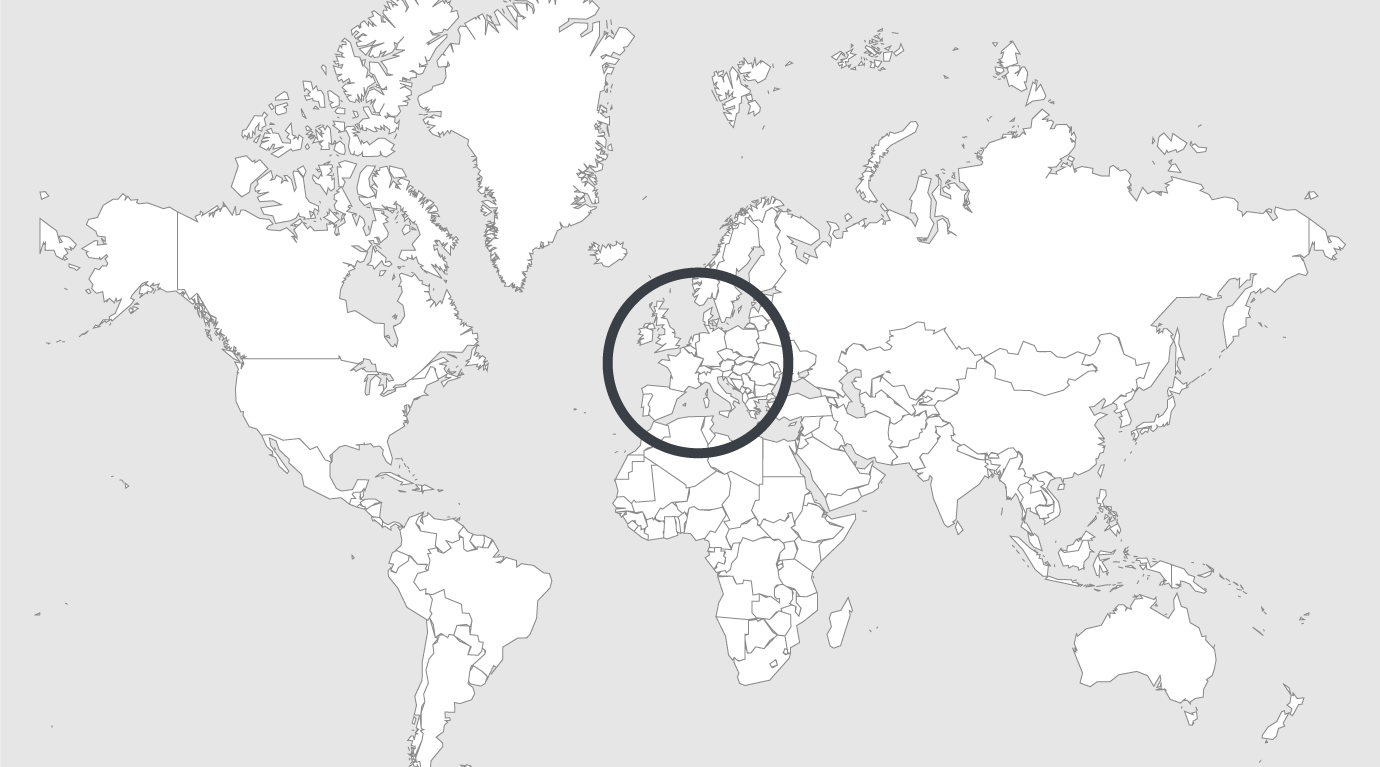 Explore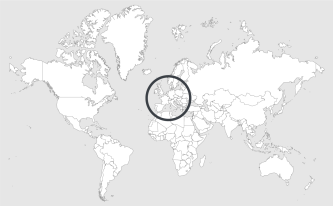 Source: Balkan Insight (24/03/2020)
Read country-profile
Albania: free 600 prisoners as pandemic precaution
The government of Albania plans to temporarily release hundreds of prisoners convicted of lesser crimes and some who are elderly and suffering from chronic diseases that can make them vulnerable.
Justice Minister Etilda Gjonaj said on Tuesday that about 600 prisoners are expected to be released from prison and sent home on a special permit for about three months as a result of the COVID-19 pandemic.
"Those who are serving time in prisons have our special attention to protect the health of everybody despite their status," Gjonaj said in a Facebook video.
"Prisoners with a low risk for society and those who suffer from diseases that can put them at mortal risk if they are infected by COVID-19 will benefit," Gjonaj added.
Albania has a prison population of about 5,500 people and its penitentiary system is almost always over capacity.
Since the country went into lockdown in attempt to slow the spread of the coronavirus, Albania's penitentiary system has banned any visits to prisoners from family members.
Femi Sufaj, the deputy director of penitentiary institutions, said prisons had installed about 64 computers to allow prisoners to speak to their family members in video calls.
So far Albania has no COVID-19 cases in its penitentiary system.
The released prisoners are being ordered to stay at home and will be prosecuted if they do not return to prison at the end of the pandemic. A board will be created by the police to evaluate prisoners' requests for temporary releases.