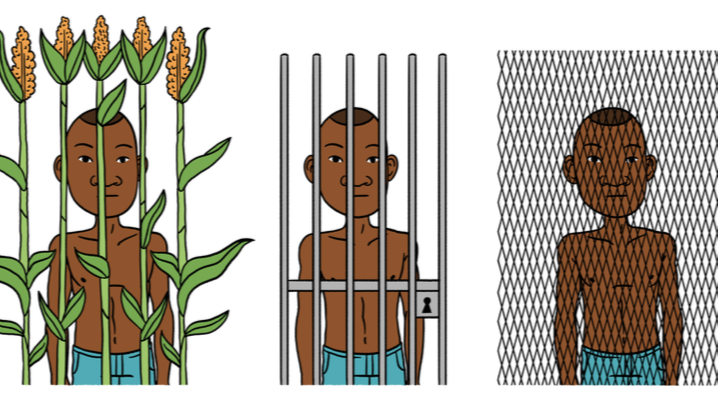 Topics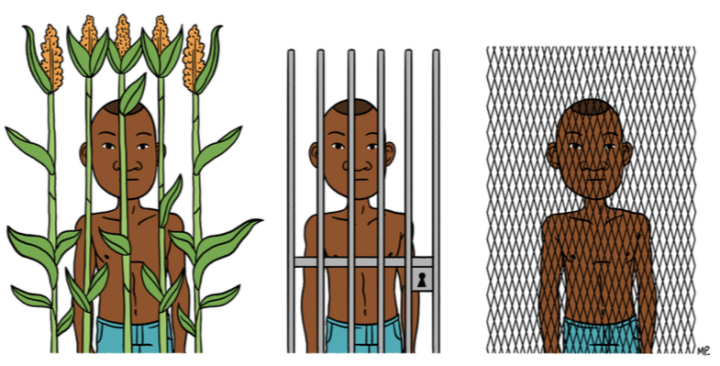 Africa: "the state of prisons is not fixed"
Experiences, models, circulations: the MOOC now has a written version.
The online course Prisons in Africa: experiences, models and circulations gathers theoretical analysis, interviews with different actors (researchers, prison administration staff, former inmates, and activists). It aims at debunking the idea that all African prisons are the same, invariably labeled as under-resourced, overpopulated and dilapidated.
Prison Insider has interviewed Frédéric Le Marcis and Marie Morelle, two members of the teaching team. Both have pointed out "a high level of interest in the MOOC" and announced the realisation of a BOOC, i.e. a written version of the MOOC "that is less demanding and accessible to more people". They noted that it will be available online for free. Here it is.