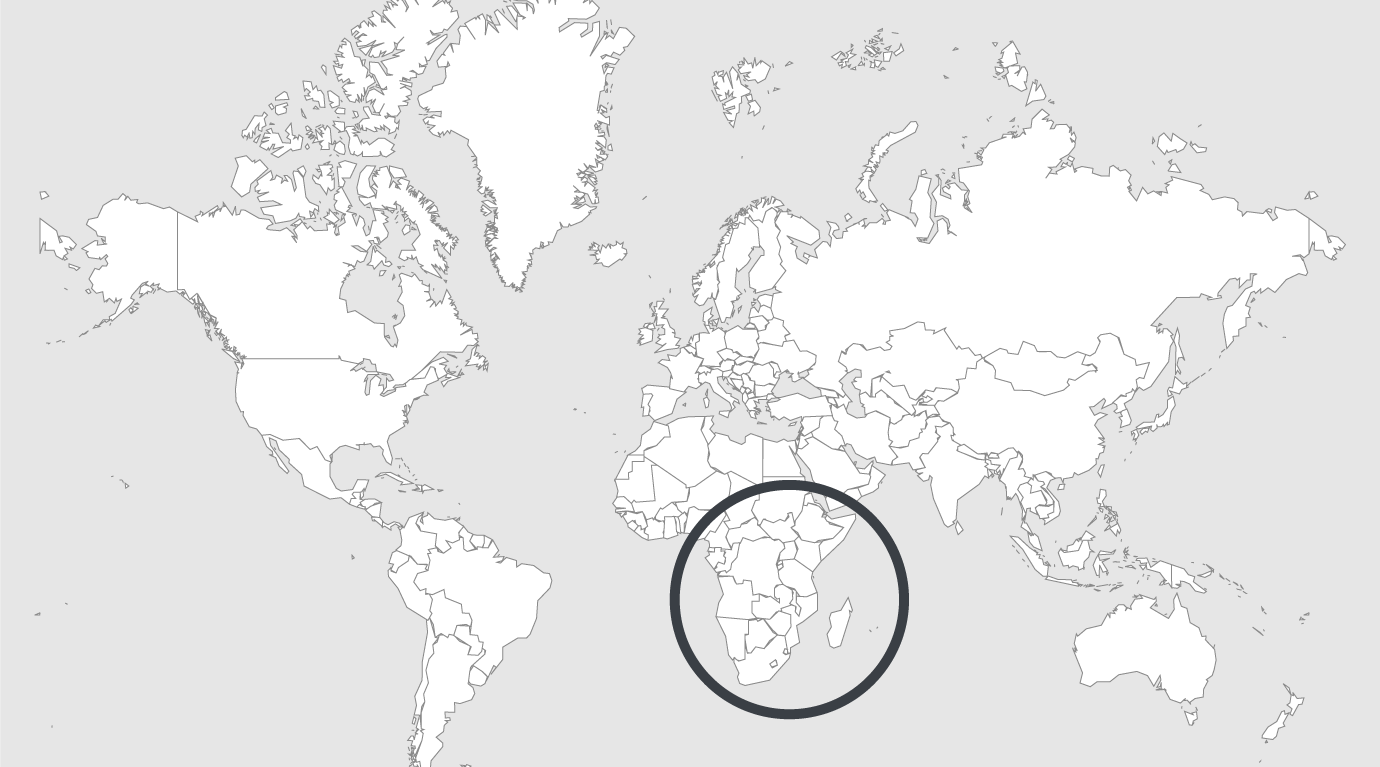 Explore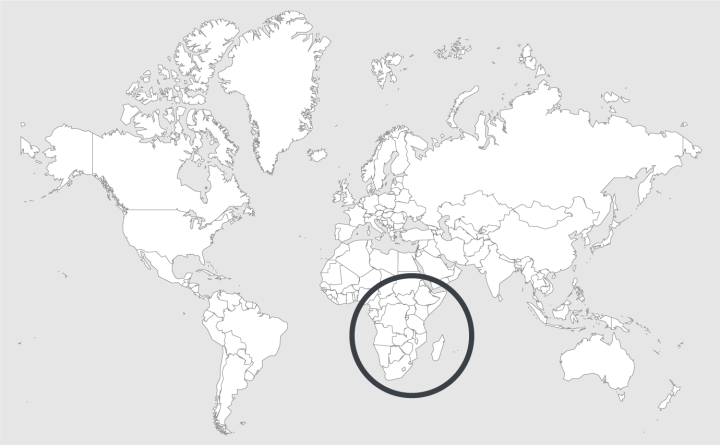 Source — Times Live
Read country-profile
South Africa: Prisoners' pigs and no privacy
A herd of cattle are grazing near a dam while some men' dressed in orange overalls' tend to nearby vegetable gardens. On the other side of the property' the stench of manure fills the air as a group of pregnant pigs and their young rest.
But this is not your average farm' and neither are the men in orange ordinary farm workers. They are prisoners' and this is Leeuwkop' a prison in the middle of the affluent suburb of Bryanston' Johannesburg. A place where some of the country's most notorious prisoners' including Czech fugitive Radovan Krejcir' are kept behind bars.
In a bid to change perceptions about prison life in South Africa' the department of correctional services opened the gates to the Maximum-C section of the prison this week.
Some have criticised the prison system for being a walk in the park for inmates' who receive free meals' medical care and education. Others believe the country's prisons to be a breeding ground for criminals' where drugs and gangs are common.
A tall barbed wire gate screeched as it slowly shut' leaving the group of journalists locked inside during a tour led by prison officials. A walk through the narrow' dark and winding passages – lined with cold burglar bars – led to an open courtyard with painted walls.
"We all receive forgiveness for our sins'" reads one mural.
From the courtyard' officials unlocked the gate into the facility proper; a place that harbours inmates convicted of crimes ranging from rape to murder to high treason.
As the media walked through an open section of the prison' scores of inmates filled a second courtyard' all dressed in identical orange prison garb. Some of the uniforms were more faded than others. Some hung their uniforms on washing lines made from old uniforms that had been ripped into long strands and tied together to create a makeshift rope. Other prisoners spread their washed clothes on the cement.
More than 4'000 inmates are at this prison. A total of 1'175 are in the maximum security section' but just 275 were placed in the unit that the media was allowed into.
Seemingly anticipating the arrival of the visitors' the prisoners stood outside the cells' playing board games' chatting among themselves and watching as the media entourage made its way in.
We walked into one tiny cell' which seemed crammed with bunk beds and lockers' books' papers and prisoners.
A picture of one of South Africa's most iconic former prisoners' Nelson Mandela' was placed on the wall next to a television set on top of a locker. Two bare toilets and two showers' with no doors or curtains' were positioned on the one side of the cell.