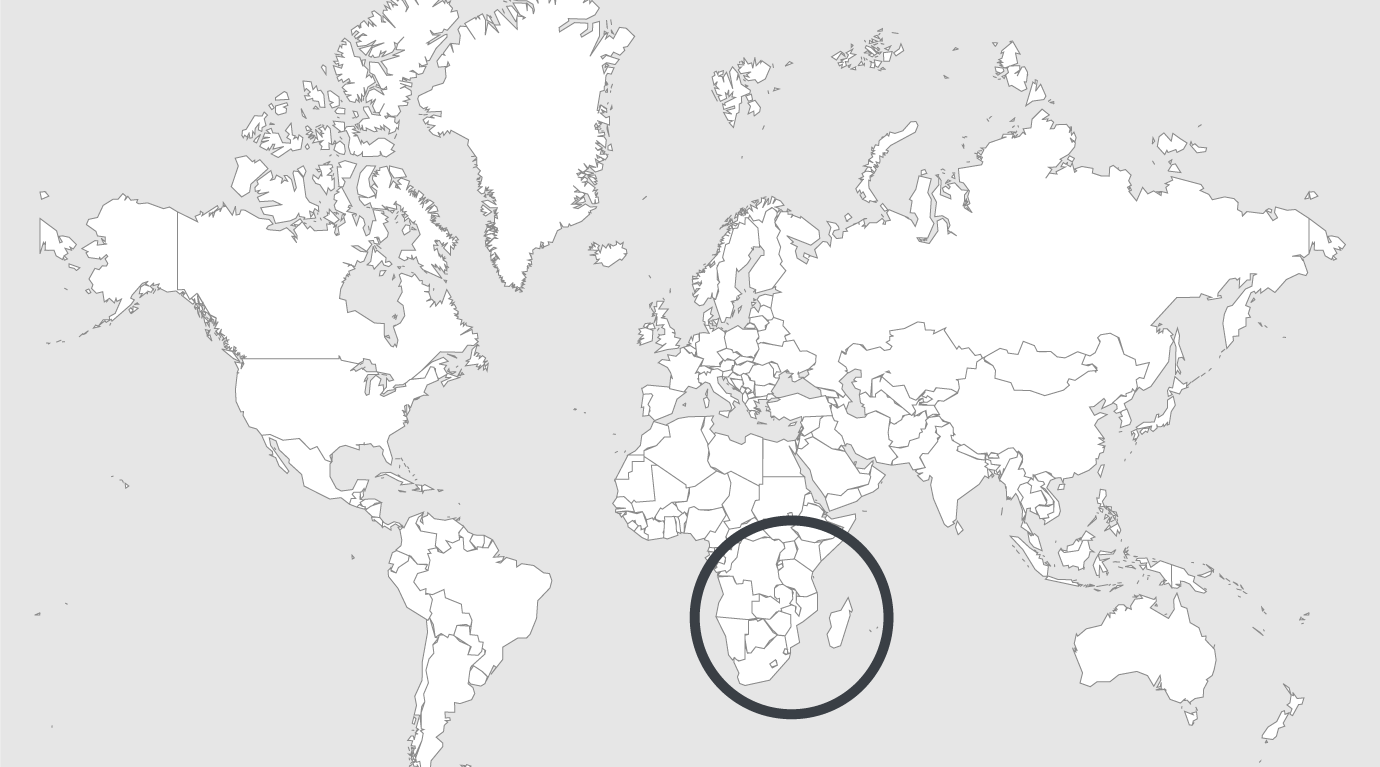 Topics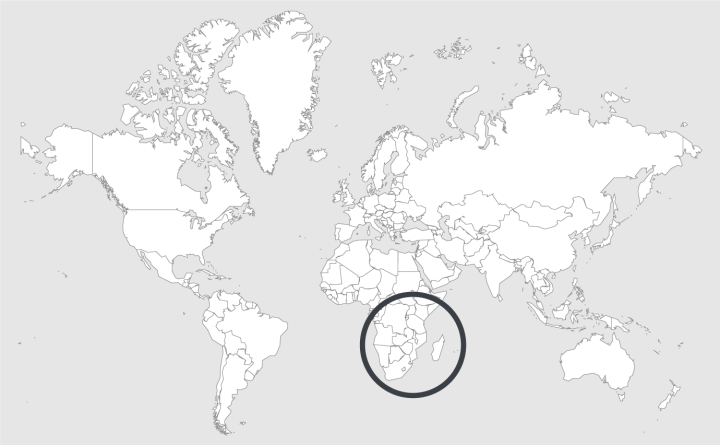 Source — IOL
Read country-profile
South Africa: community service for offenders with short sentences to alleviate prison overcrowding
Cape Town – Offenders who have been handed sentences of less than two years will serve their time doing community service. This decision has been made by Acting High Court Judge AJ Thulare in a bid to curb overcrowding in prisons. The move has been welcomed by Department of Correctional Services regional commissioner Delekile Klaas.
Judge Thulare said a sentence of less than 24 months amounted to judicial warehousing of the accused, "who are generally poor and casualties of socio-economic conditions".
"(The department) does nothing more than an act of storing them until they are released without benefiting in any way from such incarceration. (It) has become a convenient time-utility facility, storing people and releasing them according to their allocated times," said Judge Thulare.
Klaas told members of the legal fraternity that correctional facilities around the Western Cape had their hands tied because they had to accept offenders referred by courts even though their centres were bursting at the seams.
"It would definitely be viewed as contempt of court if any correctional official or area commissioner had to turn back even a single offender due to overcrowding," Klaas said.
According to the latest statistics, the Western Cape is one of the regions with a huge prisoner population.
In December 2016, the Western Cape High Court instructed the Department of Correctional Services to reduce overcrowding to below 150%.
Klaas said that should most judicial officials follow Judge Thulare's approach, this would lead to some much-needed relief for most correctional facilities and save millions in tax-payers' money.
Western Cape Judge President John Hlophe expressed shock and disappointment at the sentencing of offenders to lengthy prison terms for petty crimes, adding that this factor alone contributed to overcrowding.
Read full article.