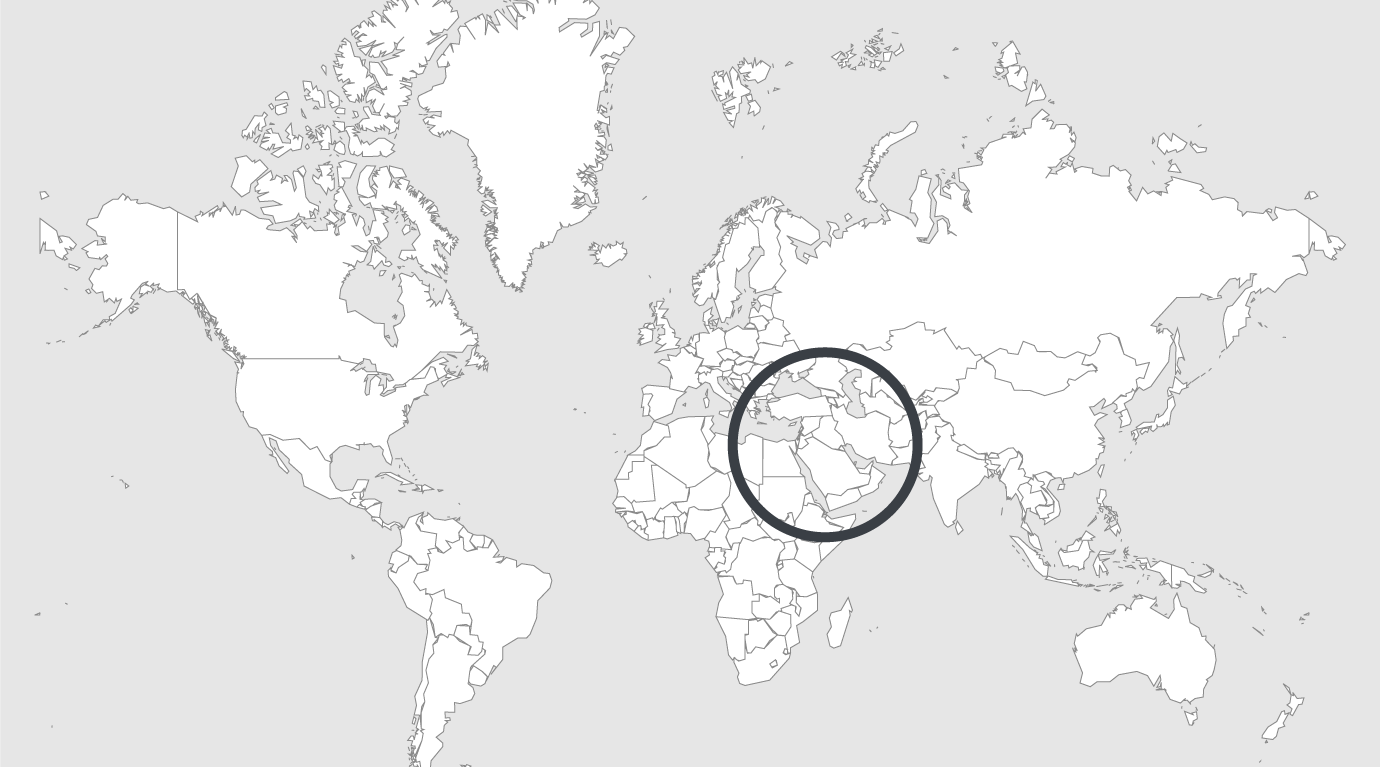 Topics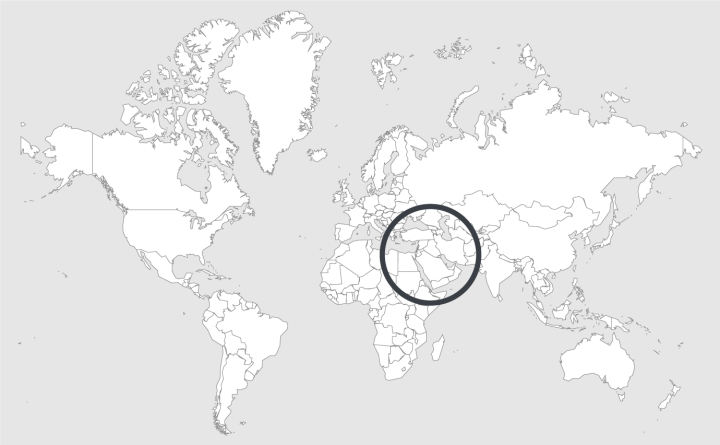 Source — New York Times
Read country-profile
Afghanistan: for more than 300 children, many older than 5, home is mother's cellblock
A survey of Afghan prisons this month by The New York Times concluded that at least 333 children are imprisoned with their mothers nationwide, according to interviews with officials at 33 of the country's 34 provincial prisons.
Of those 333 children, 103 of them are older than 5, the age at which they are eligible for transfer to orphanages. The total does not include children in juvenile detention for crimes of their own.
Many of these Afghan women are locked up for so-called social crimes — often offenses that would not be crimes in most countries, like running away from their husbands, committing adultery (or often merely being accused of it) or refusing to submit to abusive practices like forced marriage.
In Kabul's now-closed Badam Bagh women's prison, during a rare and unauthorized visit by The New York Times in 2014, 65 percent of the women there were imprisoned on morals charges.
The children caught up in their mothers' cases have few options.