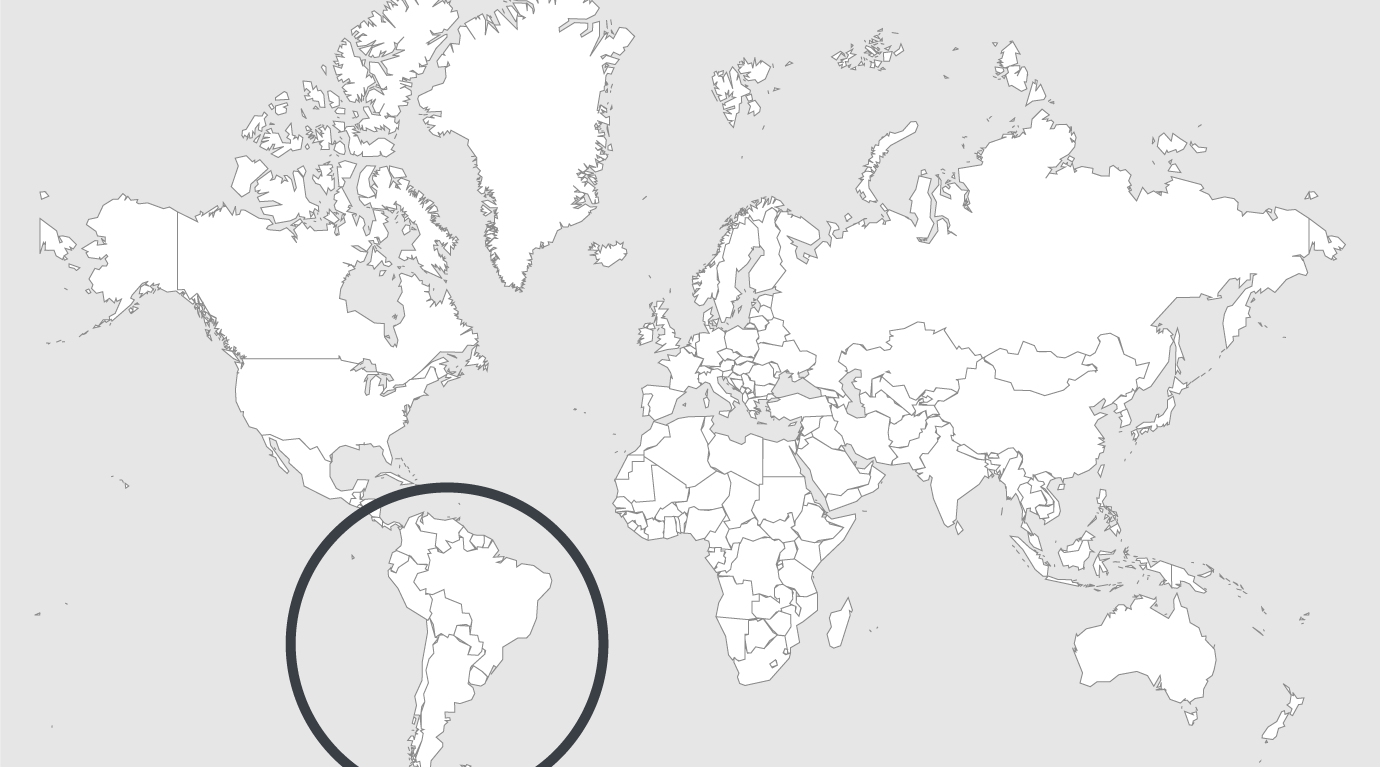 Topics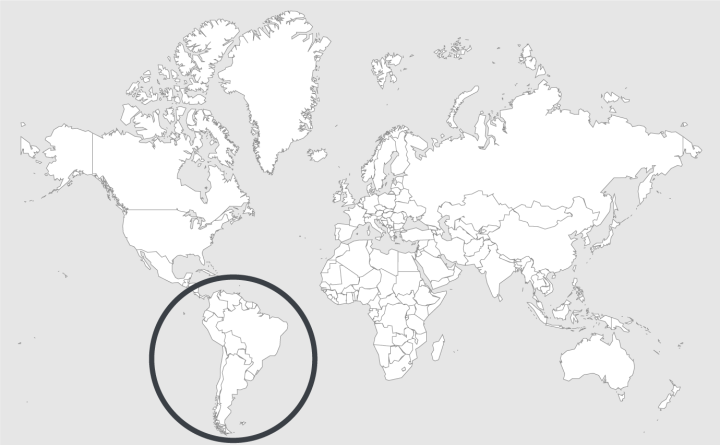 Source — NZ Herald
Read country-profile
5 inmates die in prison riot in Brazil; 17 wounded
Five inmates have died in a prison riot Tuesday in the central-western Brazilian state of Mato Grosso, authorities said.
Another 17 inmates were wounded in the violence at the Dr. Osvaldo Florentino Leite Ferreira prison, according to a statement from the state's Security Department.
Of the dead, four were shot by fire from other prisoners and one had a heart attack, according to the statement. Two guns were found inside the lockup.
Read full article.