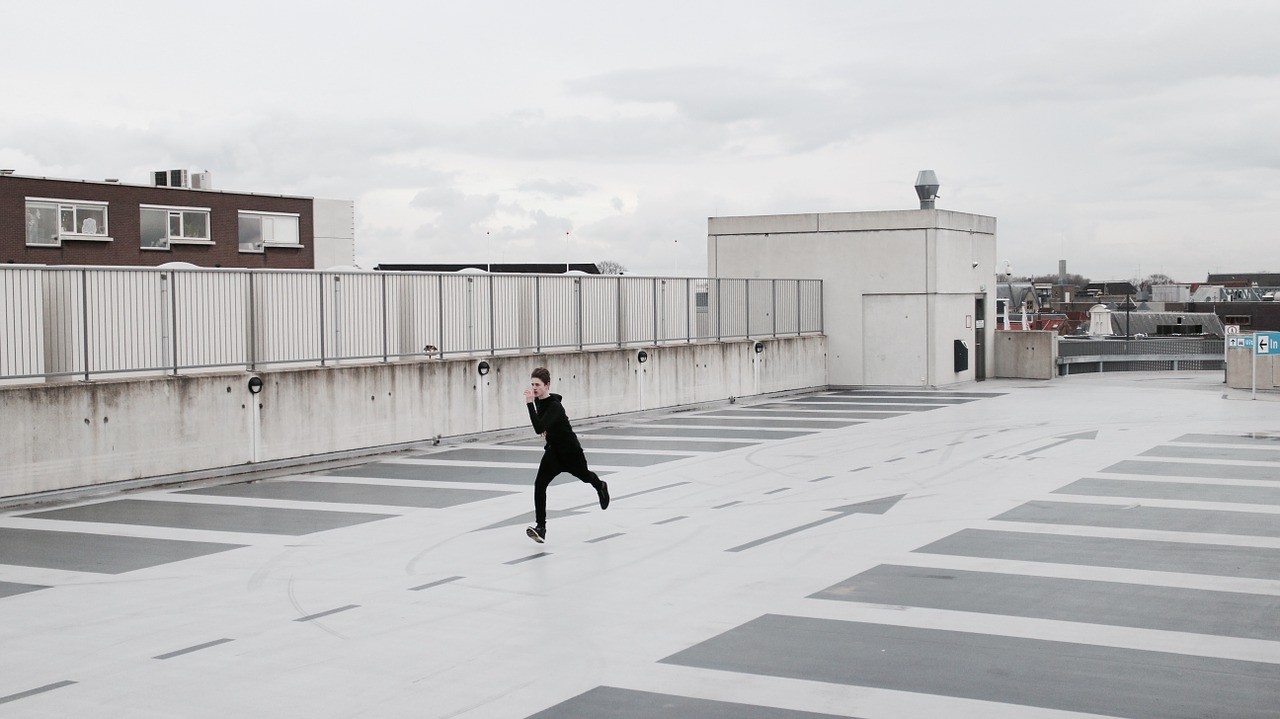 Take action
We want to achieve financial independence so we can keep our power to denounce injustice intact. We do not want to depend on any government or financial authority
The price of our independence.
We want to achieve financial independence so we can keep our power to denounce injustice intact. We do not want to depend on any government or financial authority. This is a daring move and it depends on you.
Prison Insider focuses entirely on the fundamental rights of ordinary prisoners worldwide. It is an essential tool for democracy, and if it seems unrealistic to embark on this journey today, we are asking you to be unrealistic alongside us.
The funds will allow us to produce information on even more countries and democratize information by making it accessible in different languages.
Prison Insider helps to reveal serious breaches of basic freedoms and urges politicians to take action. We must listen to our conscience and express our outrage against injustice.
Cheque donation
You can also make a donation by sending a cheque to:
Prison Insider
100, rue des fougères
69009 Lyon
France
---