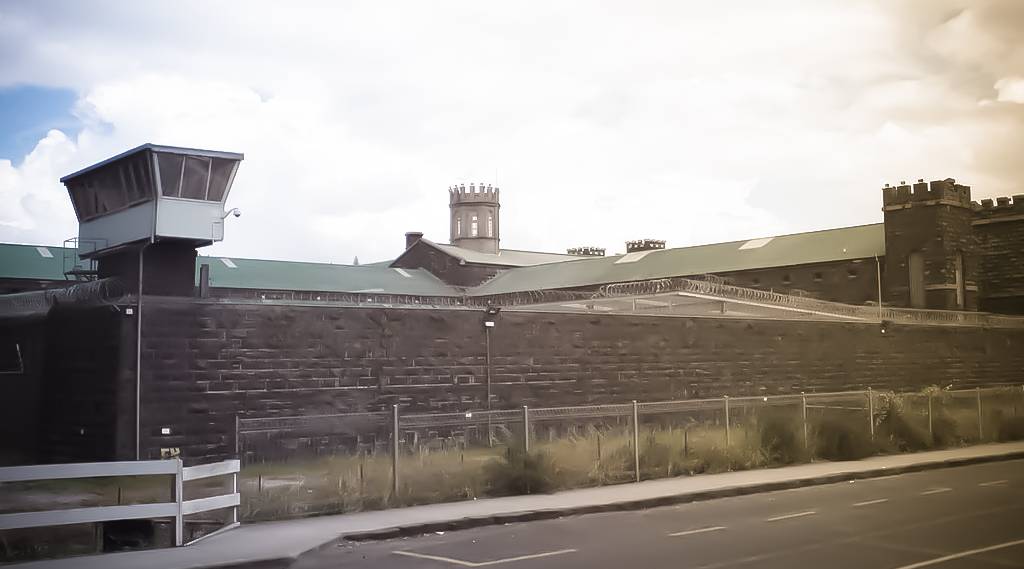 New Zealand
Capital city —

Wellington
Incarceration rate (per 100,000 inhabit…

Homicide rate (per 100,000 inhabitants)

Name of authority in charge of the pris…

Total number of prisoners

Total number of prison facilities

An NPM has been established

Number and percentage of female prisone…

i

09/2016

/ Department of Corrections

i

09/2016

/ Department of Corrections

Death penalty is abolished
+
Introduction
New Zealand's prison population has almost doubled in the last fifteen years. Tough bail-out legislation such as the Bail Amendment Act 2013 are making more and more offenders stay in remand.
The Department of Corrections has announced the construction of 1,800 new beds to cope with these evolutions. The projects will be financed via public-private partnerships with Serco, a British security company, and the consortium Secure Future.
Serco was involved in a management scandal in the privately-run prison of Mount Eden. Videos posted online in February 2015 showed inmates organizing 'fight clubs' while staff idled in other parts of the facility. The Department of Corrections had to step-in in July that year and regain control of the management of the prison. Serco was forced to pay $8 million in compensation to the New Zealand government.
Type of government
constitutional parliamentary monarchy
Homicide rate (per 100,000 inhabitants)