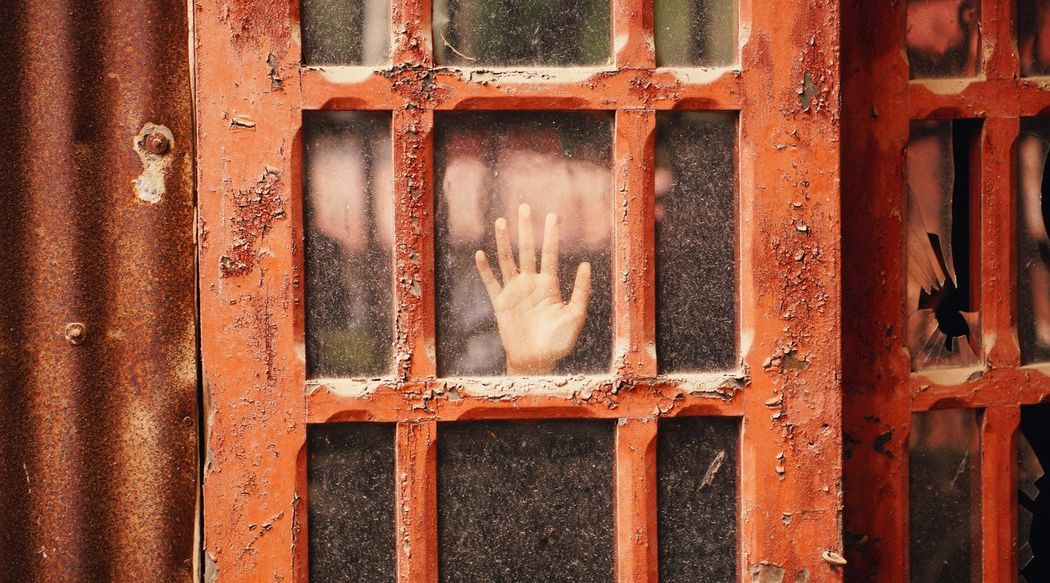 Explore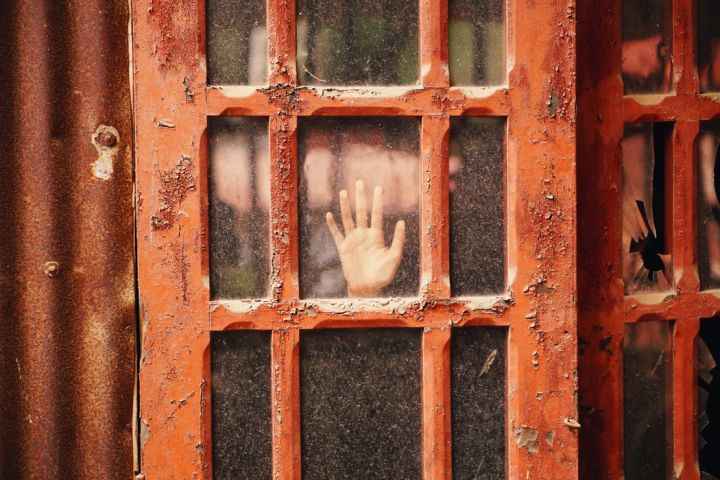 Read country-profile
Turkey: prison diseases
Serhat1 is incarcerated in a prison F, in Izmir (Turkey). He wrote this letter on the 29th of December 2017. It is his seventh year of detention.
---
I WAS born in 1984. I was arrested in 2006 and sentenced to a heavy life sentence in 2010. Since then, I stay alone in my cell.
Due to the coldness in my cell, I have a chronic illness called Raynold syndrom. My veins in my feet and hands became thinner. In short, it is a prison disease. I have digestion problems. I need to take 3000mg antibiotics daily. My treatment continues and no one knows how much longer it will continue. My right knee is 5cm shorter than my other knee. And there is meniscus tear in my left knee that is very painful.
Since I live alone in my cell, I became unsocial. I don't have many visitors. My mother and my sisters are coming to see me from time to time. We had moved from Bitlis to Aydın 45 years ago.
I hope I don't make you upset. These are our facts. State has never been on our side, we were excluded and we feel as though we were buried alive here. But despite all the people who want us dead, we struggle to survive.
---
His name has been changed. ↩
Our courtyard is covered with wire netting. It pours down rust when it rains.