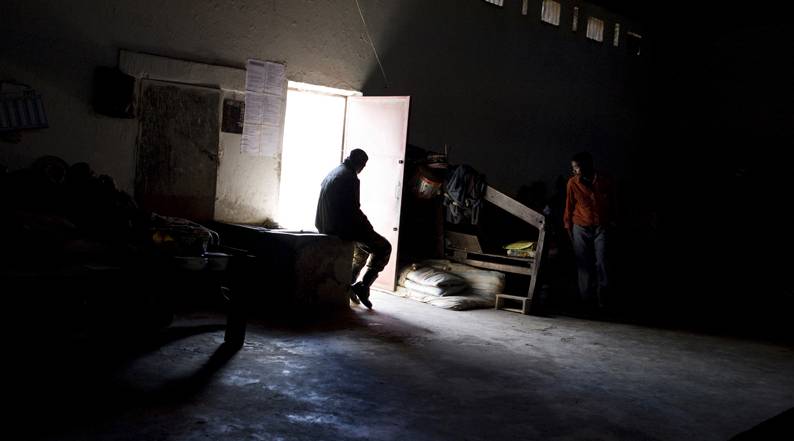 Explore
Prisons of Madagascar
"Overcrowding, the stench of urine as soon as you cross the threshold, rats and vermin everywhere…" Virginie de Galzain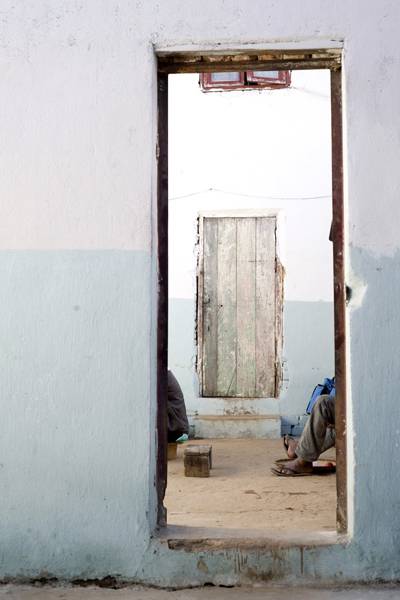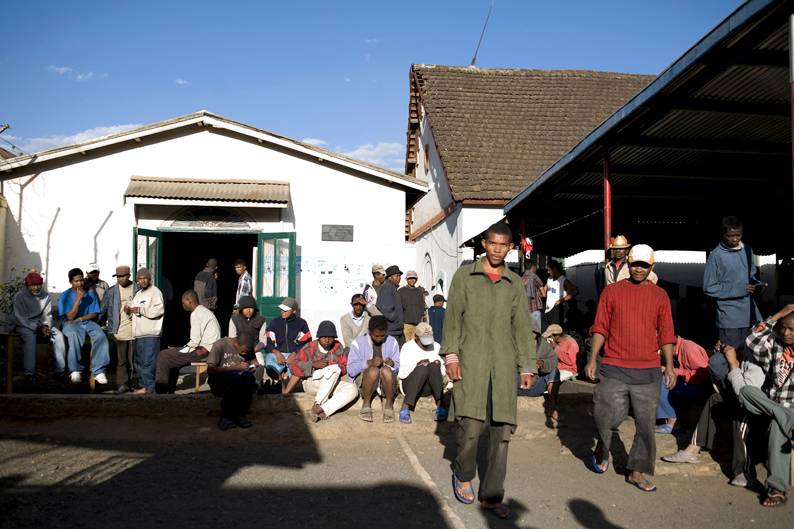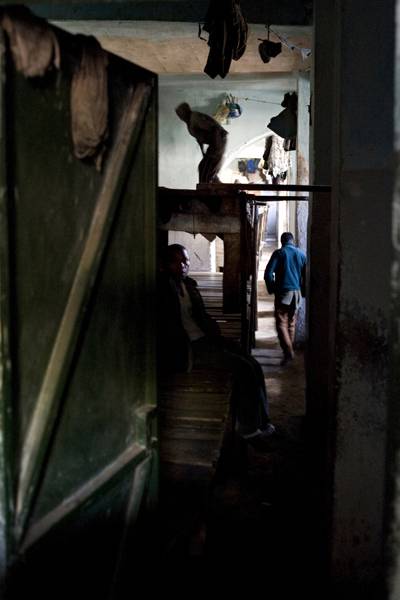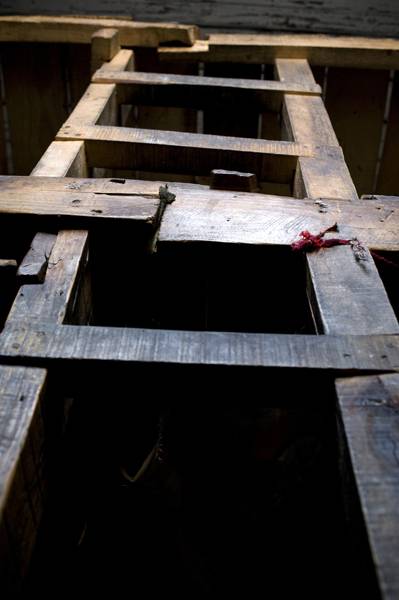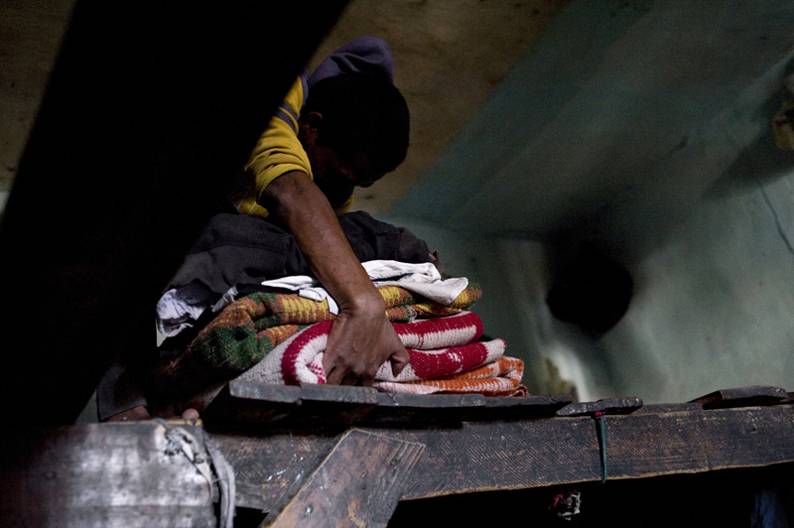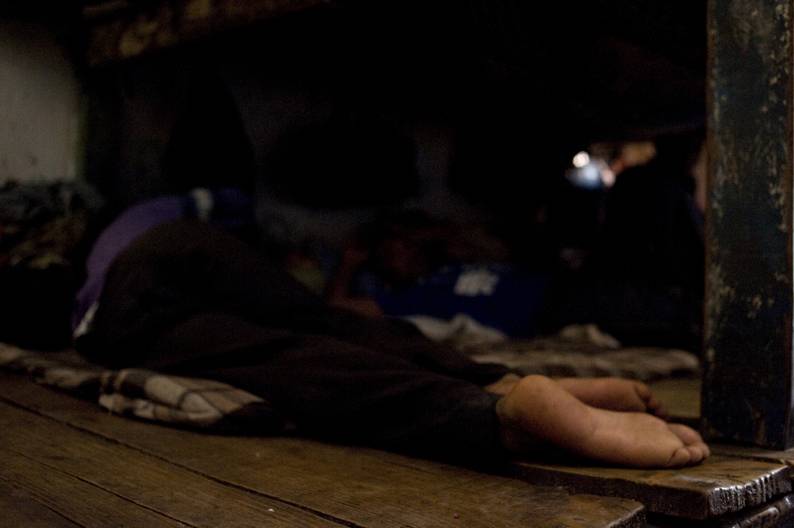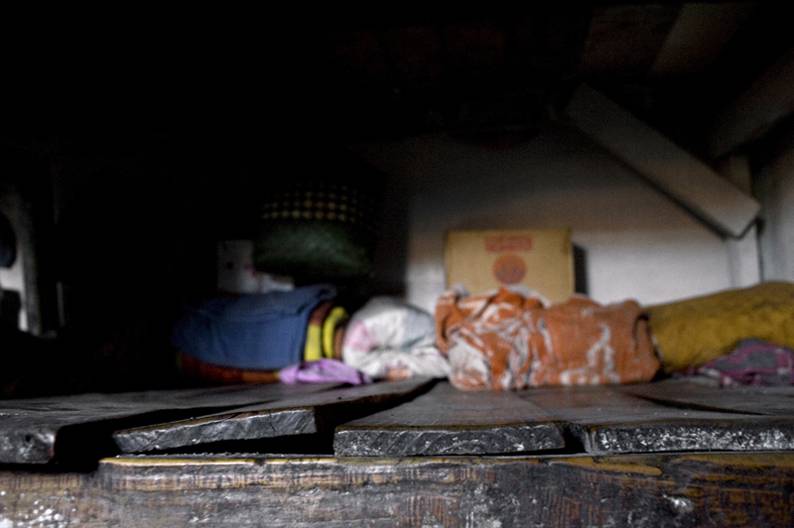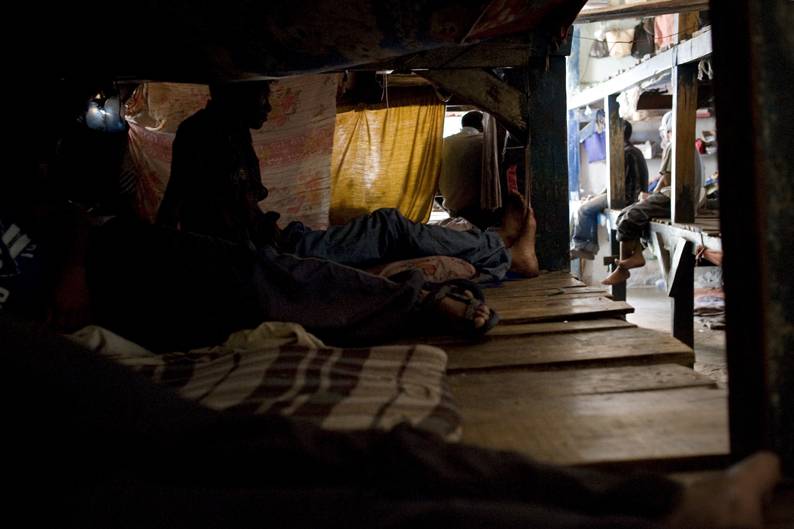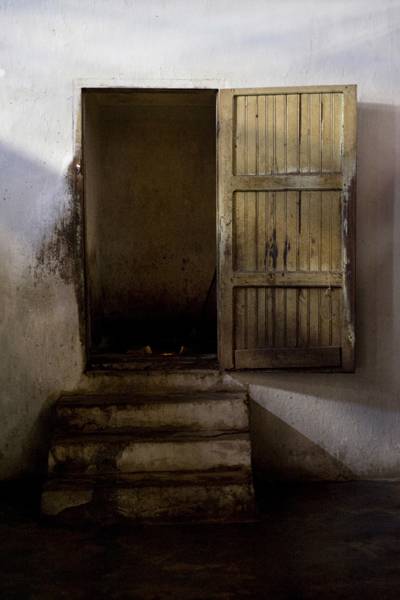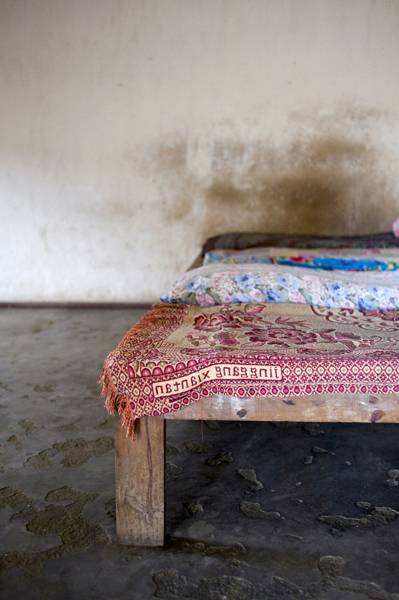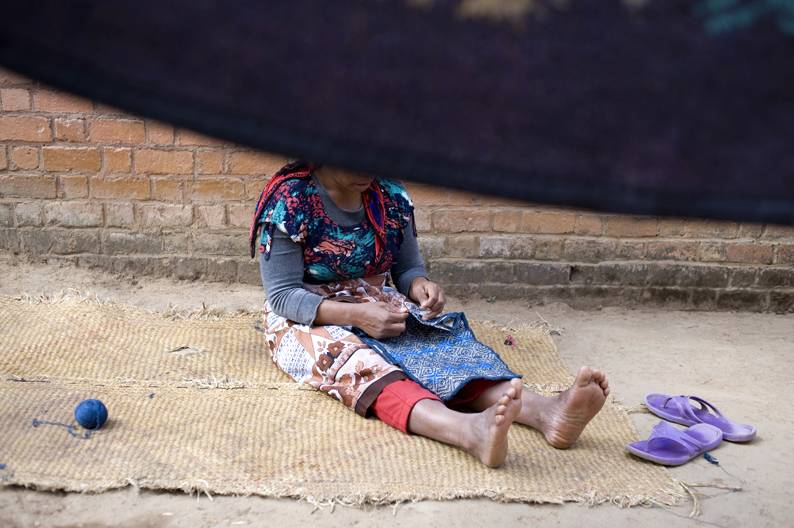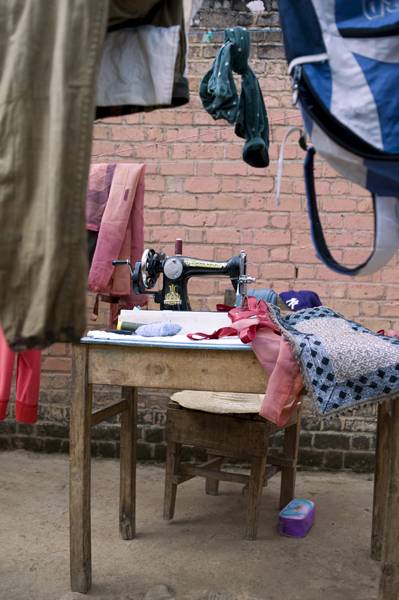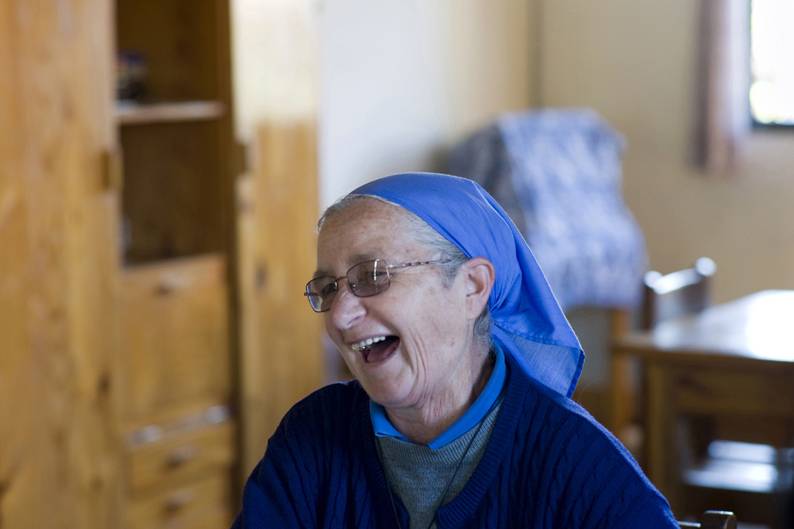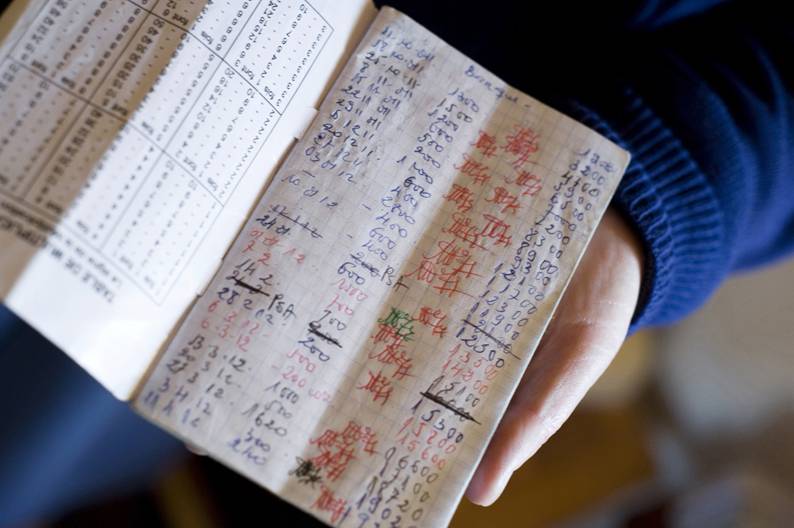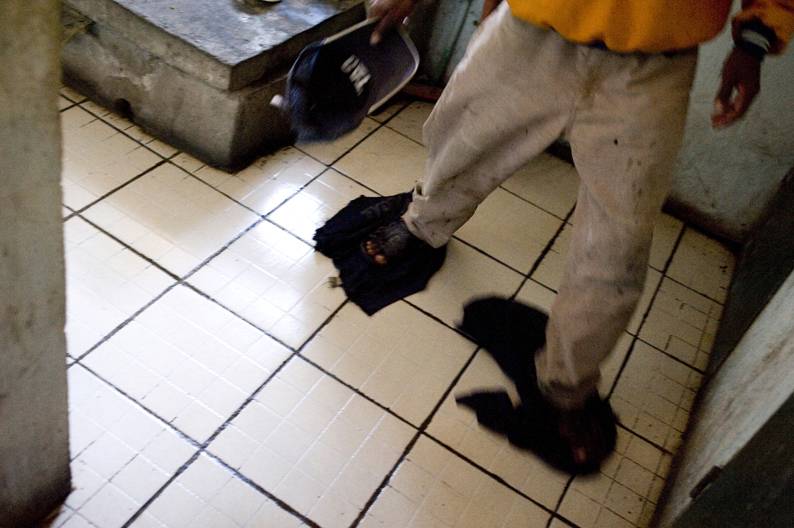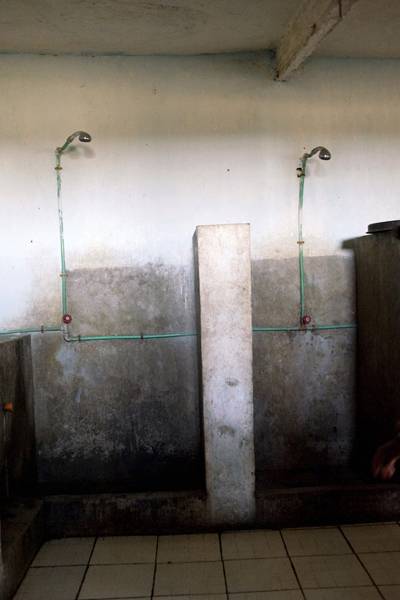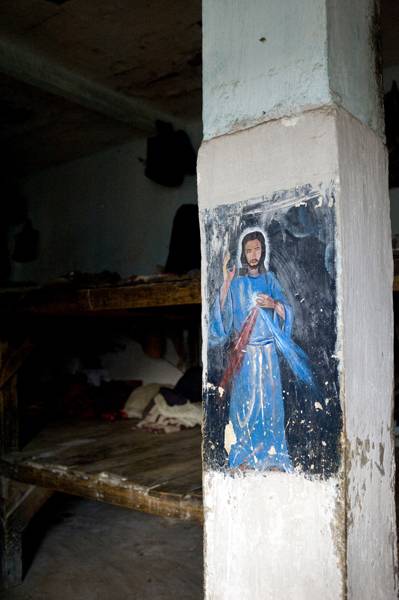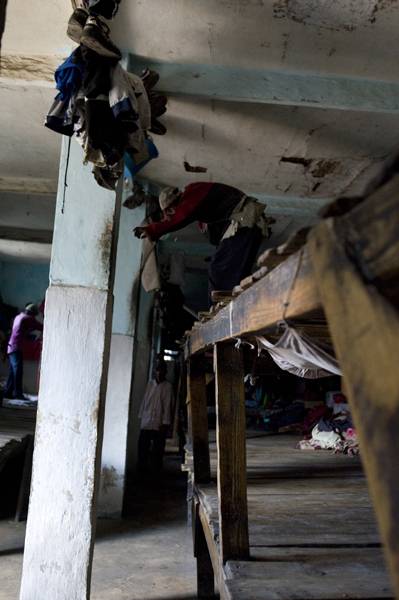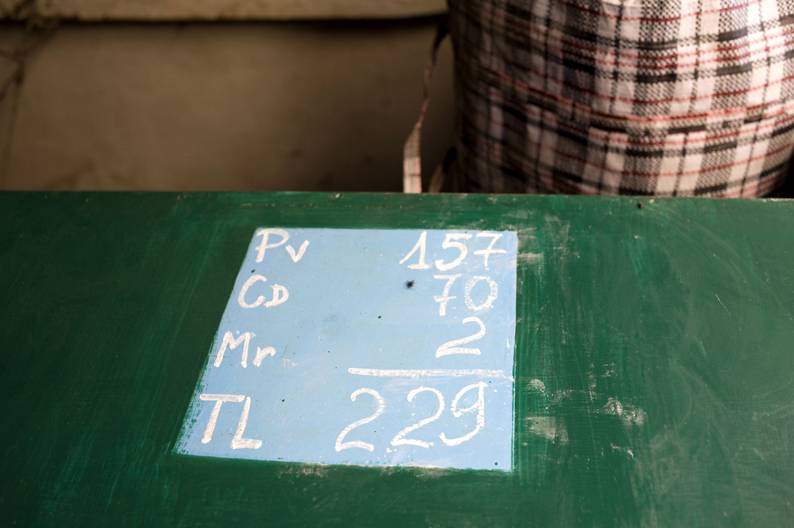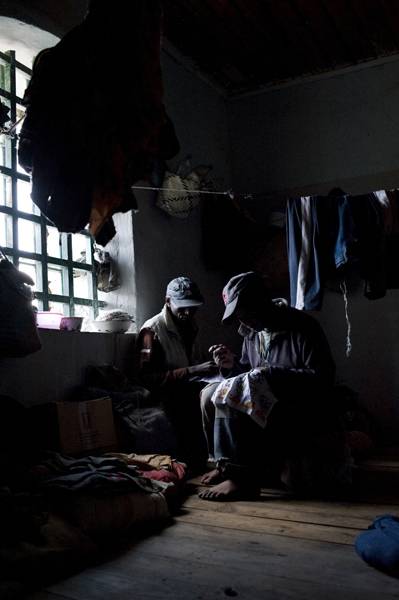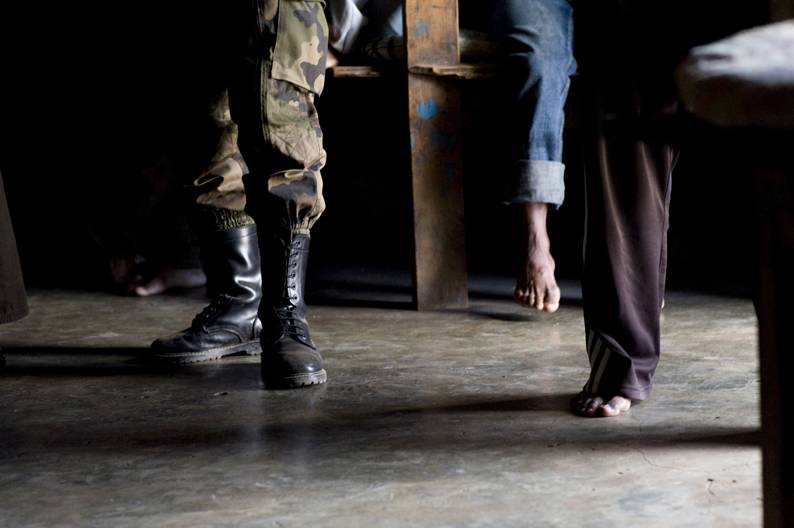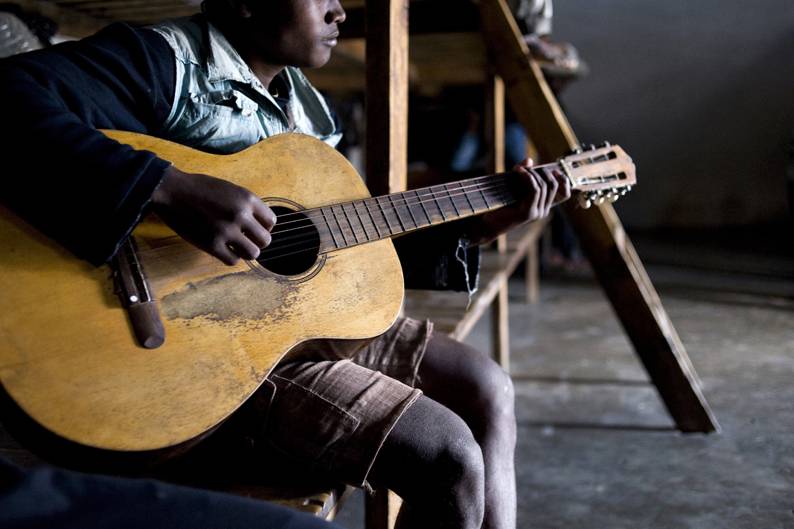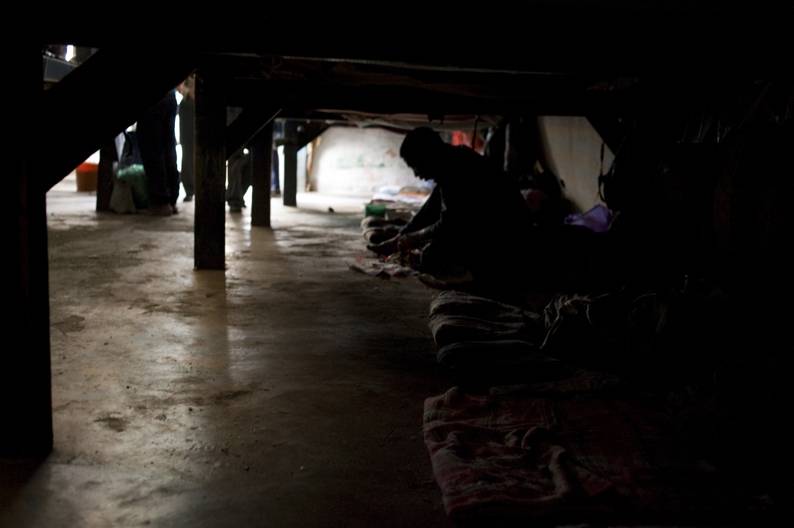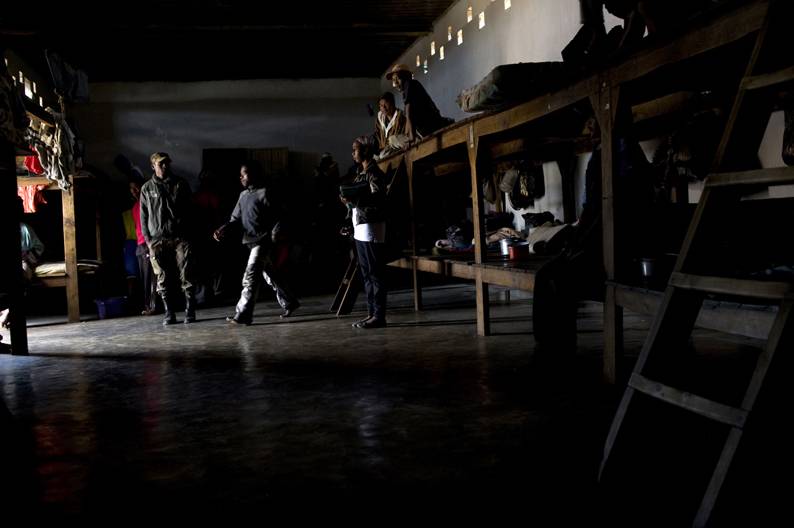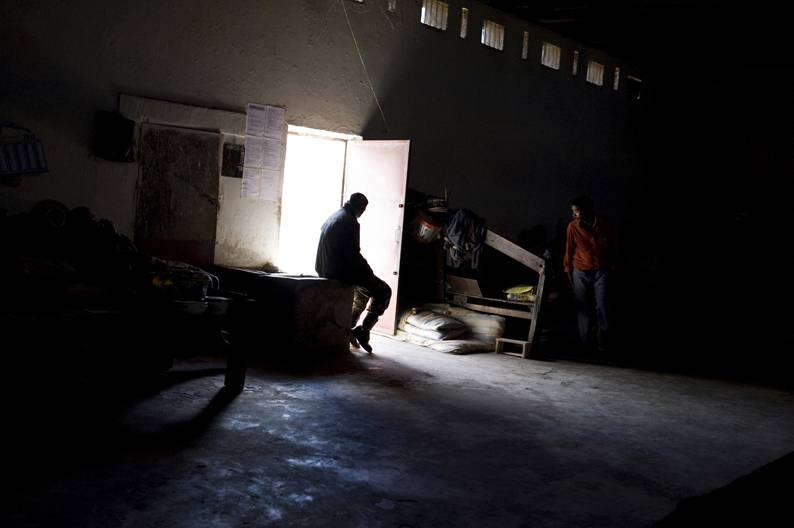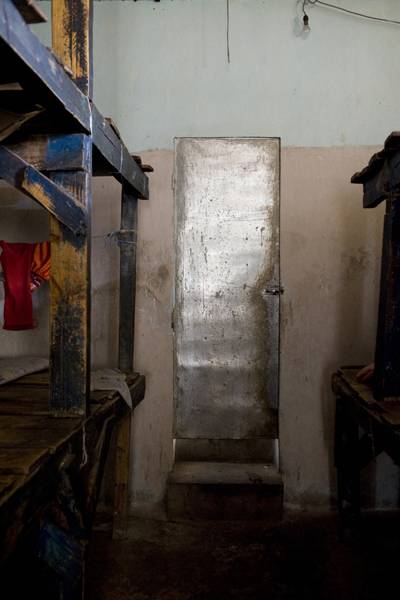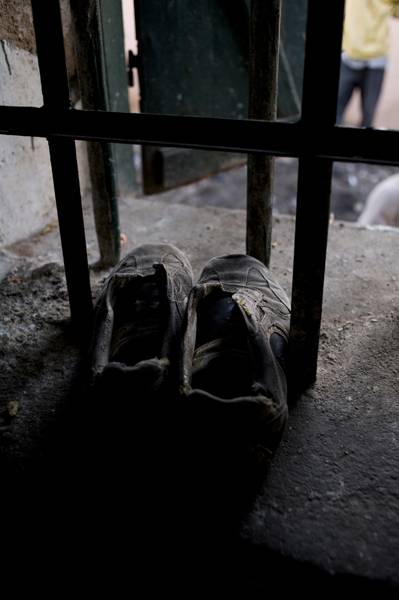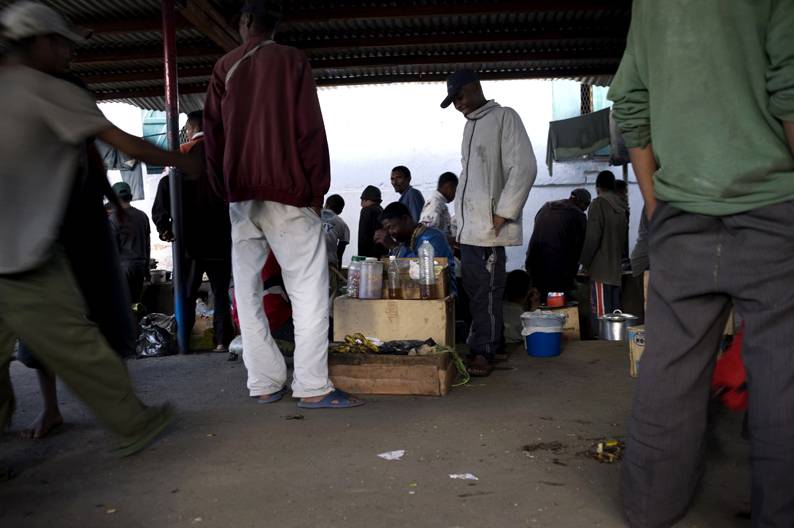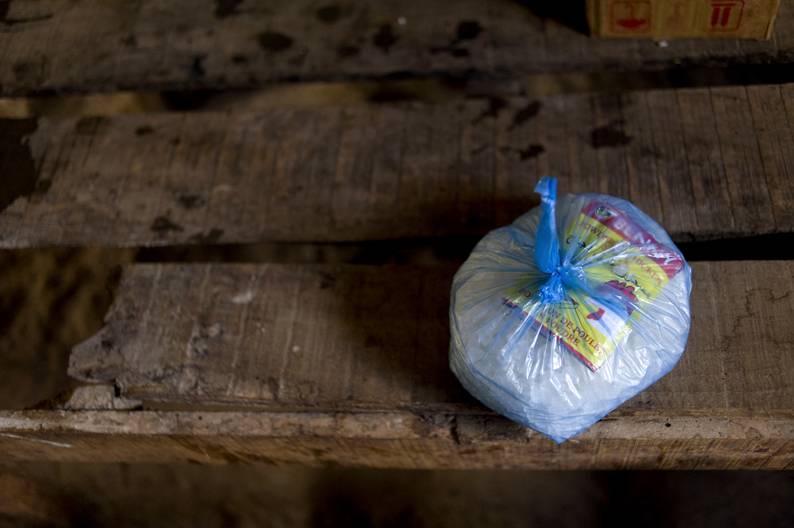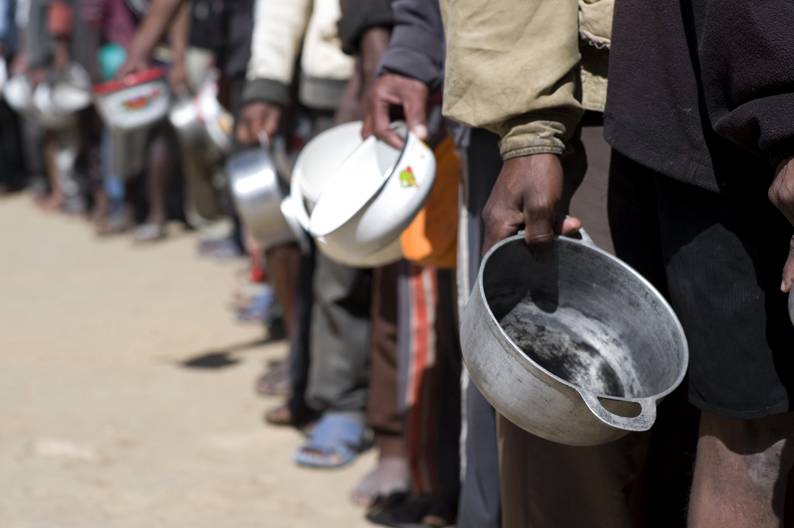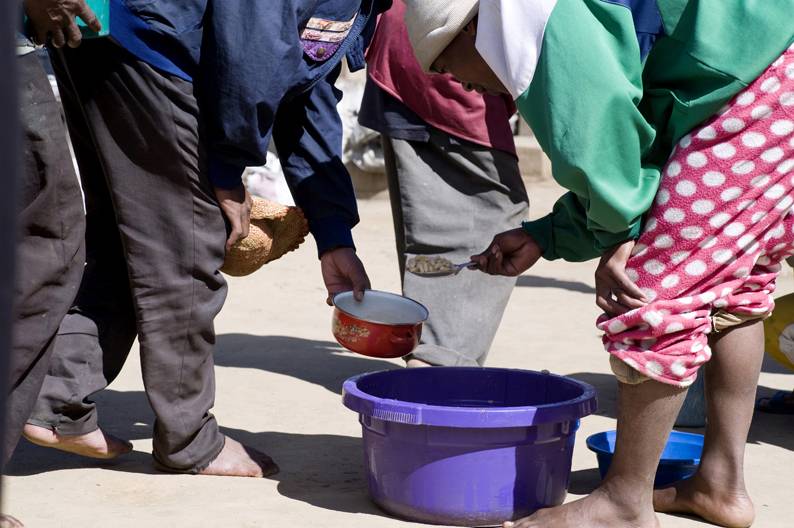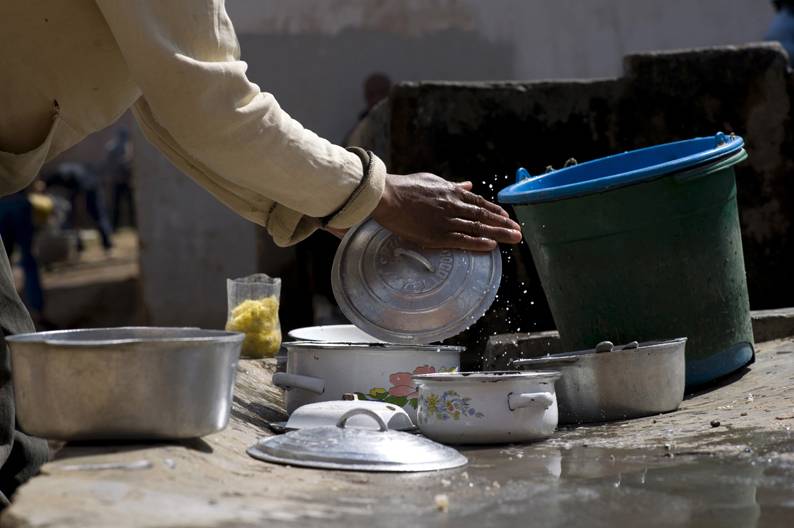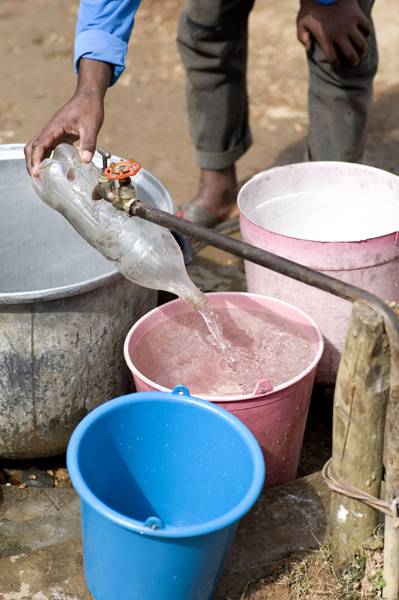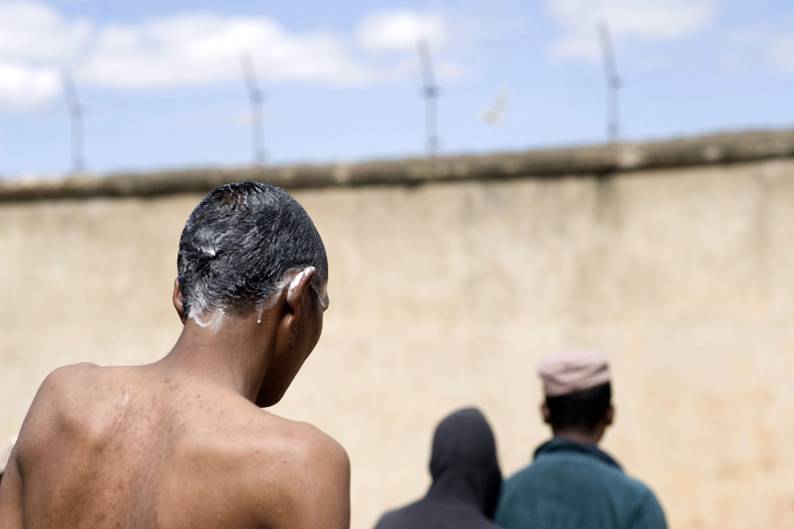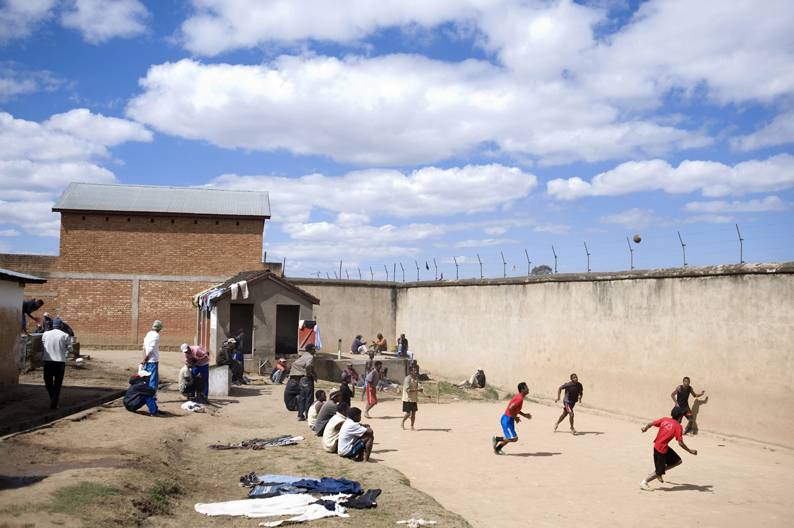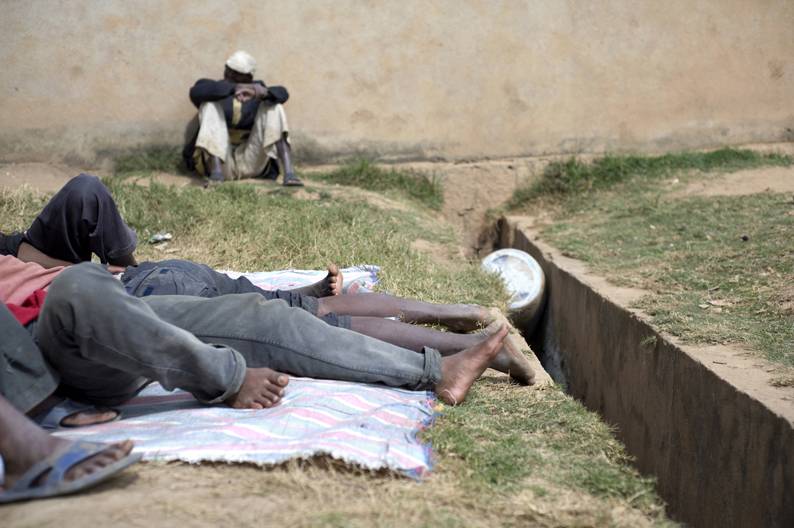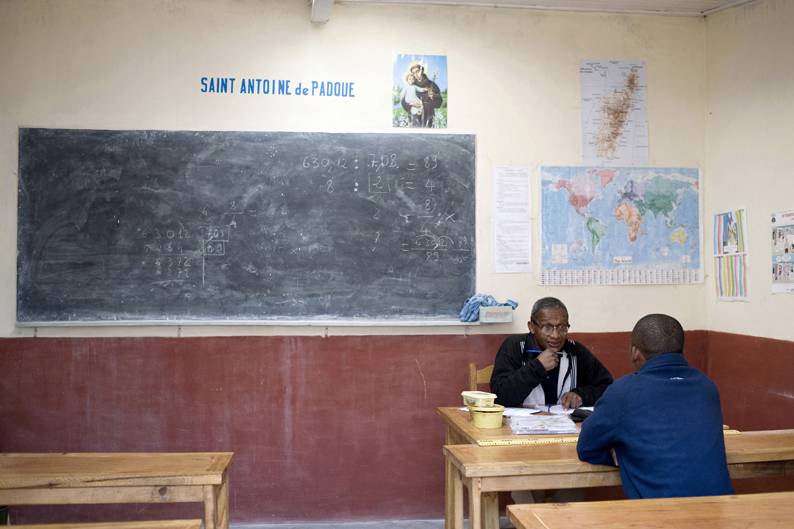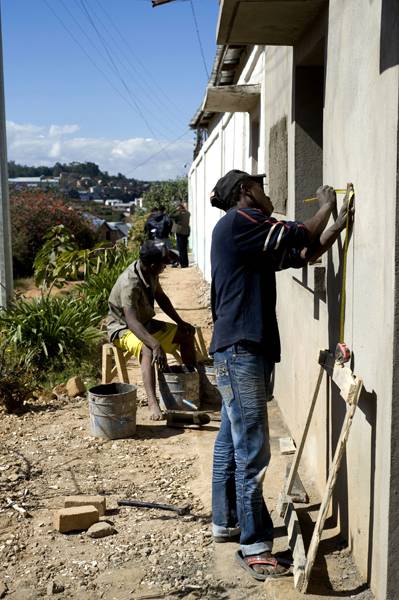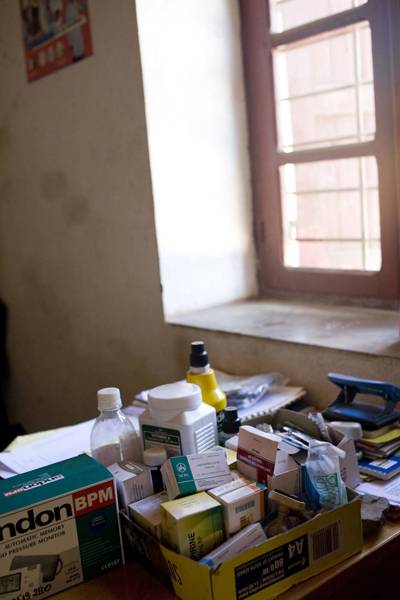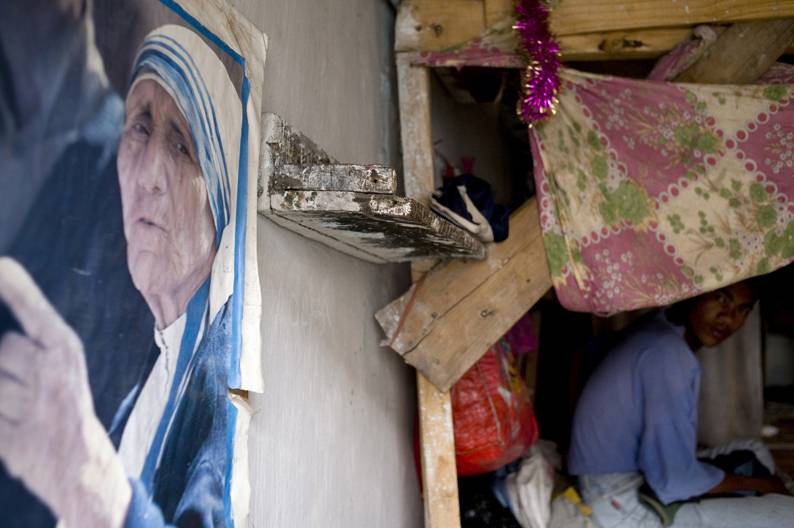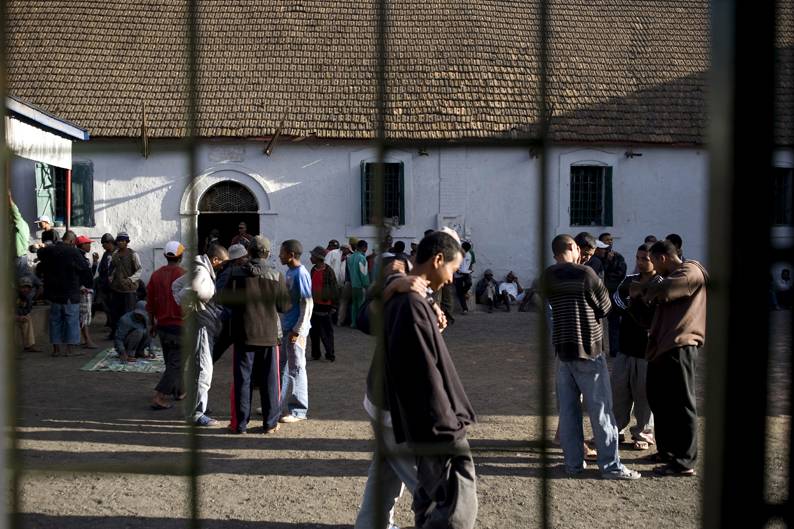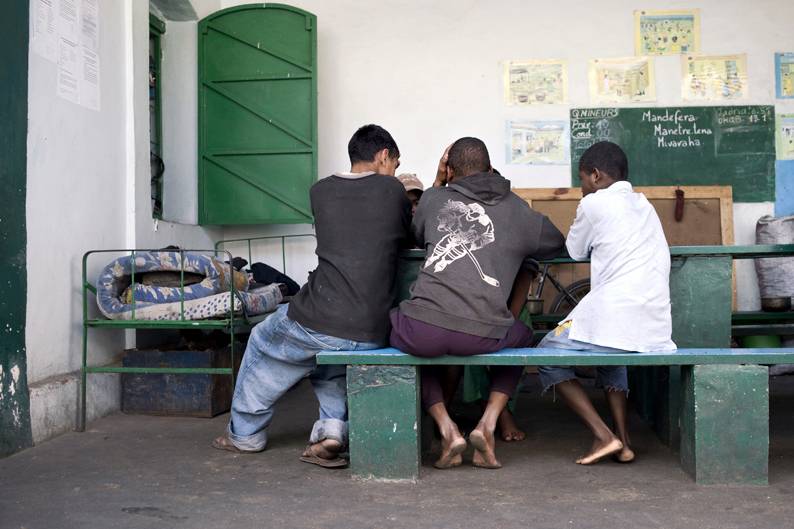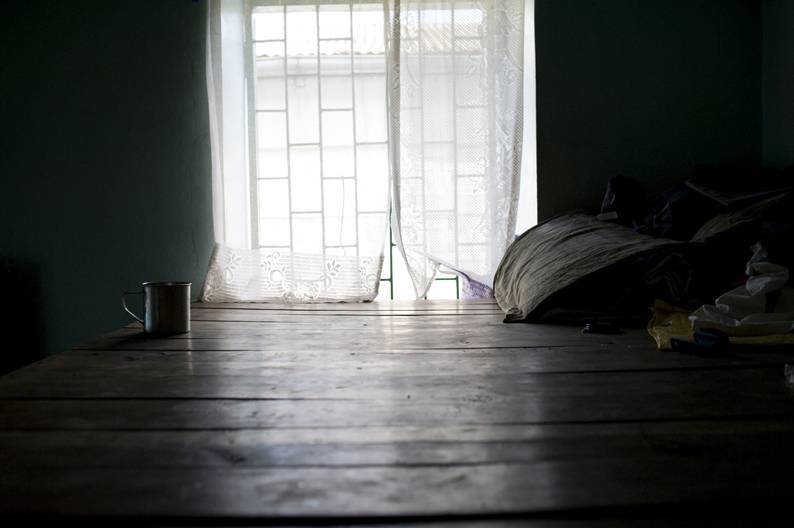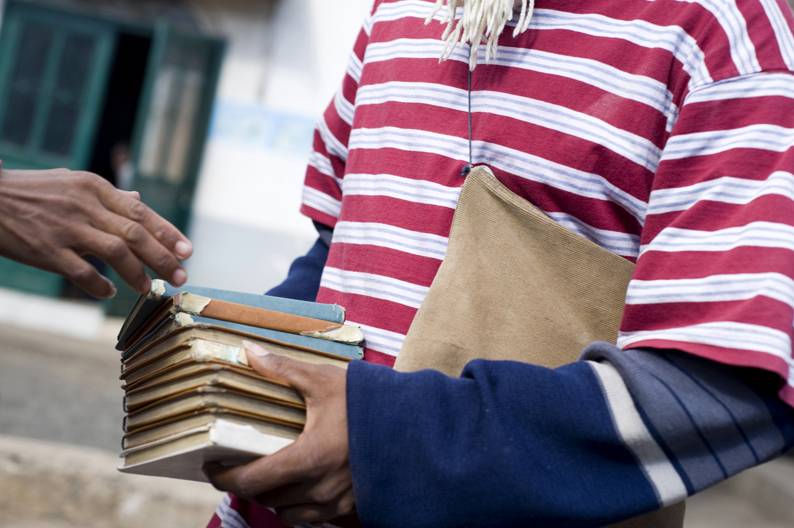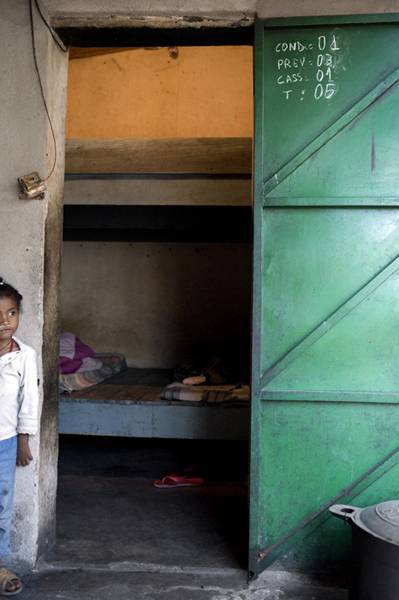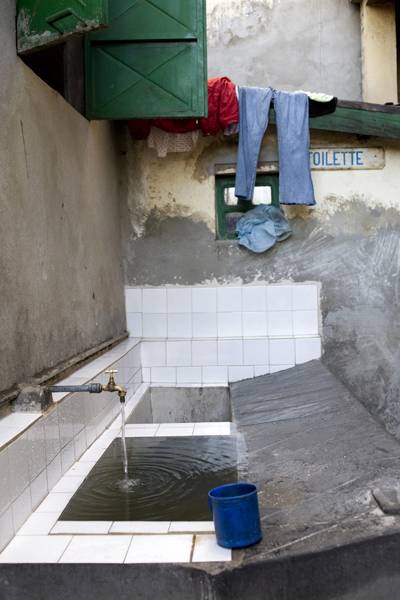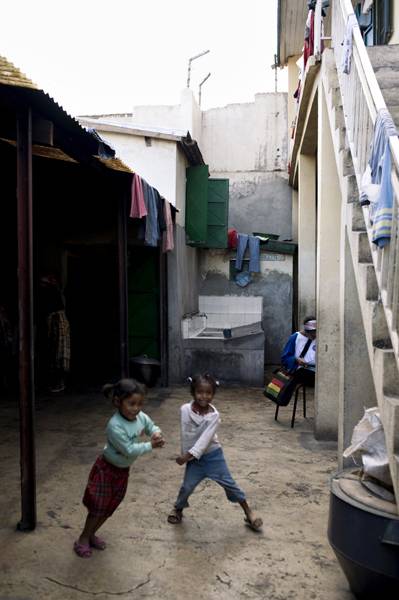 Since the downfall of Ravalomanana in 2009, the number of prisoners has shot up. There are now over 20 000 detainees on the island, which is more than 50% over the maximum capacity.
Virginie de Galzain
Photograph
Virginie de Galzain is an independant photographic journalist. She is committed to the respect of basic human rights. She is greatly concerned by the reality of living conditions in a society which today remains a source of inequality. She also takes an interest in the promotion of positive ventures and the active members of society working in a constructive way.
For her, the way in which those who suffer from difficulties have been dehumanized is unacceptable. In 2008, she turned her photography towards a project about those who are invisible, yet numerous, and who shape the daily existence of today's society. Since the end of 2010, she has also been working on a project based on the theme of education and training for all, focusing also on the fight against illiteracy.
Caught between memories and coming face to face with others, Virginie de Galzain believes that photography plays a vital role in a world where we are inundated by images which have neither rank nor order. For her the role of photography is to inform, testify, render more human and bridge the gaps.