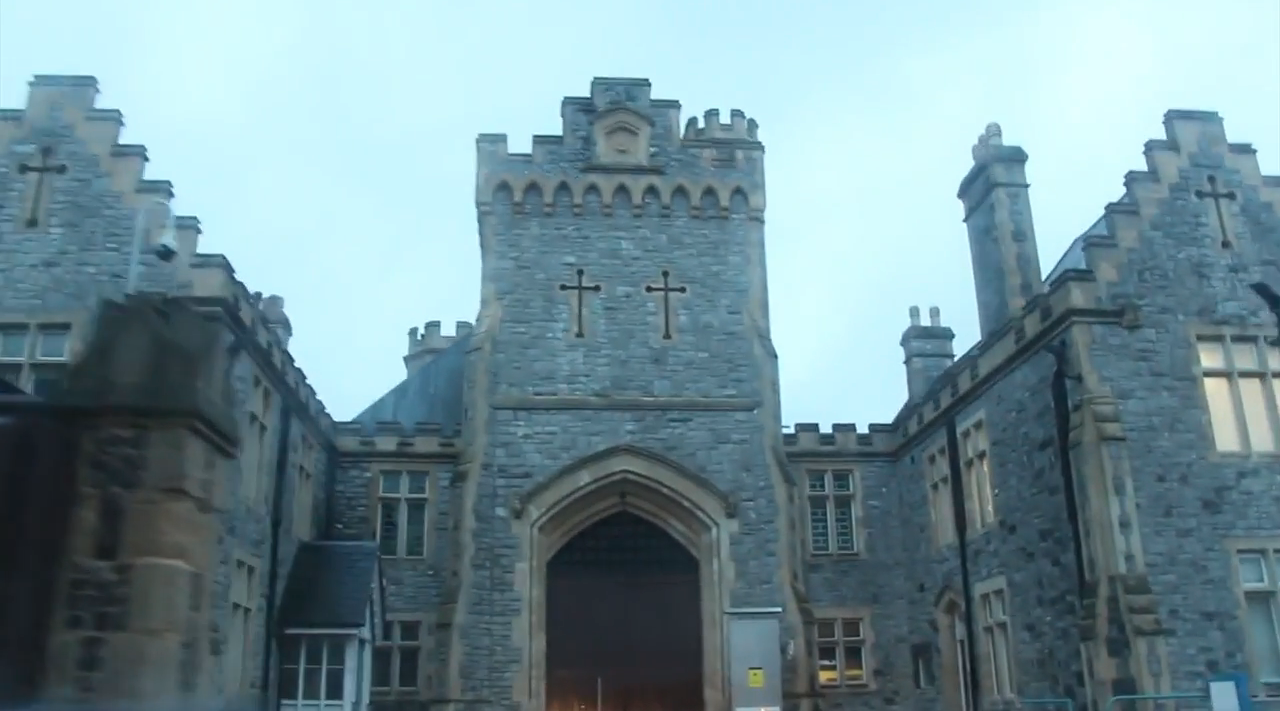 The haunting reality of prison
Unveiling the deepest roots of the so-called prison crisis: discover Injustice.
DURING THE LAST two years, prisons in UK experienced the worst riots in decades. Shortage of staff, violence between inmates, high suicide rate amongst prisoners, overpopulation: prisoners are on the first line to experience the aftermaths of the so-called prison crisis. The documentary Injustice dives into the criminal justice system in UK with the intention of unveiling its deepest roots.
Conceived by an ex-convict named Unsound Robin, the movie was primarily intended to be a movie made by convicts, with convicts and for the convicts.
This first intent slightly shifted, but Unsound Robin's conclusion remains unchanged: "look hard and you'll see it's not that prisons are in crisis, prisons are the crisis".
Contacted by Prison Insider, he shares his thought about the process behind the movie. What it means to make a movie about prisons with prisoners. How every stone fit to the right place to make Injustice come to life.
Prison Insider will display here any forthcoming screenings, in UK or elsewhere. You can also visit the dedicated website for more details.
— Published on 21 February 2018.