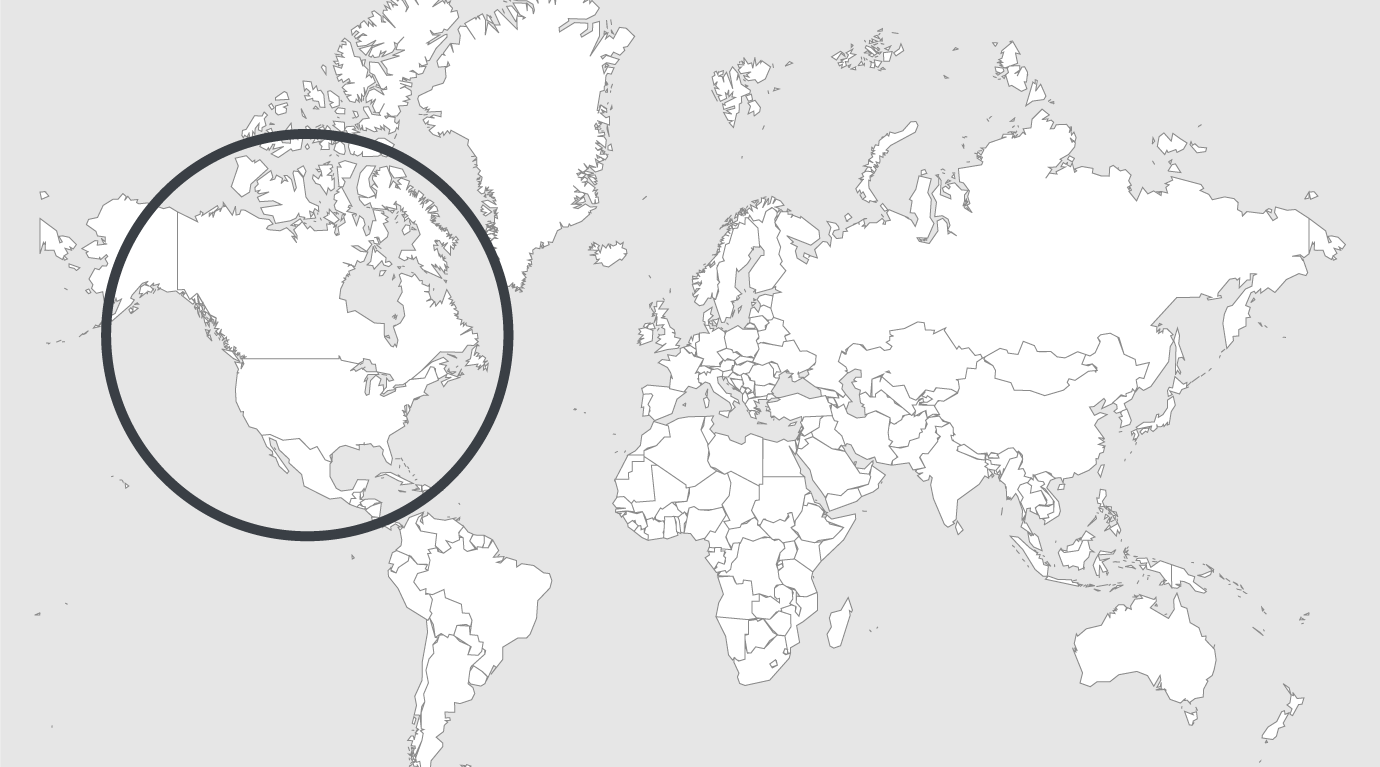 Temas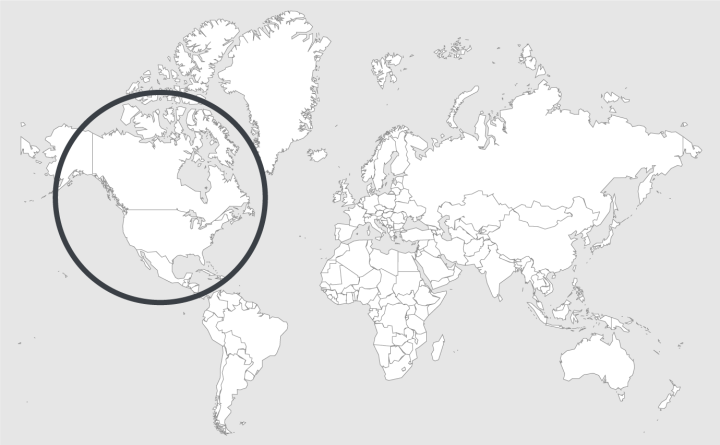 Fuente — St. Louis Post-Dispatch
Leer la ficha-país
USA : Incarceration in the U.S. costs more than $1 trillion a year, Washington University study claims
The economic toll of incarceration in the U.S. tops $1 trillion, and more than half of that falls on the families and communities of the people incarcerated, according to a recent study by Washington University researchers.
"For every dollar in corrections spending, there's another 10 dollars of other types of costs to families, children and communities that nobody sees because it doesn't end up on a state budget," said Michael McLaughlin, the doctoral student and certified public accountant who led the study. "Incarceration doesn't happen in a vacuum."
The study's authors claim to be the first to assign an actual dollar amount to the societal costs of incarceration, not just the governmental costs of running corrections systems, which many experts estimate to be $80 billion.
Read full article.