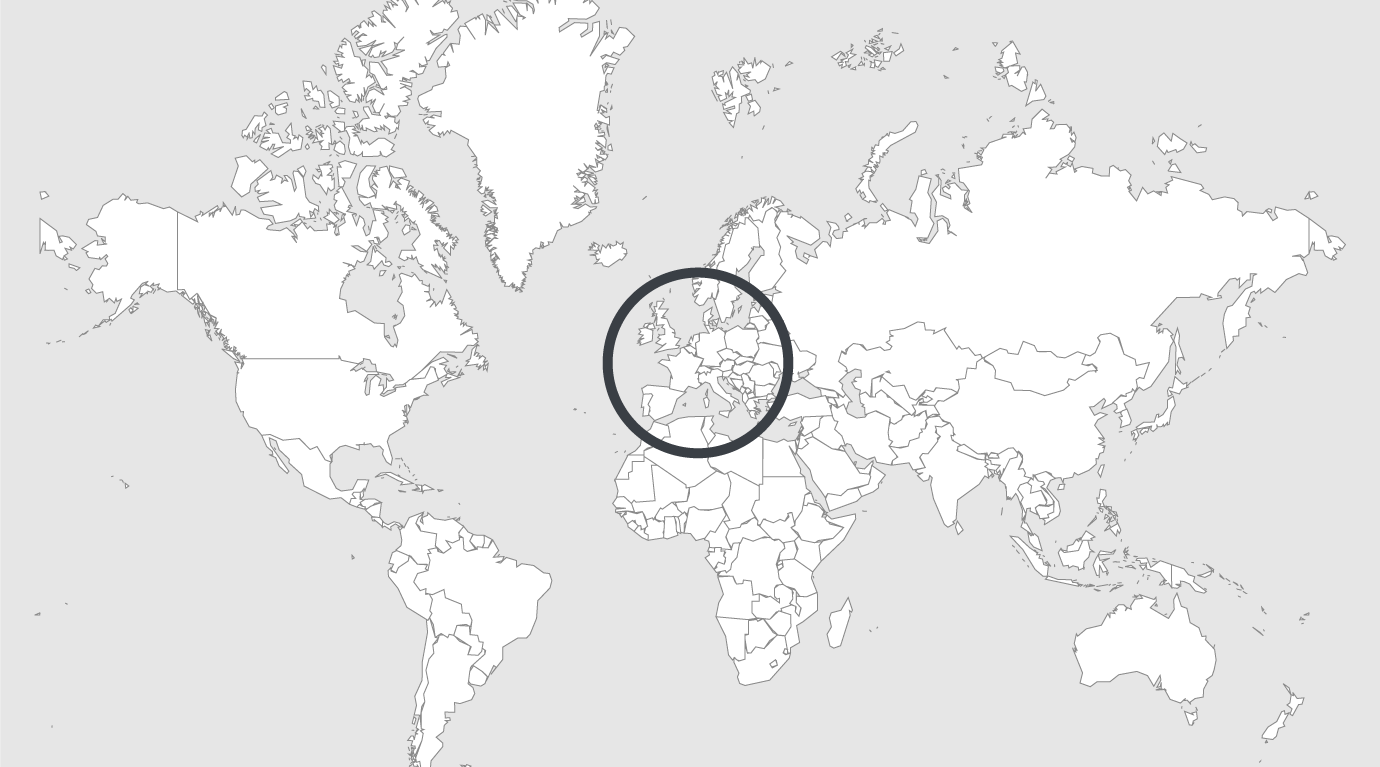 Temas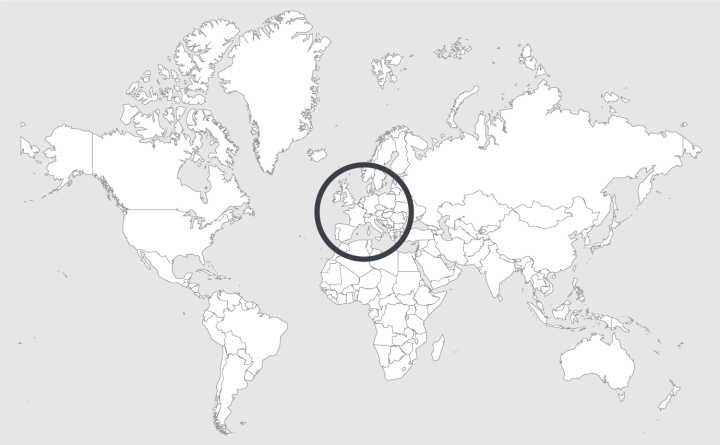 Fuente — The Guardian
Leer la ficha-país
UK : prisons inspector slates HMP Bedford as 'abject failure' over standards
It is easier to get illegal drugs than to get clothes or sheets in Bedford prison, where standards have declined to "unacceptable levels", according to the new chief inspector of prisons.
Peter Clarke, the former head of police counter-terrorism, said it was hard to understand how there had been "such an abject failure" at Bedford jail, which has failed to implement 66 out of the 72 recommendations made by his predecessor in the last inspection in 2014.
The chief inspector of prisons said the latest inspection this May found many prisoners living in crowded and cramped conditions, a dramatic increase in levels of self-harm, and the number of inmates saying they had developed a drug problem while they had been in the jail jumping from 4% to 14%.
Read full article.