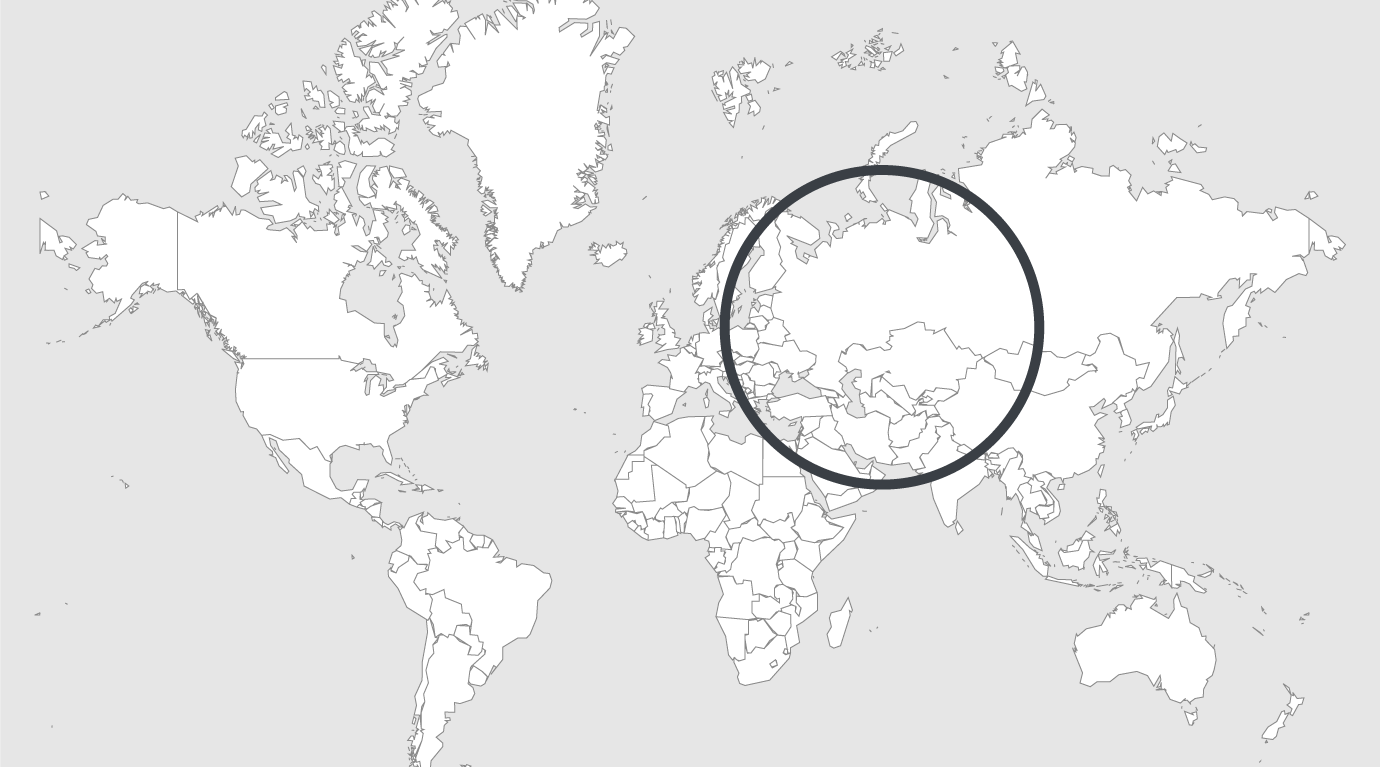 Temas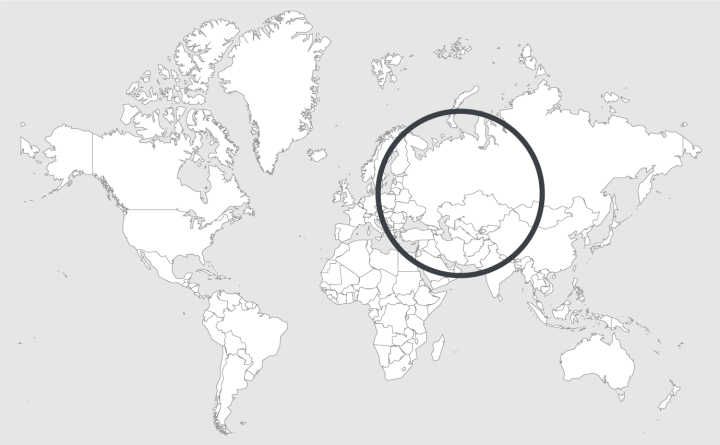 Fuente — News.Az
Leer la ficha-país
Council of Europe : prison conditions improving in Georgia
The Committee of Ministers in the Council of Europe said the current Georgian Government had addressed the issue of prison overcrowding.
A special committee within the Council of Europe (CoE) has released a document assessing the improving situation in Georgia's prisons and the efforts of the current Georgian Government to alleviate issues such as overcrowding, agenda.ge reported.
Today a Committee of Ministers, a statutory decision-making body in the Council of Europe (CoE), said the Government had taken action to improve the lives of inmates in Georgia's prisons, and results of these efforts were paying off.
The Committee came to its conclusion after investigating comments made by the European Court of Human Rights (ECtHR) in relation to Georgian citizens, and following observations in prisons. One of the cases mentioned by the Committee was the Aliev v Georgia case, in which an inmate with the surname Aliev claimed he was a victim of inhumane treatment in Prison N5 in Tbilisi under the Eduard Shevardnadze and United National Movement (UNM) governments.
Read full article.