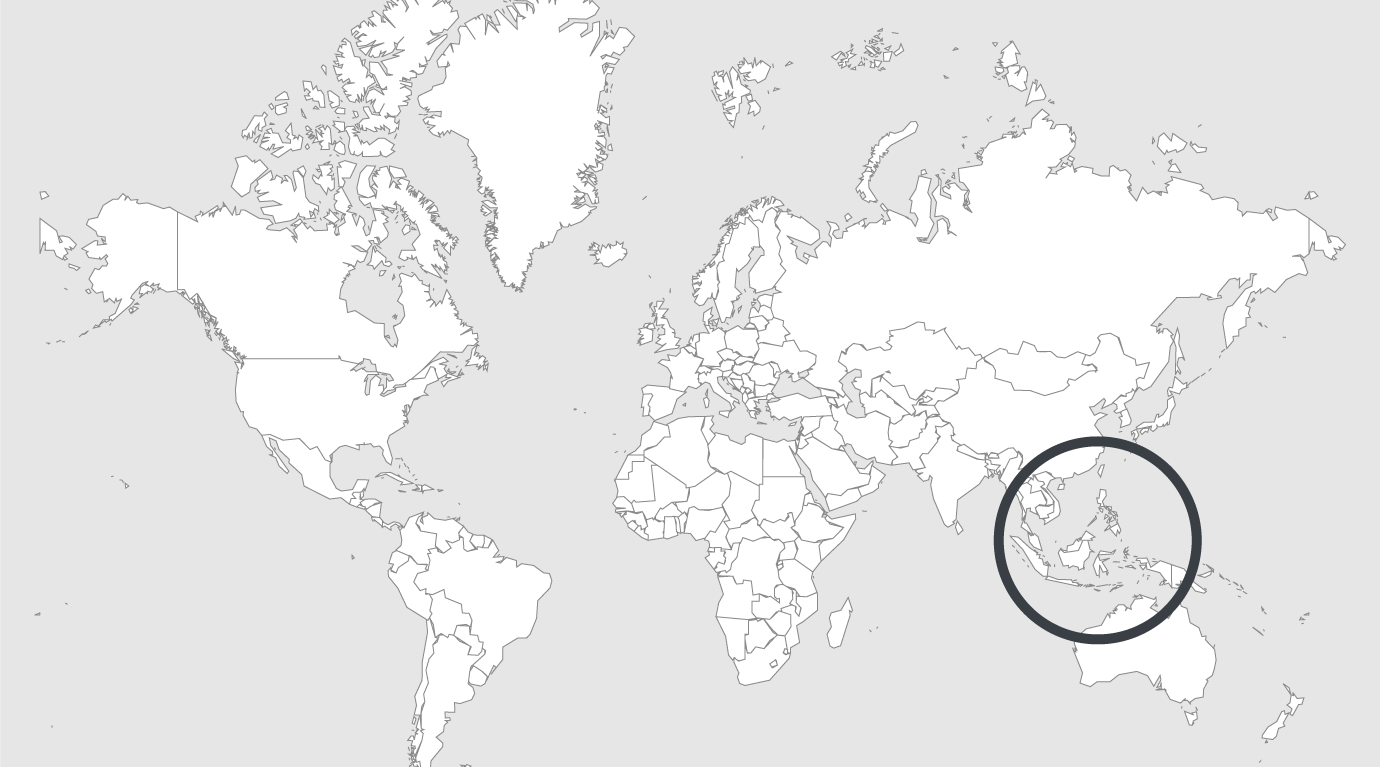 Temas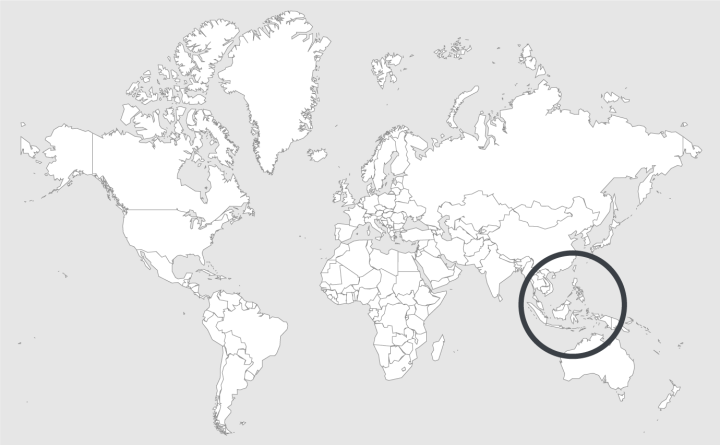 Fuente — Phnom penh Post
Leer la ficha-país
Cambodia : experts wary as Kingdom mulls private prison plan
As Cambodia moves towards opening its first privately run prison, international experts have warned the government may have misunderstood the concept and cautioned that privatisation likely isn't the best way to tackle chronic overcrowding in prisons.
At a speech last week, Interior Minister Sar Kheng revealed plans for the first privately built and run prison in the Kingdom, which has more than 17,500 inmates in a penal system with the capacity for 8,500.
Kheng, who cited the use of such facilities in Australia, said upscale lodging at the complex could be rented out to wealthy inmates to generate state income.   
Read full article.