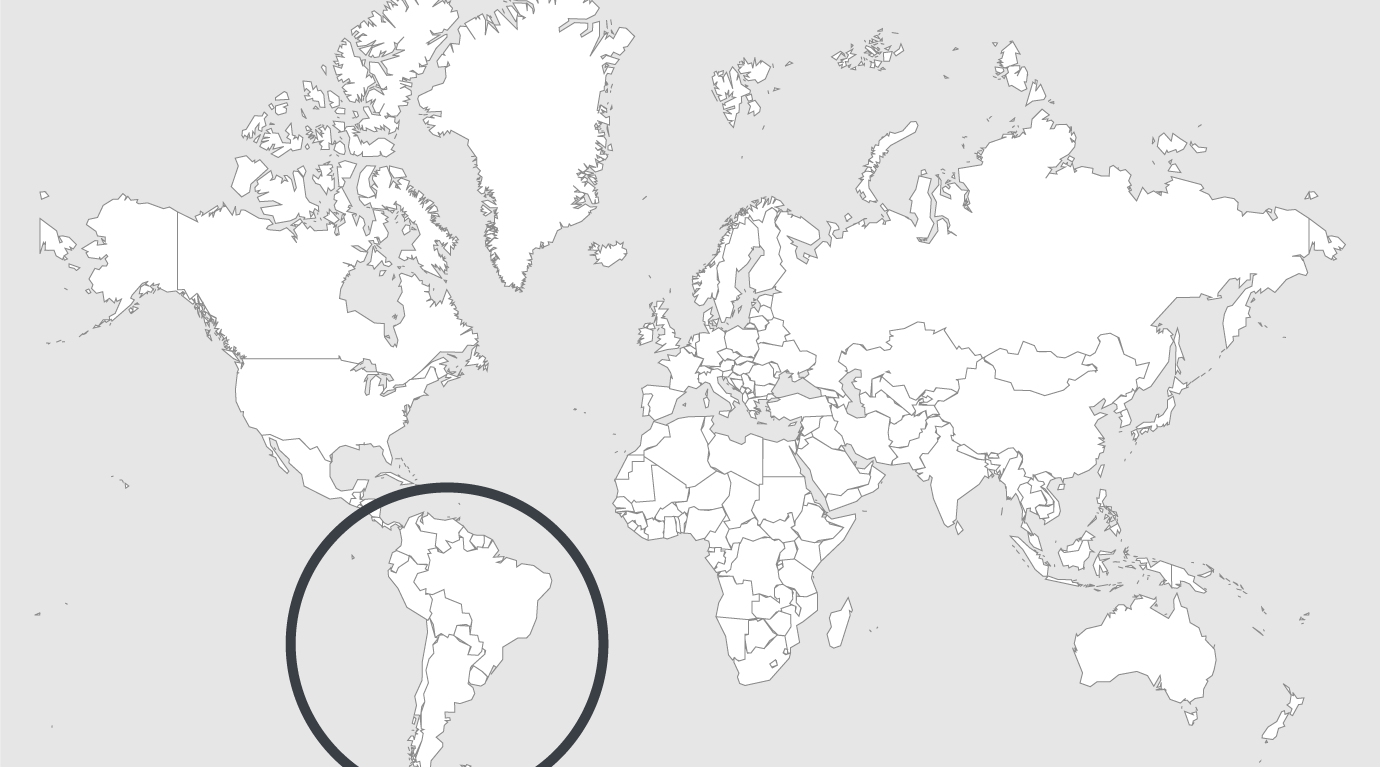 Temas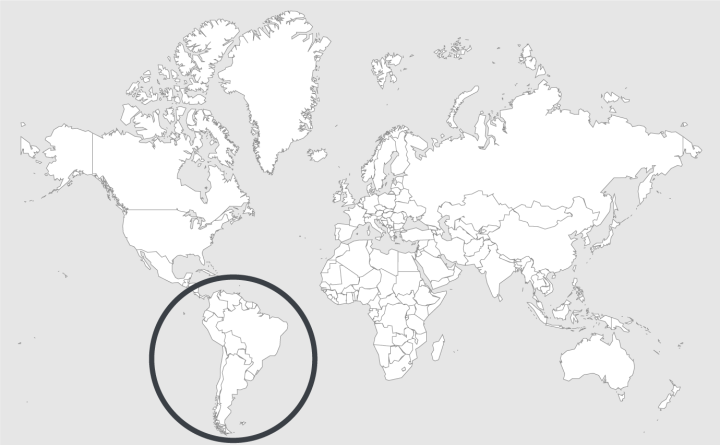 Fuente — Insight Crime
Leer la ficha-país
Argentina packs prisons with drug offenders
The number of prison inmates in Argentina convicted for drug offenses has more than doubled in a decade, a red flag for the country's growing role in the drug trade and the risk of future prison overcrowding.
The prison population sentenced on the basis of Law 23.737, Argentina's anti-drug legislation, grew from 3,271 in 2002 to 6,979 in 2013, the equivalent of a 113 percent increase, reported Clarín. In comparison, Argentina's global prison population has increased by 39 percent over the same period.
The data was revealed by the NGO Intercambios, which specializes in drug policy. Alejandro Corda, a lawyer and the NGO member who analyzed official data to arrive at the worrisome figure, pointed out that drug offenders now make up the third largest group of convicts, behind those sentenced for theft or attempted theft and those convicted of intentional homicide.
Read full article.