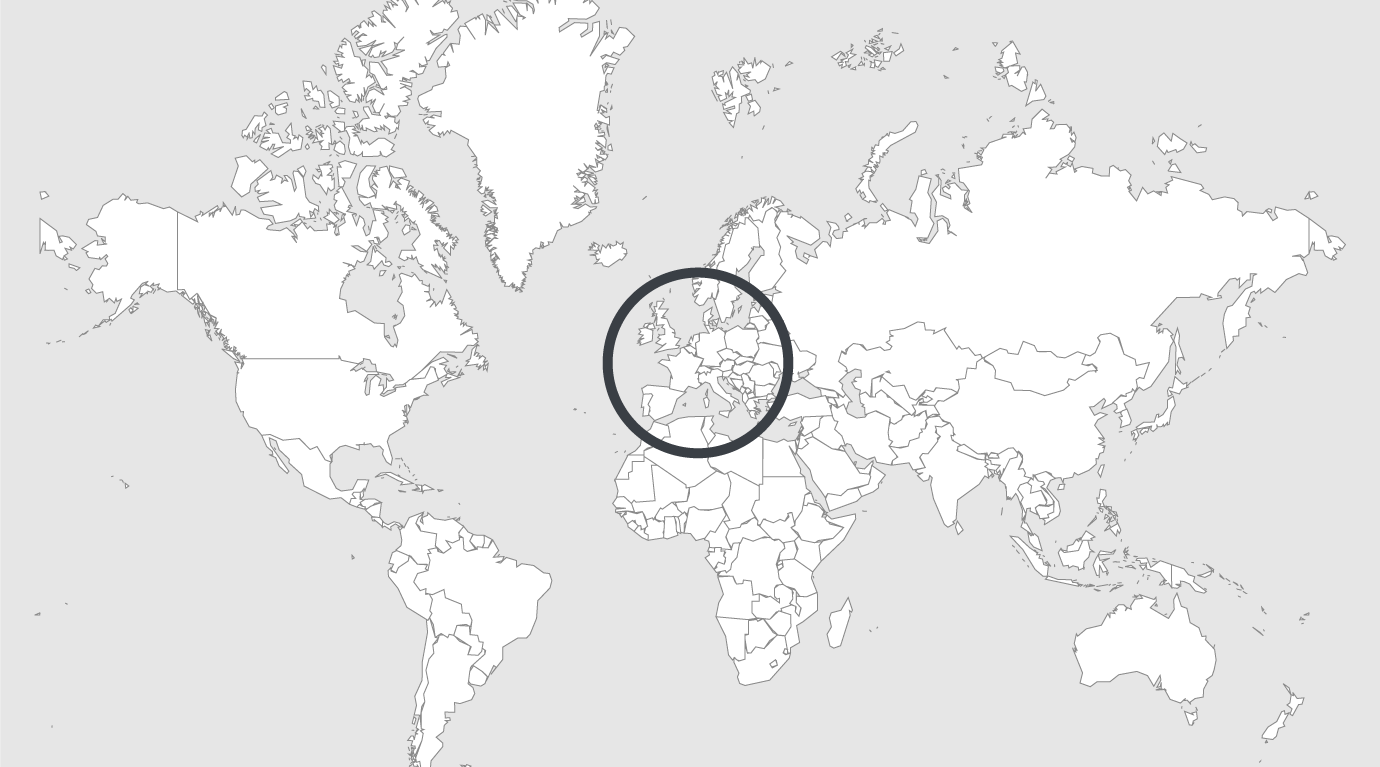 Topics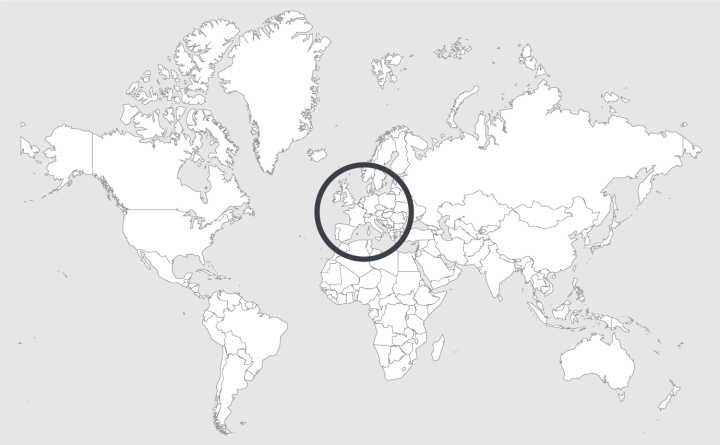 Source — The Guardian
Read country-profile
UK: prison review says family contact reduces reoffending by women
Family ties are "utterly indispensable" and must be strengthened if women caught up in the prison system are to avoid reoffending, according to a Ministry of Justice report.
The review carried out by Lord Farmer, a former Conservative party treasurer, found that more than half of women in prison had children under the age of 18, yet only 5% remain in the family home when their mother is jailed.
According to the ministry, the female reoffending rate is 23%, compared with men, who reoffend at a rate of 30%. Prisoners who receive family visits are 39% less likely to reoffend than those who do not.
Farmer said: "Healthy, supportive relationships are utterly indispensable for every woman in the criminal justice system if they are to turn away from criminality and contribute positively to society."
"The importance of good family and other relationships, which are rehabilitation assets, needs to be a golden thread running through the criminal justice system."
His report recommends prioritising women's prisons for the roll out of virtual visits conducted via video link and the installation of phones within cells – for which a £10m investment was announced by the justice secretary last year.
Farmer also recommends that each prison have an on-site social worker to provide dedicated support for women and their children to ensure they are maintaining vital ties with children and family outside the prison gates.
Read full article