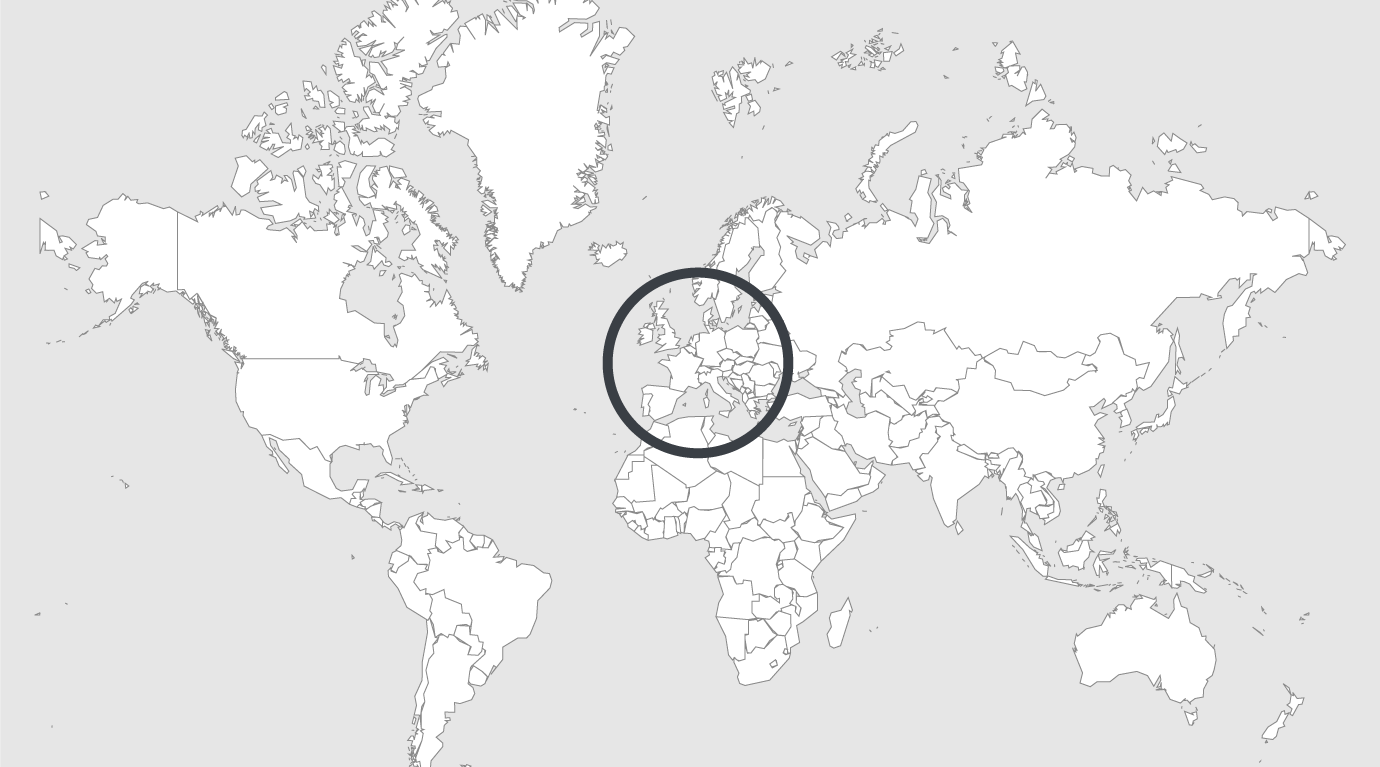 Topics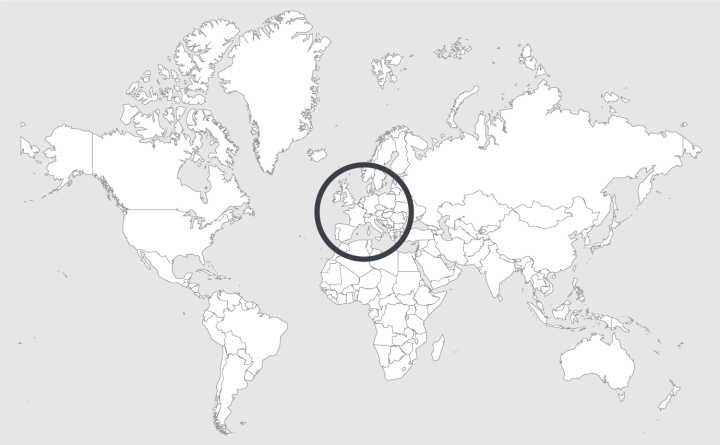 Source — Holyrood
Read country-profile
UK: prison overcrowding needs "immediate action", HLS warns
The Scottish Prison Service (SPS) is being "forced to concentrate on internal day to day operational issues" at the expense of managing effective transition of prisoners back into the community, Howard League Scotland (HLS) has warned.
HLS has called for the Scottish Government to take "immediate action" to reduce the prison population, after news that Throughcare Support Service (TSS) support officers have been reassigned to prison officer roles, due to overcrowding. TSS officers work with prisoners serving short term sentences to prepare them for transition from custody, back into the community.
The service will be suspended from September 13, but it stopped taking new referrals on July 5. Forty-one TSS support officers and three managers will be reassigned to work in prisons over the summer.
SPS said it was facing "significant challenges" due to an increasing prison population, and the "increasingly complex needs" of prisoners, which has streched its "capacity and capability".
"To respond to these current and emerging challenges, we have to ensure that our frontline staff are deployed where they are needed most; at this time, this is in our prisons and that is why the SPS has taken the difficult decision to temporarily suspend our Through-care Support Service and deploy all Through-care Support staff to Prison Officer roles within establishments," a SPS spokesperson told Holyrood.
"The SPS' priority is, and always will be, to ensure the safety and decency of those in our care and the health and wellbeing of our staff. SPS will keep these temporary arrangements under regular review. SPS highly values the Through-care Support Service and it is our intention to relaunch the Service when it makes operational sense to do so."
HLS said the reassignment of support officers highlighted "the severity of the situation".
"It paints a picture of a service that is being forced to concentrate on internal day to day operational issues at the expense of managing the effective transition of prisoners back into their local communities," the body said.
HLS said the prison service's average daily population had "consistently risen above 8,000 in 2019" and was sitting at 8,190 as of July 12.
"Even assuming a slightly higher operational capacity (of 7,725 places), according to the most recently compiled Council of Europe statistics, the current population figure shows overcrowding at a density of 106.4 prisoners per 100 places, ranking Scotland as 'high' compared with the European median value as at 31 January 2018," the body said.
"HLS believes that these rates are unsustainable, and that they signal an urgent need for significant policy change."
HLS said the current statistics raised "immediate concerns for the general safety and wellbeing of prisoners and prison staff".
In May this year, a review by HM Inspectorate of Prisons for Scotland showed tightening SPS procedures around home detention curfews had reduced the number of prisoners in the community by 80 per cent.
This led to concerns tightening the rules had contributed to overcrowding in prisons, due to fewer prisoners being in the community as part of their sentence – as the report found there were 300 prisoners on home detention curfew in the community in 2018, but only 60 as of May 2019.
HLS said the solution to overcrowding was "a fundamental policy shift in relation to the purposes of imprisonment" and recommended using imprisonment only as: "A measure of last resort, where it is necessary to manage any significant risks to public safety."
Scottish Liberal Democrat justice spokesperson Liam McArthur said Scottish Justice Secretary Humza Yousaf of "cannot just through up his hands and pass the buck" and has a responsiblity to restore the TSS service.
"Our prisons are bursting at the seams. The suspension of this team is bad news for those serving custodial sentences and the safety of the communities they will return to," McArthur said.
"What we need is significant policy change on the part of a sluggish Scottish Government and a properly resourced prison service with a stronger focus on properly rehabilitating people."
A Scottish Government spokesperson told Holyrood: "While the suspension of this service is disappointing, it is an operational decision for the Scottish Prison Service, which must prioritise staff welfare and safety in our prisons in the context of a rising prison population."
The spokesperson said the government was working with "the leadership of the third sector mentoring partnerships" to explore how services can better respond to the TSS suspension.
"Long sentence prisoners will continue to be supervised by Criminal Justice Social Work after their release," she said.
"The SPS Throughcare Support Service was one of a number of interventions to help prisoners to plan for their release and a range of officers within SPS will continue to support individuals as they get ready to leave custody."
Read original article