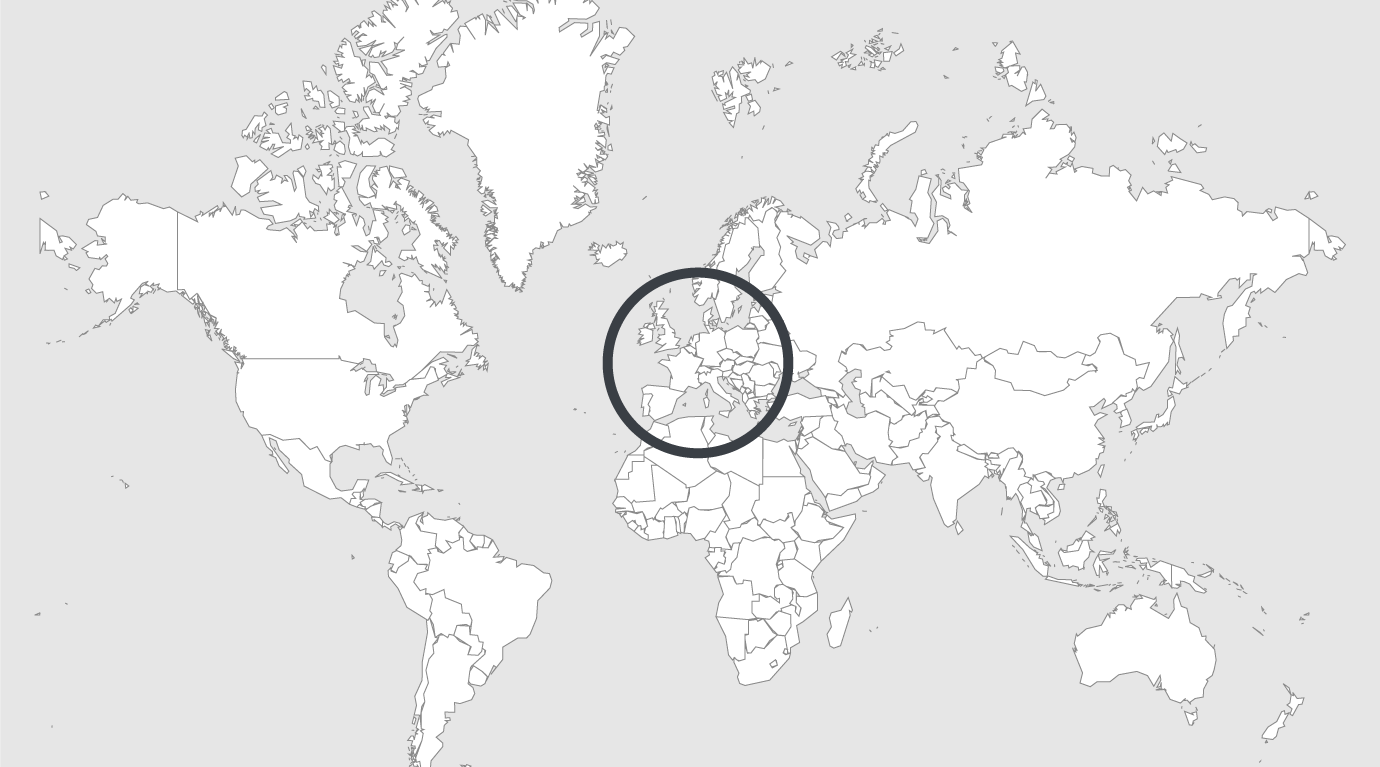 Topics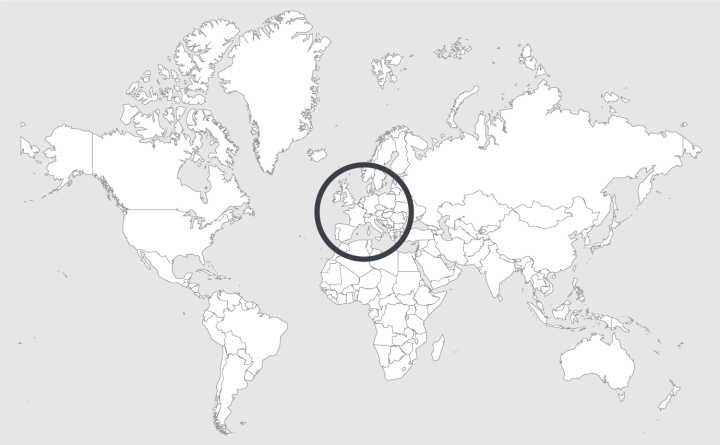 Source — The Guardian
Read country-profile
United Kingdom: 'inhumane' : damning report on English and Welsh prisons
Prisoners are living in squalid and inhumane conditions in buildings that are unfit for purpose, according to a report that paints a damning picture of prisons in England and Wales. The report, which details the crumbling infrastructure of prisons, summarises the findings of independent monitoring boards in the two countries to the end of 2018.
Boards raised a number of failings that directly affected health and safety, including overflowing toilets and urinals, damp, mould and unheated cells, and a sewage pipe uncapped for months. Four prison boards described conditions as squalid, others as inhumane and unfit for purpose. In Exeter prisoners were forced to use buckets to flush their toilets since these were blocked, and there was waste and excrement on the floor, and overflowing urinals.
At Lincoln prison the health and safety executive is investigating the origin of a legionella outbreak that left one prisoner dead. Half the prisoners at Long Lartin and 400 prisoners at Coldingley were in cells without any integral sanitation; the boards at those prisons described the situation as "inhumane and undignified".
Dame Anne Owers, chair of the Independent Monitoring Boards (IMBs), said the prison system was in a state of "fragile recovery", pointing to improvements in staff recruitment drives, the new drug strategy and measures to prevent the entry of drugs, as well as revised processes for reducing violence and supporting prisoners at risk of self harm. But she added it was too early to say whether new initiatives would have a sustained impact on prisoners.
Owers said: "There is no question that IMBs are still reporting some serious and ongoing problems in prisons. The decline in safety, conditions and purposeful activity in prisons over the last few years has seriously hampered their ability to rehabilitate prisoners.This will take time to reverse, and will require consistent leadership and management both in the Prison Service and the Ministry of Justice, as new staff, policies and resources bed in." Boards across England and Wales continued to raise the issue of two prisoners sharing a cell meant for one – with a toilet, sometimes unscreened, in a cramped space where they also ate their meals, which the report noted, "would not be acceptable in any other publicly owned building".
The report pointed to failures in maintenance contracts, which exacerbated the problems caused by underinvestment over many years. One prison had 900 outstanding jobs, another more than 1,300 planned and 1,300 preventive jobs. The mother and baby unit at Eastwood Park, one of only three in the country, was out of use for more than two years because of catastrophic water damage. The report also highlighted the issue of insufficient and inexperienced staff, the impact of new psychoactive substances on prison safety, the overuse of segregation for prisoners with serious mental health concerns, and shortcomings of community rehabilitation companies, as well as housing and benefits problems that undermined successful resettlement. Frances Crook, chief executive of the Howard League for Penal Reform, said: "As the eyes and ears of the local community, people who volunteer to be independent monitors play a vital role in trying to keep prisons safe. Their reports reveal the enormity of the challenge to transform a failing prison system that has been asked to do too much with too little for too long." Peter Dawson, director of the Prison Reform Trust, said: "This report makes very sobering reading for the new prisons minister, Robert Buckland. There can be no disputing the firsthand, directly observed, evidence of over 51,000 individual visits to prisons. The report describes a catalogue of failure to deliver even the most basic standards of care and a chronic waste of human and physical resources in our prison system. Buckland said: "I want to thank members of independent monitoring boards across England and Wales for their continued dedication, commitment and hard work.I recognise the board's concerns and we are tackling the issues raised head on. Over the last year we have invested more than £70m to get more officers on the landings, disrupt organised crime and improve security, and, as the report notes, we are starting to see some positive results."
Read full article