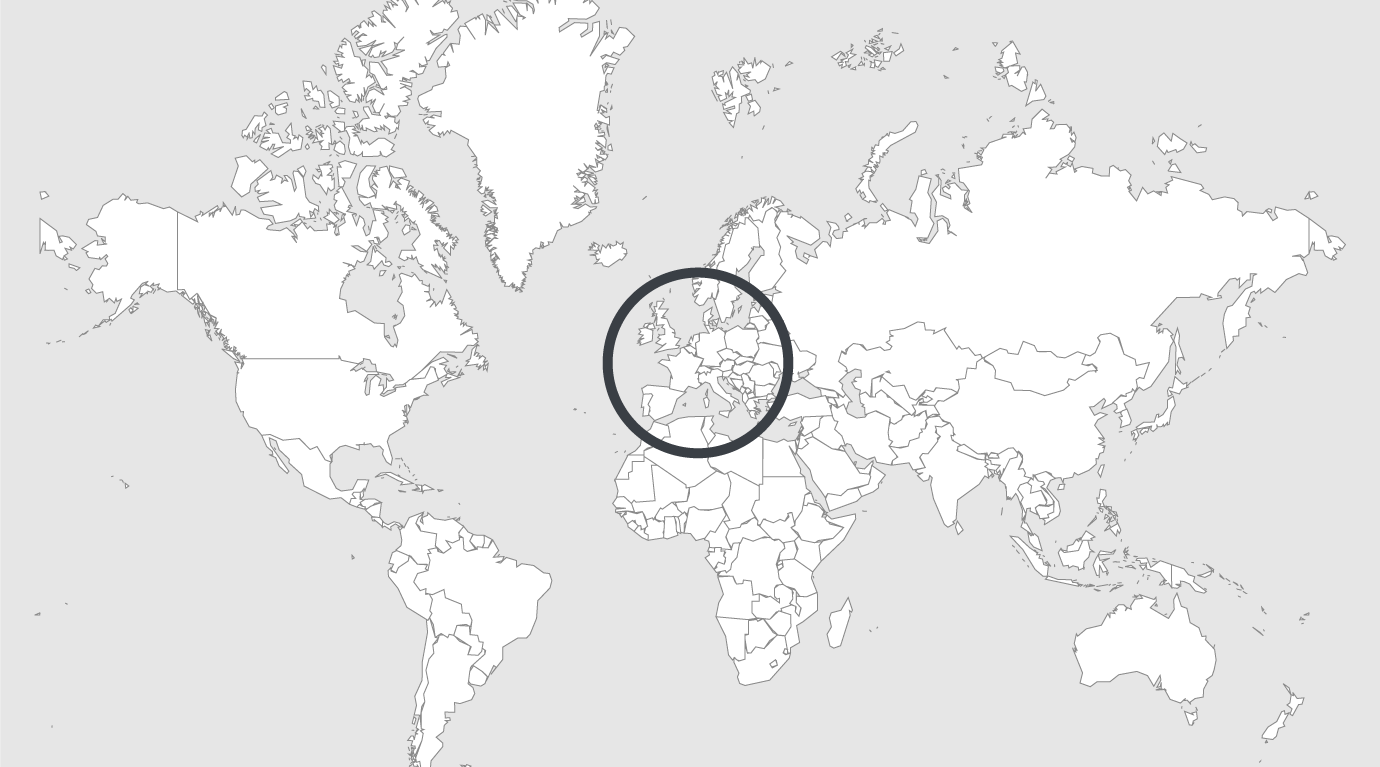 Topics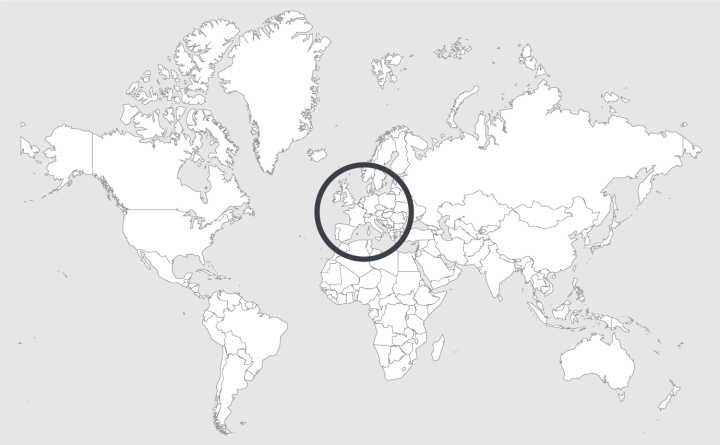 Source — The Independent
Read country-profile
UK: Feltham youth jail warned by prisons watchdog over 'extraordinary' decline in safety
The prisons watchdog has issued an urgent notice to one of the country's most notorious youth jails following an "extraordinary" decline in safety, care and activity for the children held there.
In an unprecedented move, chief prison inspectorate Peter Clarke invoked the rarely-used urgent notification (UN) process on Feltham A young offender institution (YOI), which holds boys aged under 18.
The process forces the government to publish a response and plan of action for the prison within 28 days, as well as a longer-term proposal for sustained improvement.
It has been used on five adult jails since it was introduced in January 2018, but this is the first time it has been invoked on a youth prison.
Inspectors found very high levels of violence between boys and against staff at Feltham A, as well a high use of staff force, long periods of lock-up in cells and escalating self-harm.
"We found that in the six months since the last inspection there had been what can only be described as a collapse in performance and outcomes for the children being held in Feltham A. The speed of this decline has been extraordinary," said Mr Clark.
The justice minister said that as an "immediate response" they would temporarily stop placing young people in Feltham A to provide space for staff to make improvements and have appointed additional, experienced management staff to support the existing team.
It comes two years after the watchdog made the notable warning that not one youth jail in England and Wales could be deemed safe following a "staggering rise" in violence across the youth justice estate.
At the time, Mr Clarke warned that any hope for prison reform would be "in vain" unless the issues were addressed as a "matter of urgency" with fundamental shifts in the way local and training prisons are run.
But campaigners said the latest Urgent Notification showed that the government was still overseeing a "dangerous collapse in safety" for young people in custody.
The report found four in 10 of children said they had felt unsafe at some point during their stay at Feltham A, while the number of violent incidents had risen by 45 per cent since January 2019, despite a drop in numbers.
Levels of self-harm had meanwhile tripled since the previous inspection, and were 14 times higher than in January 2017.
Use of force by staff had also risen to very high levels, with 74 per cent of children reporting they had been physically restrained and 700 incidents in the last six months.
Inspectors also found that a third of children said they were out of their cells for fewer than two hours during the week, while resources were being wasted as health care staff, education facilities and resettlement intervention services "stood idle" waiting for children to arrive.
The Howard League for Penal Reform, which runs a free and confidential legal advice line for children and young people in custody, said it had received 57 calls in the last year either from or on behalf of children in Feltham – the highest call rate about any children's prison.
In one case, a child reported only being allowed to have two showers a week and one change of clothing a week. In another case, a boy's mother expressed concern that her son was spending more than 23 hours a day in his cell, not getting access to education and not receiving appropriate medicated shower gel to deal with a longstanding skin condition.
Frances Crook, chief executive of the Howard League, said the inspectorate's Urgent Notification for Feltham should be "top of the in-tray" for whoever replaces David Gauke at the Ministry of Justice.
She added: "It is reprehensible to put children in an institution where we know they are not safe. The first thing the new secretary of state must do is close these institutions which have been harming children for decades."
Shadow justice secretary Richard Burgon MP echoed her concerns, saying: "It's been two years since the chief inspector warned that not a single establishment inspected was safe to hold children and young people. An Urgent Notification being used for the first time in the youth estate highlights how the Tories are still overseeing a dangerous collapse in safety for young people in custody.This situation cannot be allowed to continue – children must not be held in unsafe conditions."
He urged whoever takes over as Justice Secretary this week to beyond the "empty rhetoric" and make the safety of young people in custody an urgent priority.
Justice minister Edward Argar said: *"This is clearly a deeply disappointing and concerning report. Despite the significant efforts of staff at Feltham 'A' and the substantial support and resource the Youth Custody Service and Ministry of Justice have already provided, underlying challenges remain and progress needs to be much quicker, to deliver the safe environment we would all want to see for these young people.
"Therefore, as an immediate response and in addition to work already underway, we have taken the decision to stop placing young people there temporarily to provide space for staff to make improvements and have appointed additional, experienced management staff to support the existing team. Refurbishment is also taking place and, this week, we will conduct a review to ensure all cell bells are effective."
Read original article