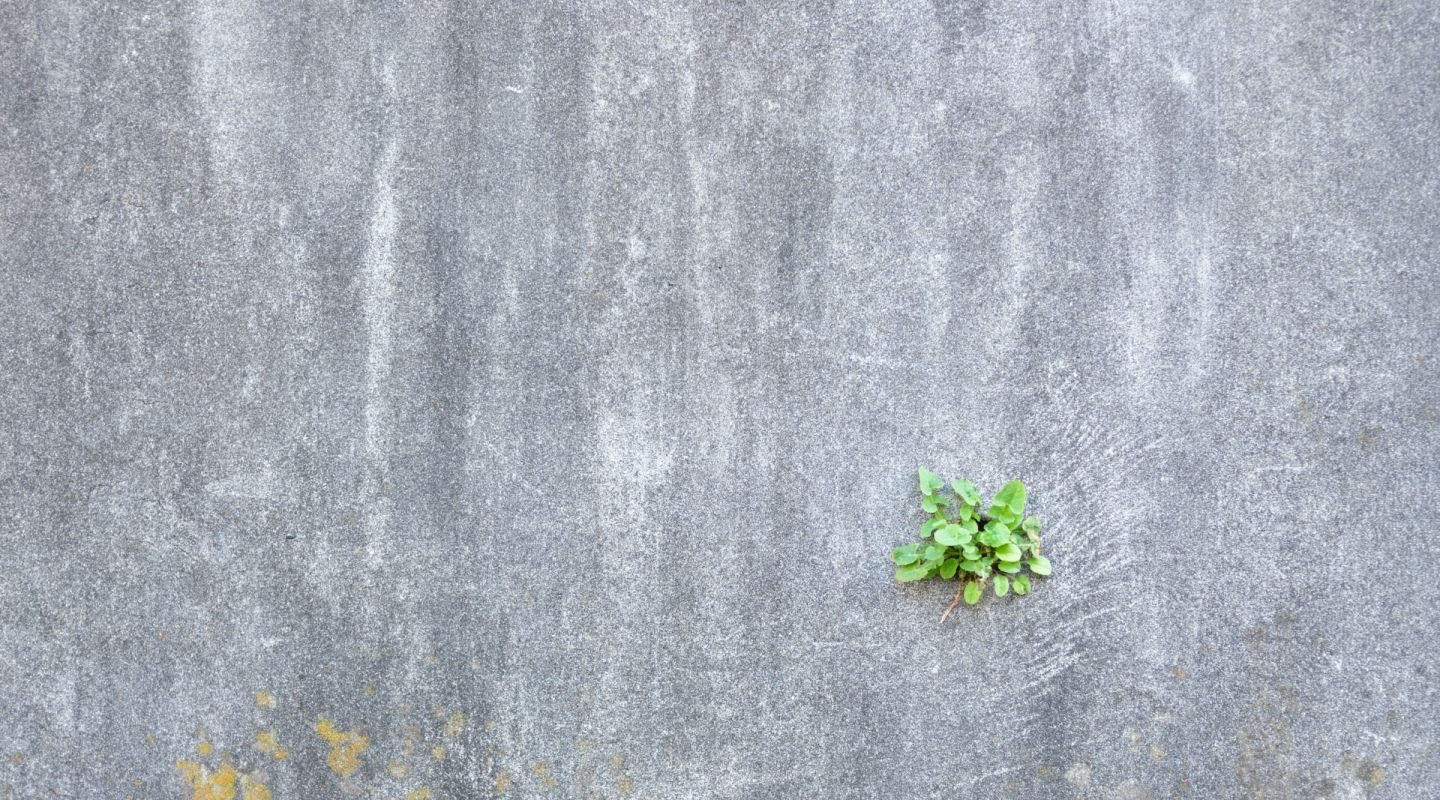 Uruguay: rethinking the prison system
Six hundred men walk freely in the halls, work, and participate in cultural activities—in prison. Luis Parodi answers our questions.
— Published on 31 October 2019.
It was a risky gamble that paid off for Luis Parodi, director for seven years now of Unit 6 of the Punta de Rieles prison in Montevideo. According to him, "Prison denies debate, and consequently denies life. There are absurd orders all the time." This unit, which aims to resemble the outside world, stands in opposition to customary prison practices and their stance on punishment. For its director, it's about rendering the prison world more human while promoting debate and preparing inmates to find work, start a business, or even receive an education. We met with him.
I am responsible for maintaining the absolute respect of inmates and non-inmates alike, and I strive to make this space like the outside world.
Prison Insider. How was this prison started and why?
Luis Parodi. During the dictatorship, this was a women's prison. It closed then reopened in 2010. We arrived in 2012 and had a different type of prison in mind. The basic idea was that the prison should resemble the outside world as much as possible. Then I submitted the project to the National Board. This idea is the result of many years of life experience, of things I've seen. It's the fruit of thoughtful reflection inspired by friends, writers, books, and personal failures. The foundation of this project comes from me. I am responsible for maintaining the absolute respect of inmates and non-inmates alike, and I strive to make this space like the outside world. Knowing that they will be released one day, it is important that they leave in better conditions than at their arrival. The rules essential to this are the respect of everyone's rights, the ability to make concessions, and the promotion of diversity. This way, all religions, beliefs, worldviews, pro-life or pro-choice, etc., are mixed here.
PI. Are your results better than those of other prisons?
LP. We think so. But independently of that, according to a tenet of education, one does what he must while another does what he can. It's the very foundation of teaching. The results can show us if our approach improves certain things, but even if they were negative, we would continue to respect the rights of these individuals. In any event, there are limits.
If I violate the rights of these individuals, society will face not one but two problems: on the one hand, the offenders; on the other, me, the person violating their rights.
So of course, I would like to know how former inmates manage on the outside after their release because then I can improve certain aspects ahead of time. But some practices won't change.
PI. Is living together a problem for the prisoners?
LP. We encounter some difficulties. We work a lot on democratic conflict resolution because dealing with conflicts in this way is a major victory. All interpersonal conflict, regardless of when or where it occurs, should be resolved without humiliating or overpowering one another, and that holds true here as well.
Below, a football tournament organised within the prison.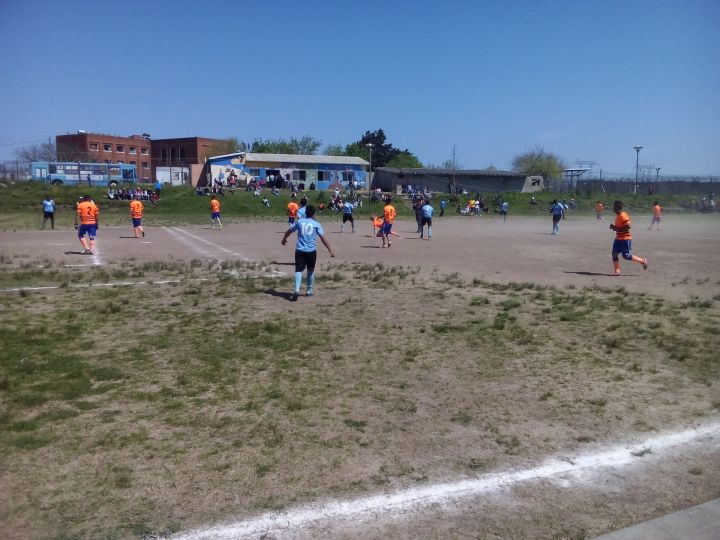 In this prison, there are no incentives, only rights. No incentives. It's fair or it's unfair. You have the right or you don't have the right, that's all.
PI. Speaking of democracy, are there any committees in the prison in charge of representing the inmates?
LP. They've never wanted one. What matters to me is the ability to discuss amongst ourselves without resorting to the use of representatives. As soon as there is a problem, the prisoners come to talk about it, in groups of 10, 20, or 50. Besides, the guard-representative relationship is historically not always positive. The guards try to influence representatives or conceal issues, or they offer incentives. In this prison, there are no incentives, only rights. No incentives. It's fair or it's unfair. You have the right or you don't have the right, that's all.
In truth, besides overpowering or humiliating others, which are strictly forbidden, basically everything is allowed. The most important thing is discussion, and discussion only. What differentiates humans from animals is speech and our ability to converse.
PI. Can any prisoner be integrated into this prison?
LP. I don't believe in any type of selection process or classifications, which are nonsense. The teams working on site choose prisoners according to certain criteria and send them to us; they send all sorts of people. I believe in diversity; I believe in the power of people together.
There are no Catholics, no homosexuals, no Muslims, no nothing. They are required to coexist; they must live together.
In the beginning, when I arrived, there was the "security sector," where everyone who couldn't live with the others was sent. This sector closed, and all those who couldn't coexist have since forgotten this inability and joined cohabitation sectors. We are also in the process of abandoning the use of solitary confinement cells: in the four months following the implementation of this policy, the four cells left in the disciplinary unit have not been used.
PI. What are the rules for the prisoners? Is work mandatory?
LP. The prison building is totally open during the day and the prisoners can leave it to explore the outdoor spaces. At night they can only move about indoors and their cells remain unlocked. We believe that everything is regulated by work, like in society. Why do you get up early in the morning? Because you have a task to accomplish. We try to replicate the same pattern here. Who will force people to work? Here, we want work to be something that we do for ourselves. If inmates spend three years doing nothing, that's their right. They can exercise, participate in cultural activities, make music, whatever they want, as long as they are active.
Interview conducted by Juliette Chilowicz
---
Translated by Maura Schmitt and edited by William Avery Hudson