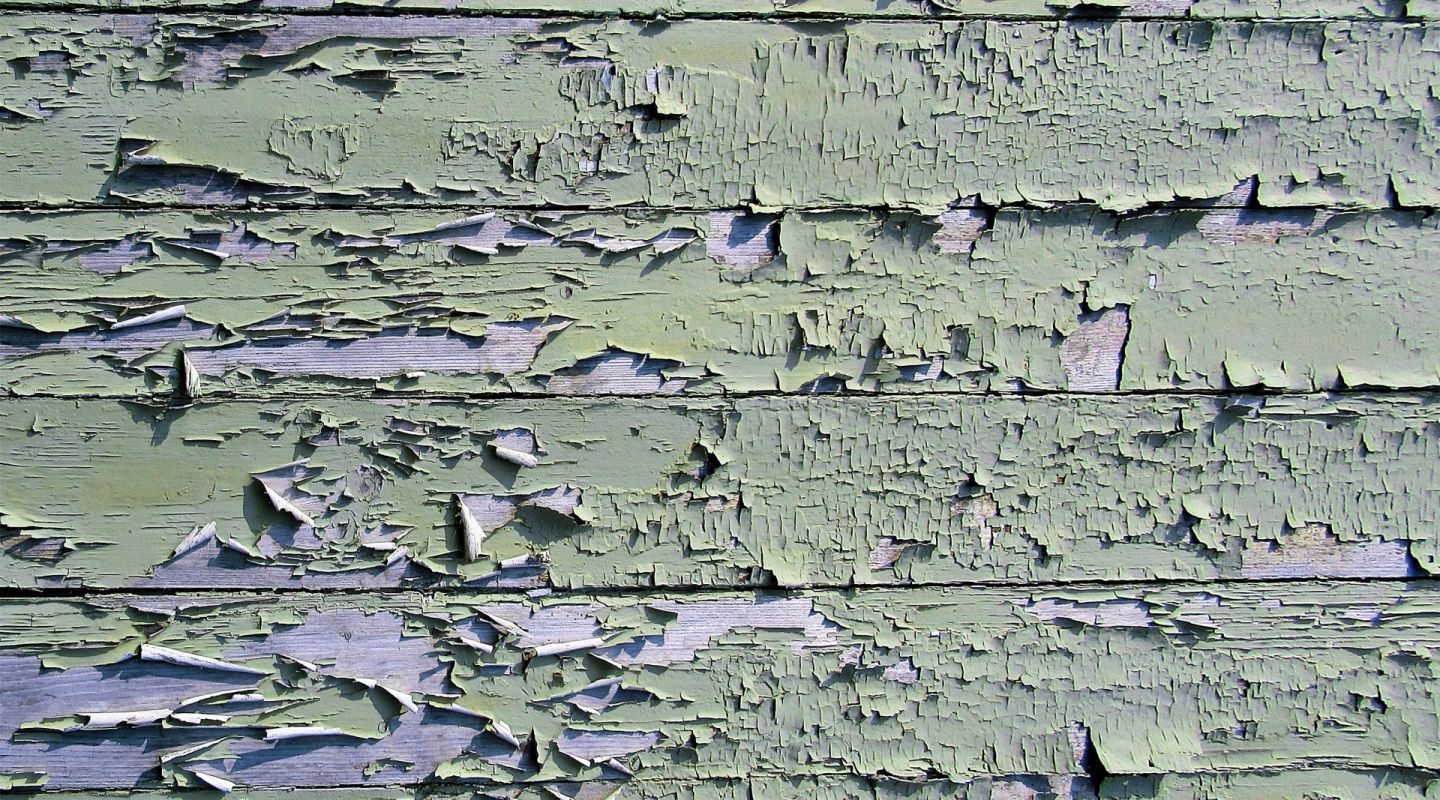 Kosovo: "the penitential system has deteriorated due to corruption cases"
What is the situation overview? Alban Muriqi answers our questions.
Prison Insider. What are the prison conditions like in Kosovo?
— Published on 28 August 2019 .
Kosovo is a small country of about 11,000 km2, with 12 prisons and 1648 prisoners according to the last published figures/data. The Kosova Rehabilitation Centre for Torture Victims (KRCT) monitors and visits prisons, defend and promote human rights. Alban Muriqi is a graduate of law and project manager at KRCT. Prison Insider asks him three questions.
"Living conditions in detention centres/remand centres are less conducive."
Prison Insider. What are the prison conditions like in Kosovo?
Alban Muriqi. In general, the living and housing conditions are either good or acceptable 1. Since the past four to five years, the prisons have improved thanks to new constructions and renovations. Presently, overpopulation is no longer a source of worry as was the case some years ago.
However, living conditions in detention centres/remand centres (centres for deprivation of liberty for persons remanded in custody and those whose sentence does not exceed three months) are less conducive. Overcrowded condition impedes privacy. There are four beds with worn out sheets and blankets in the cells. Just like every other sanitary facility, the toilets are often broken or unkempt. Ventilation and daylight are usually inadequate/insufficient. When available, distribution of provisions is irregular.
In some prison facilities, five or six inmates live together in one room and only a few recreational facilities are available. In my view, the most urgent need is equipping these facilities properly and guaranteeing prisoners' confidence and privacy by eradicating overpopulation.
---
refers to prison for convicted persons. ↩
"One expected that attention would be focused on reintegration in the organisation of the prison system. That was not the case."
PI. What was the effect of independence on the prison system?
AM. At the end of the war, in 1999, The United Nations Interim Administration Mission in Kosovo (UNMIK), was created. It helped in building a prison system in line with existing international norms at that time. The local community did not play any role in the policy making nor in the governance of the prison system. Not even the country's independence in 2008 could bring about any visible changes: very little responsibilities was assigned to locals, whereas this transfer should have happened at the transition stage. After independence, the European "Rule of Law" Mission in Kosovo (EULEX) which started in December, was created.
In general, the independence of the country did not bring about any significant change since the laws and essential infrastructure were already in place when UNMIK established the prison system in 1999.
The situation even became worse because of the political ties some prisoners with high economic status had and who can afford better prison conditions. Such preferential treatment has resulted in considerable discrimination among the prison population and created discontent among the less privileged ones.
One expected that attention would be focused on reintegration in the organisation of the prison system. That was not the case. Local authorities were also not able to achieve this goal. This failure is mainly due to a lack of political will and support, insufficient human and budgetary resources, and a lack of a clearly defined political vision or project. Hopes for an improved prison system were undermined by corruption cases and ties between some prisoners and influential politicians. The prison system is currently in its development phase with a long-term perspective for better management.
"We monitor the hearings and communicate with the authorities as a third party."
PI. How did you manage to get testimonies and trust, from prisoners, their families and prison administration.
AM. We gather our information through meetings with prisoners and we keep updating it through reliable channels or sources with eventual relevant or reliable information about their situation.
During our usual monitory visits, we interview convicts individually in the absence of warders. We ask some group of prisoners questions and observe their response in response to common concerns. More still, in recent years, we enriched our information through field surveys in prisons, this helps to provide more targeted and qualitative assessments.
KRCT works with the prison administration to promote norms and good practices.
Our approach is constructive, and we consult regularly with central and local prison administration. We send them our conclusions and recommendations.
Particular attention is paid to individual cases that we follow up regularly. The KRCT plays an important role in drafting and proposing amendments and national policies within the National Assembly and government institutions. We offer information emerging from our field work, this is precious. We pay particular attention to the working conditions of prison staff and government policies that concerns them.
Apart from our visits, the prisoners can call us (and they do this often) They can write us or send us letter through their family. As for the remand in custody, we address each of their concerns regarding the conduct of a fair trial or non-compliance with the procedures: we monitor the hearings and communicate with the authorities as a third party (amicus curiae). We are therefore strongly present on the national territory. We are always critical and impartial when we speak to the authorities and the general public, in the media and on social networks.