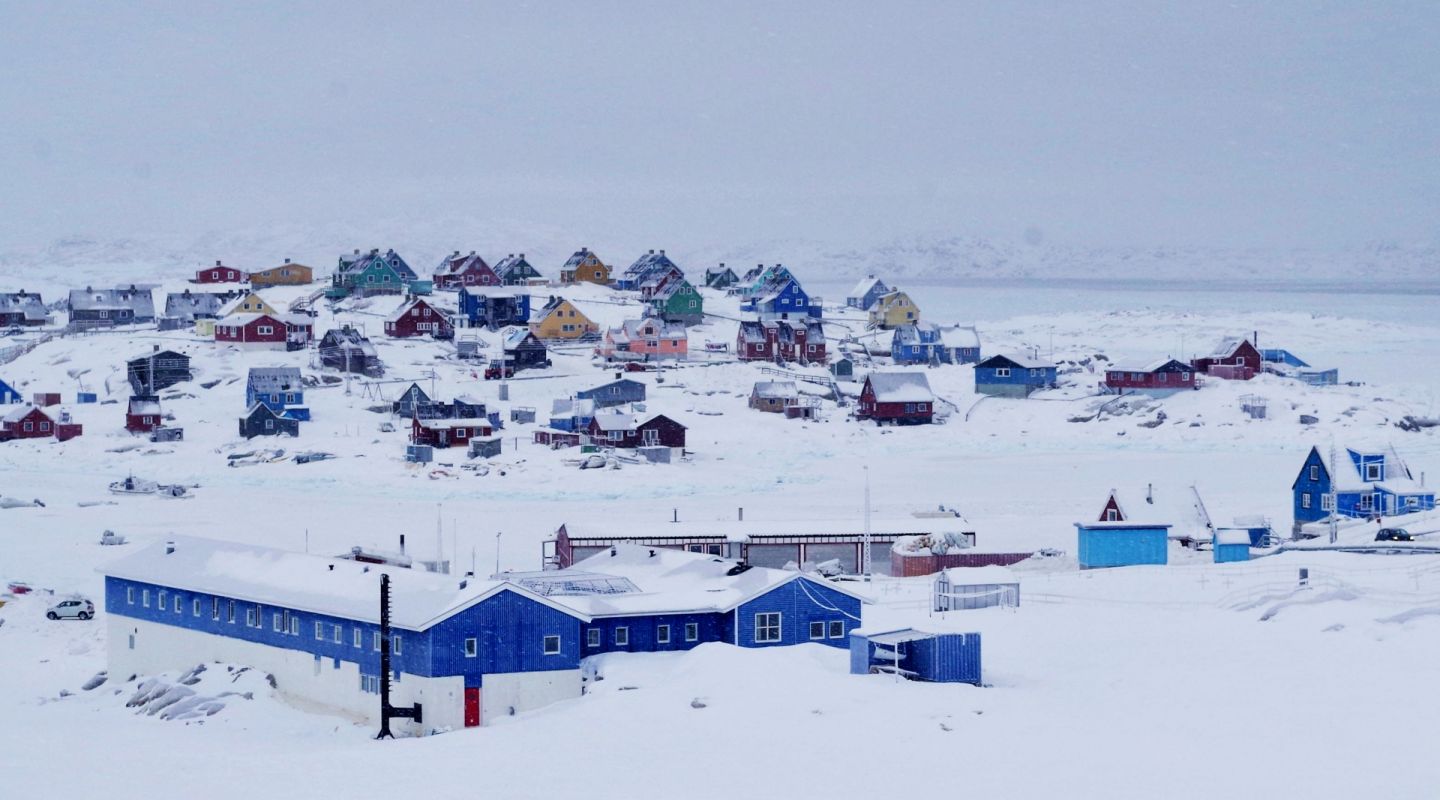 Greenland: monitoring and rehab
Johan works as a guard in one of the six prisons in Greenland. Prison Insider asks him three questions
— Published on 8 April 2019.
The country, which has a very small population, is part of the Kingdom of Denmark. Although it has enjoyed autonomy with respect to its justice system since 2009, the prison system remains under Danish control. Greenland currently has 139 prisoners and six prisons. It has an incarceration rate of 239 compared to 63 in Denmark, 98 in Austria, and 104 in France.
Johan1, who was trained in Denmark, has been a prison guard for 12 years in the prison in Assiaat, the fifth largest city Greenland. He works with seven other colleagues, two of whom are women. The institution has a capacity of 15 and is currently housing 13 prisoners, all of whom are men. Prison Insider asks him three questions.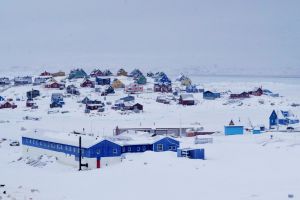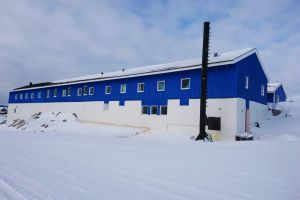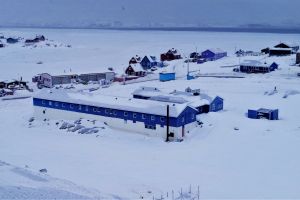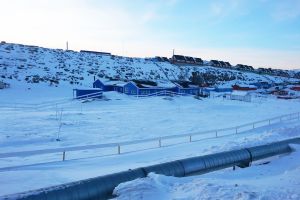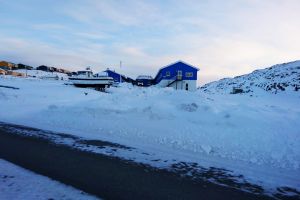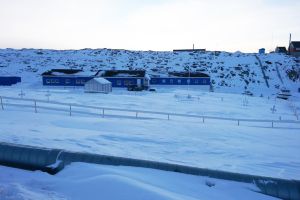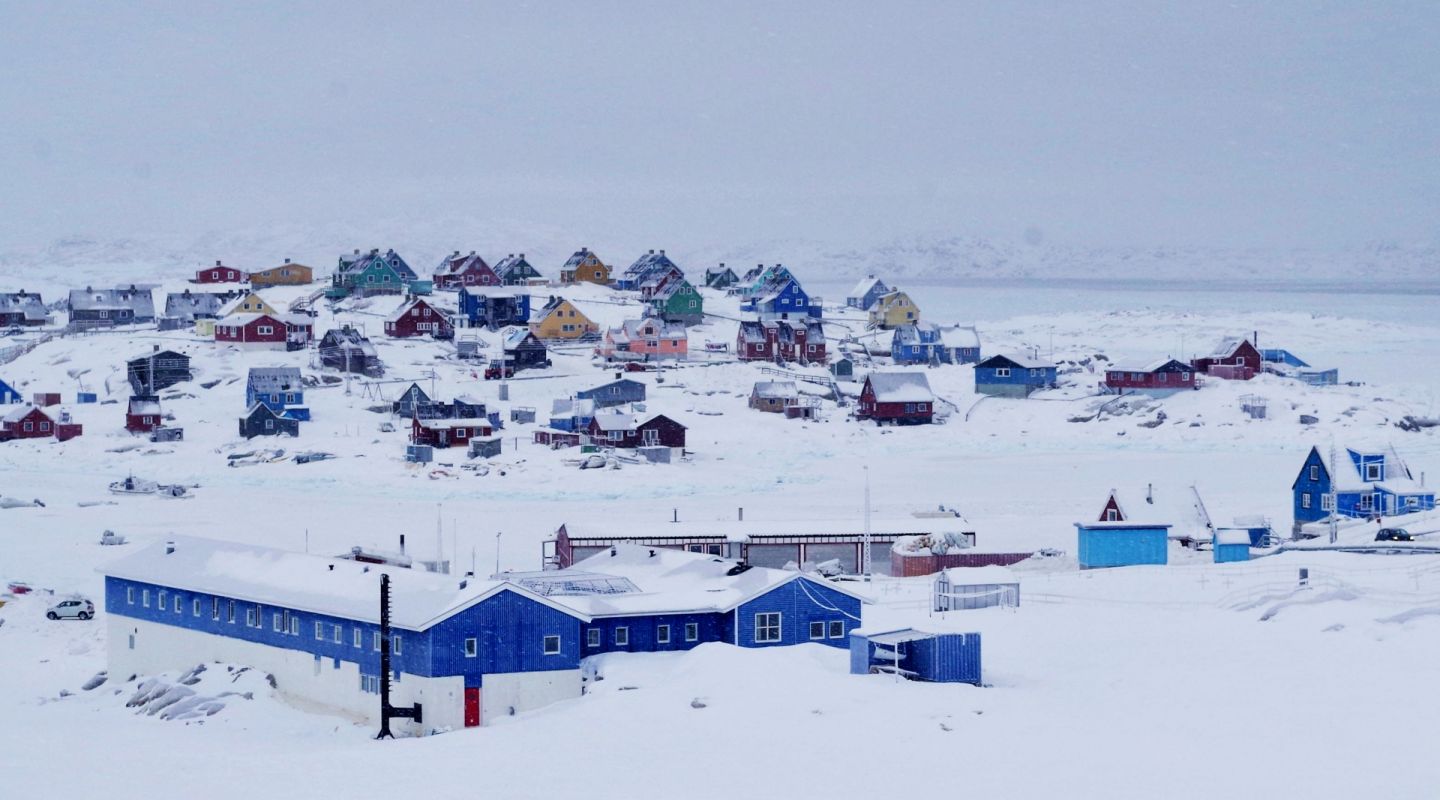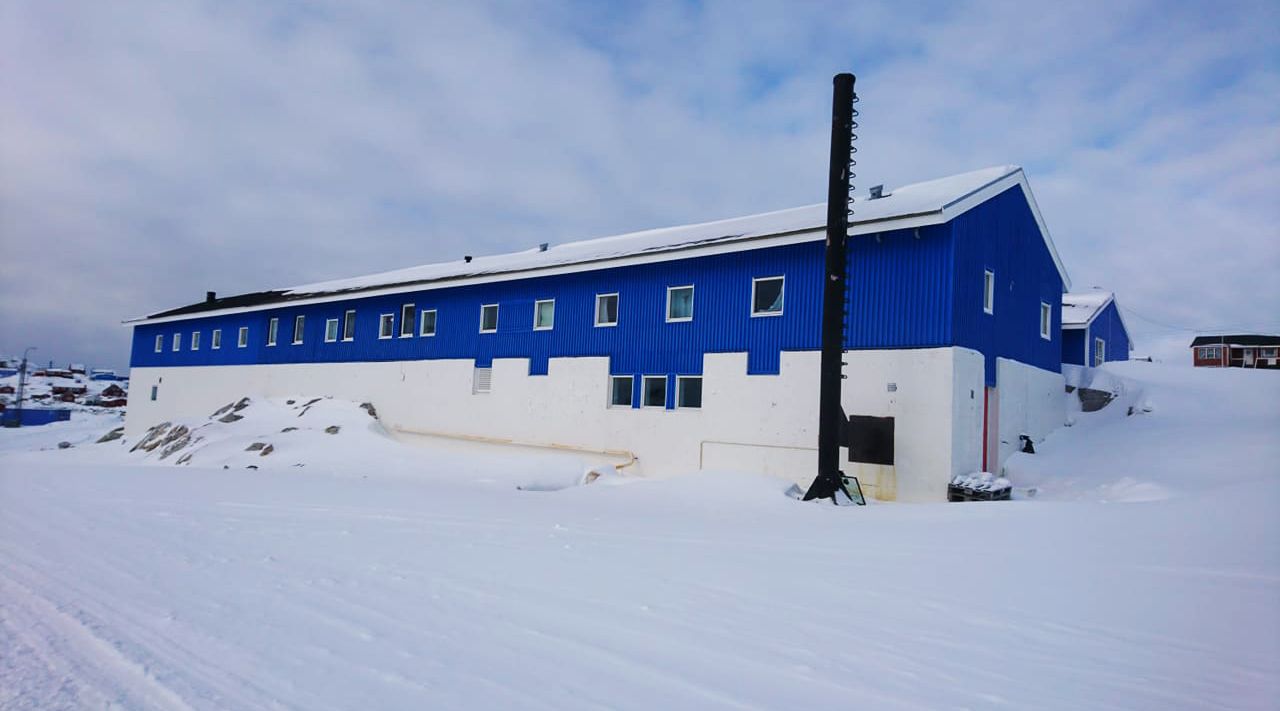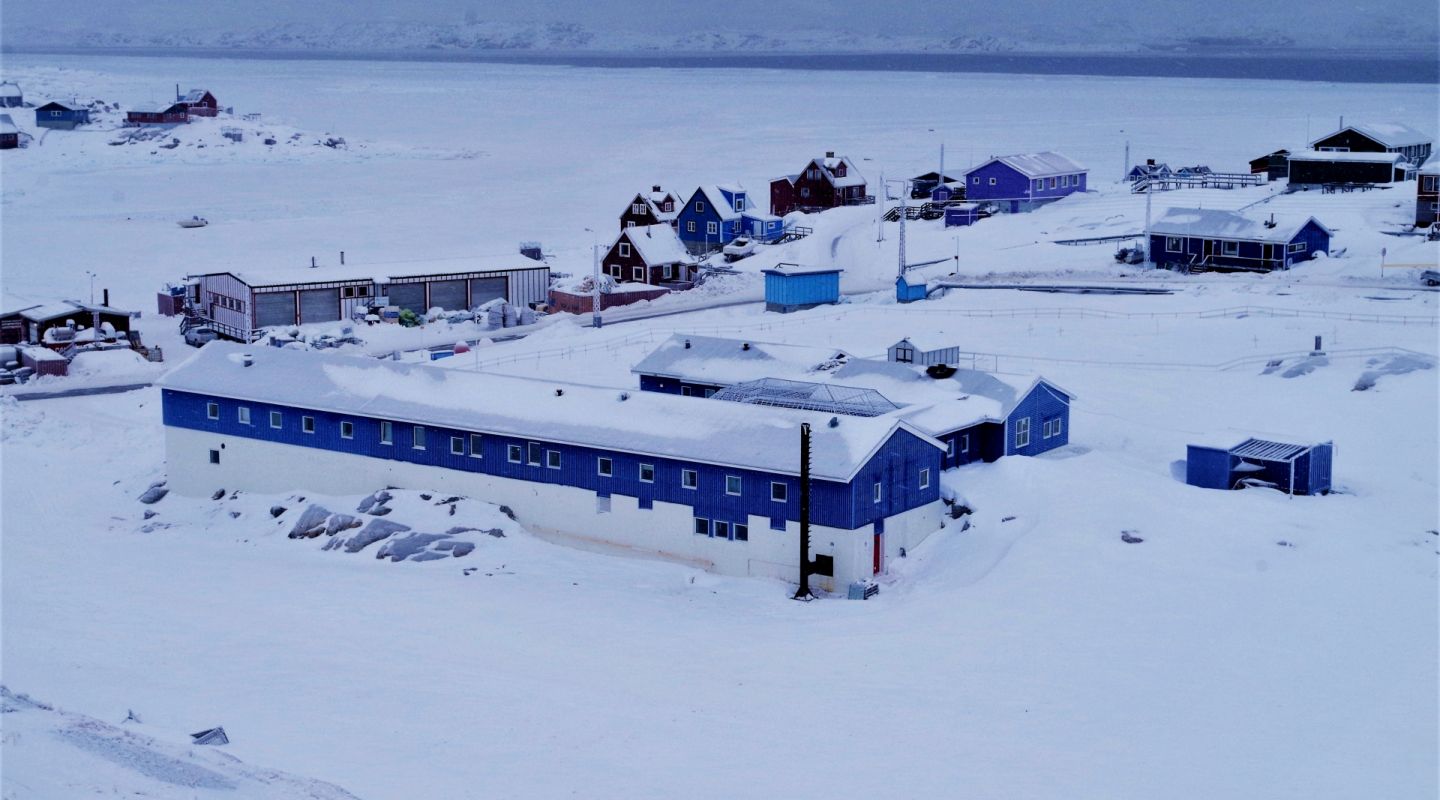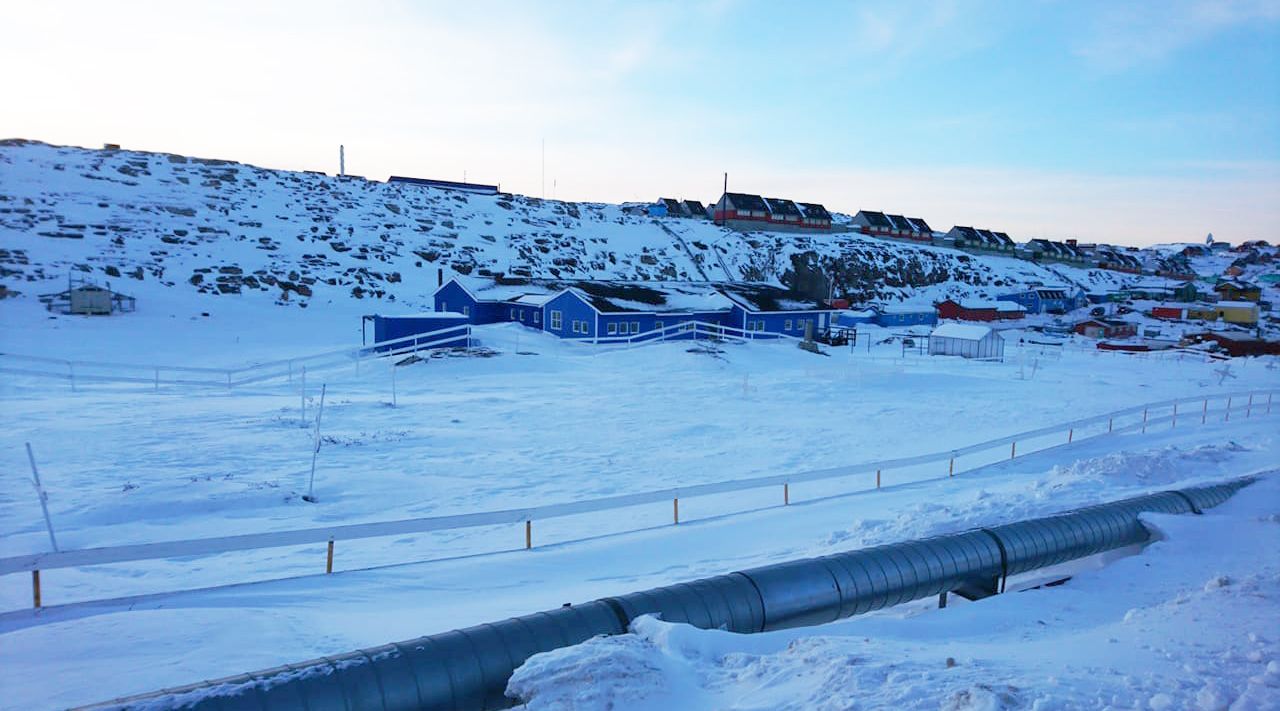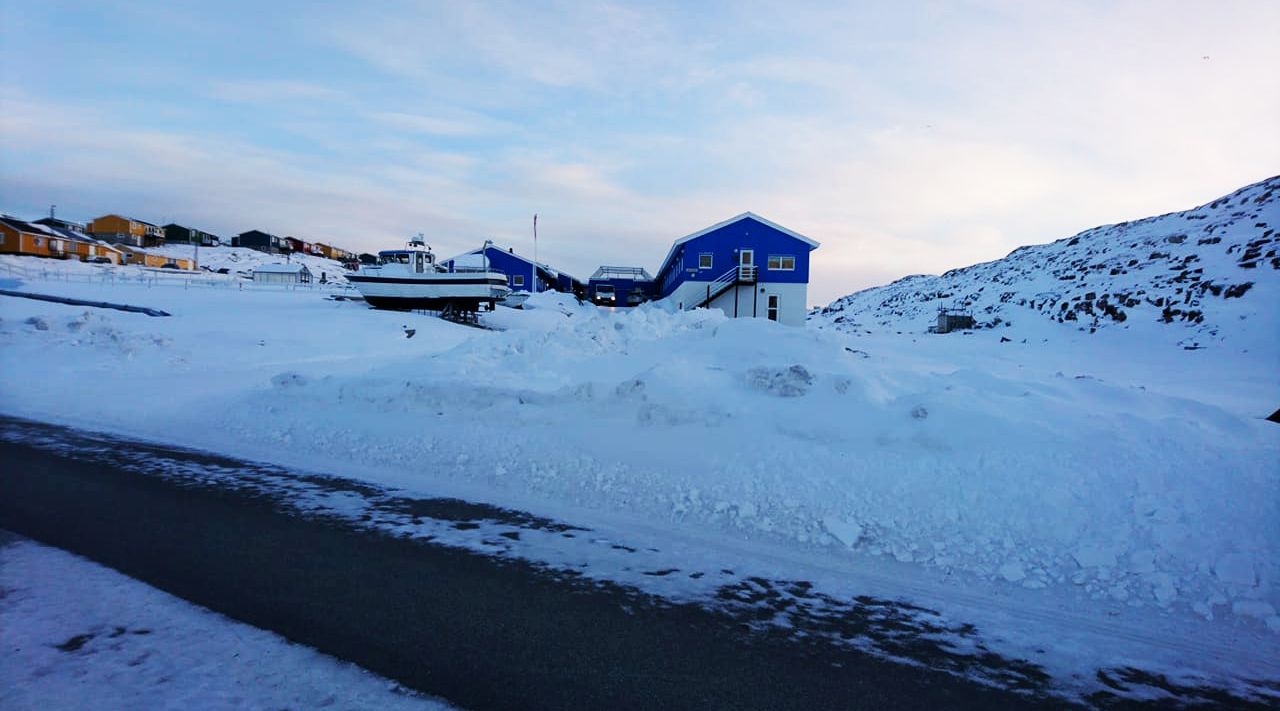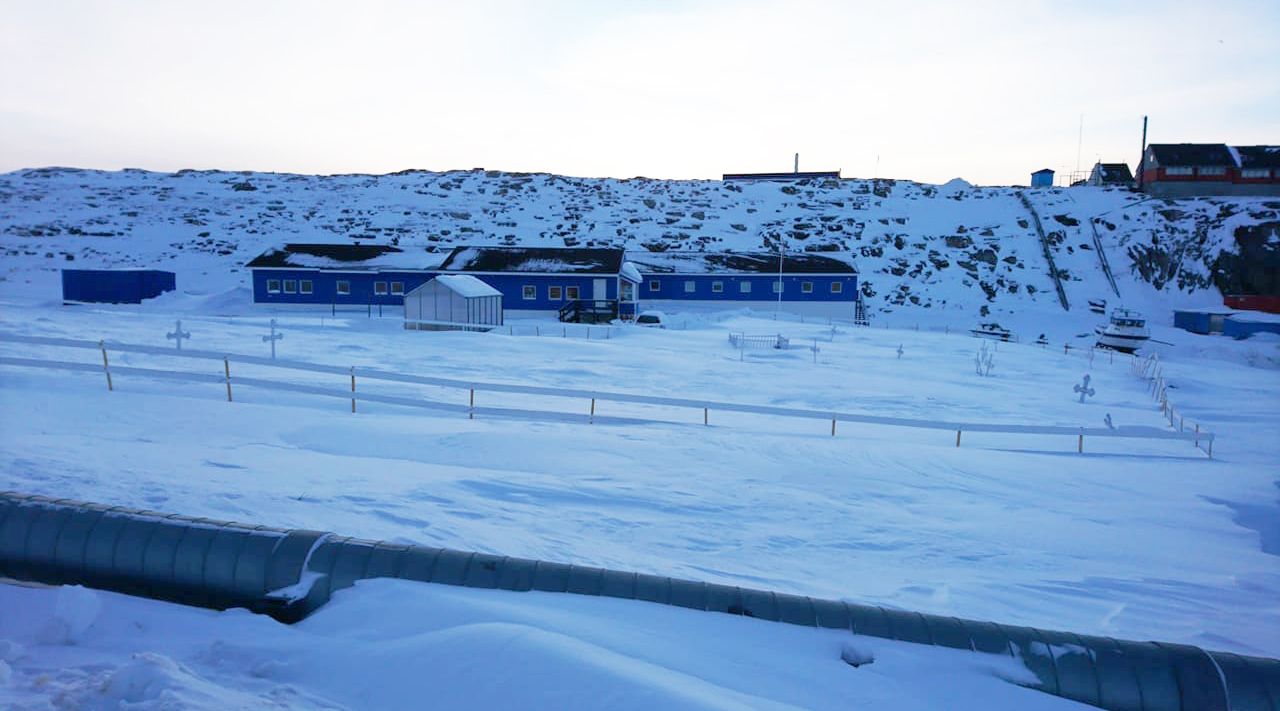 Prison Insider. What is a prison in Greenland like, and how would you describe an ordinary day?
Johan. The Asaiaat prison has single rooms. About two years ago, we were told not to call them "cells" anymore. We have to say "room". Each room is equipped with a bed, a table, a chair, a refrigerator, a television, and any other furniture that the prisoner chooses to add. Each room has a window that measures about 70cm x 70cm, without bars. The glass is sturdy, but the frame is easy enough to get past without damaging the wall too much. It would be easy enough to escape!
In France, prison windows have bars because if a prisoner escapes, it is very difficult to track him down. Here we are on an island! It is -20°C outside, and the closest city is 50 kilometers away.
Here, there seems to be less of a risk of a prisoner escaping. Sometimes it happens. Once he is found, he is sent to a more secure prison in Nuuk or Denmark.
Five of the rooms that are part of a more recent prison extension have a bathroom with a toilet and a bathtub. The others use the common sanitary facilities, with individual cabins.
An ordinary day at the prison might look something like this:
7am: wake up time, rooms are opened.
7am-9am: the prisoners get ready and have breakfast.
9am: the prisoners are counted.
9am-12pm: the inmates then go to work.
12pm: the prisoners are counted again.
12pm-1pm: they prepare and eat their lunch.
13pm-16pm: the prisoners then go back to work.
4pm-6pm: free time.
6pm: the prisoners are counted once again.
6pm-7pm: the prisoners prepare and eat their evening meal.
6pm-10:30pm: free time
10:30 pm: bedtime, rooms are closed.
Some prisoners are authorized to leave the prison at nighttime. These so-called "night" exit permits allow some prisoners access to the outside world on Mondays and Wednesdays between the hours of 6pm and 9pm, on Saturdays from 1pm to 5pm, and on Sundays from 9am to 9pm. Those inmates who only have "day" exit permits must return before 5pm, ultimately , they are only permitted to go out on weekends1.
The kitchen is freely accessible during meals and free time.
The prisoners cook their own meals. They also go shopping at some of the city's stores. We accompany them.
The prisoners can work making socks and hats, creating art objects (such as bone carvings and reindeer antler sculptures), or making wooden furniture. They sell what they make. Part of the money goes to the prison, but the rest is theirs to keep. Some prisoners volunteer to do household chores for a salary. They are employed by the prison.
In their free time, prisoners have access to a TV room, a library, a common area with a ping-pong table, and a gym that has a rower, an elliptical bike, and a treadmill. The enclosed outdoor area consists of a small courtyard with a wire fence. They also have access to a small garden with a greenhouse.
---
Currently, only four of the 13 prisoners are allowed to leave the premises. ↩
PI. With a population of only 56,000, the country has more than 130 prisoners. This is a relatively high incarceration rate. Do you know what causes most people to go to prison?
J. It's difficult to say. We don't really know why each prisoner is here. Each prison guard is responsible for two to three inmates, so we get to know their backstories, but we don't really learn about any of the other prisoners. Obviously, we hear things from other inmates or guards, but we aren't supposed to have that information. I suspect that a lot of the inmates are here due to issues relating to alcohol abuse.
You'd have to look into the statistics.
With colonization and displacement of the population1, there have been enormous amounts of social problems in Greenland and a lot of people started drinking. There is a lot of unemployment in Greenland. Some people are very poor and inmates can easily earn double or triple the income of the poorest people on the outside.
I guess it works out well because prisoners are treated well and some need money to take care of their families. The government should really take better care of the country's poorest. In Aasiaat, we have some inmates that come from the north of Greenland. Life is definitely harder there. When I was in school to become a prison guard, one of my teachers told us that murder essentially doesn't exist in Greenland. We only have accidents or unpremeditated homicides. We've never had a serial killer. In Aasiaat and in Kangerlussuaq, where I used to work, it's very calm. We have very few problems here.
---
Starting in the 1960s, population relocations across majors' cities has intensified and housing needs consequently exploded. The result was the construction of blocks, concrete building blocks prefabricated in Denmark. The researcher Markus Leineweber pointed out that this powerful cultural shift is shown to be correlated with an increase in both the rates of alcoholism and of suicide rate among the population of Greenland. ↩
ther outings are allowed. Generally, these are outings to see family members or go shopping. Sometimes to go fishing or hunting on Sundays.
PI. Prisoners seem to be able to come and go frequently. How do the authorities handle all this coming and going?
JJ.** Prisoners that are signed up for classes are allowed to leave the prison to go to school. The school informs us of their arrivals and departures. It is the same thing for prisoners who work on the outside. They leave the prison and it's the employers who keep us informed of their arrivals and departures. Other outings are allowed. Generally, these are outings to see family members or go shopping. Sometimes to go fishing or hunting on Sundays.
We have to evaluate the prisoners. We write up a report on what happens during the day and we specify if we think the prisoners should be allowed to go out, basically if they behave well and do not cause trouble. The central office in Nuuk has to give its approval. In the prison where I work, in Aasiaat, visits are authorized all day long from the opening to the closing of the rooms, and are limited to two hours at a time. When it comes to the prisoners' health, all care is given in the hospital. If ever there is a more serious illness, for instance cancer, the prisoner is then sent to Nuuk or Denmark for treatment.
The prison will soon change: there is a desire for it to be more open. Grid fencing is there mainly to protect the prisoners1 . It is to prevent people from coming and attacking them because they think the inmates are bad people. It's really shameful to be a prisoner here, it's very frowned upon.
---
Greenlandic architecture is designed by Danes for most projects. We are told that this results in a gap between the desired function and how it is perceived in the field. ↩
---
Interview done by by Axel Felizat.
Translated by Jeanette Trestini and Kristin Filiatrault