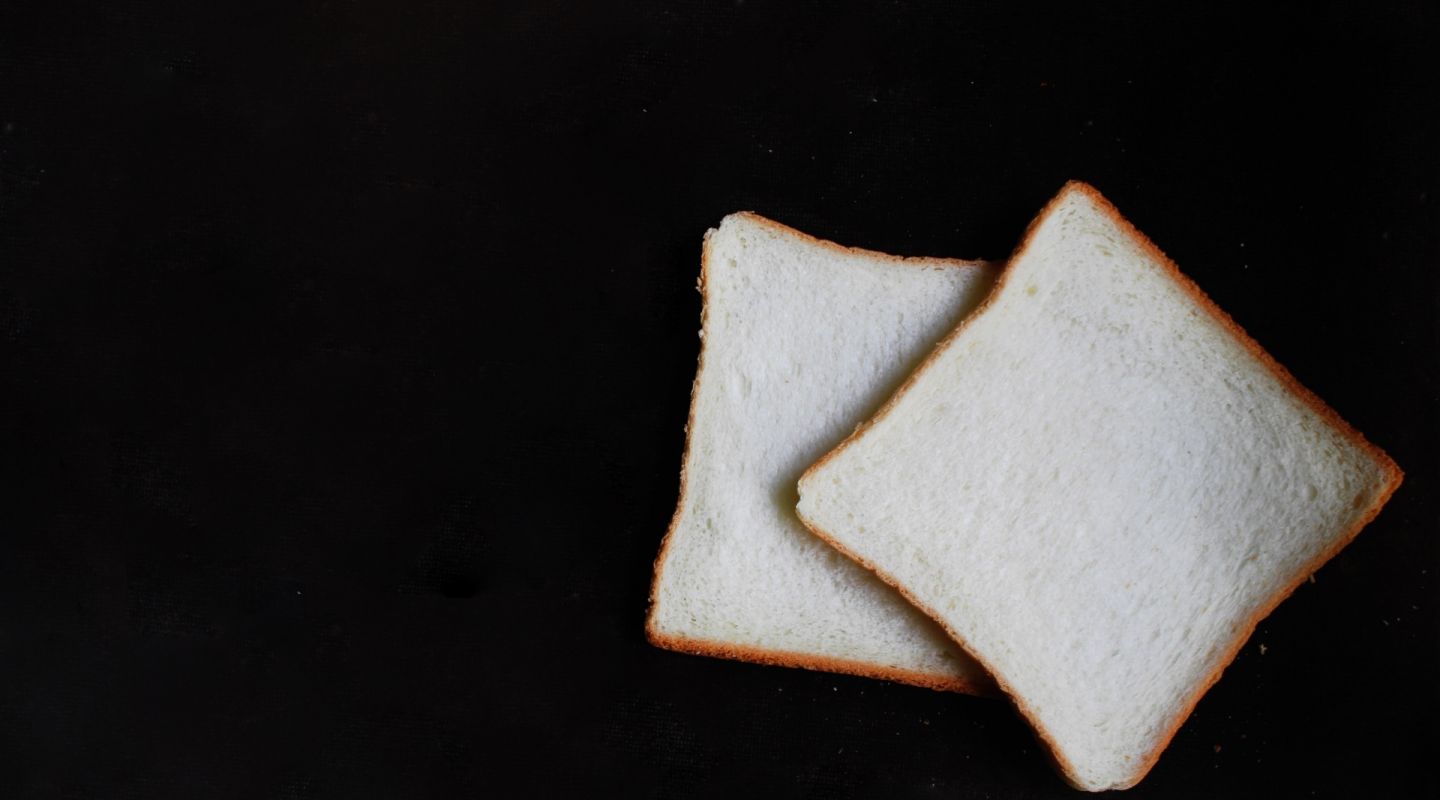 Reintegration: Prisoners, don't eat that kind of bread!
And what if the discourse on reintegration was just as indigestible?
– Published on 2 October 2018
Samuel Lourenço Filho spent nine years incarcerated in Brazil. To Samuel, the topic of reintegration is one that is not easy to swallow. On May 2018, he published his stance on the subject on a Brazilian journal website. With permission from the author, we have reproduced, translated and adapted the article.
Point of view.