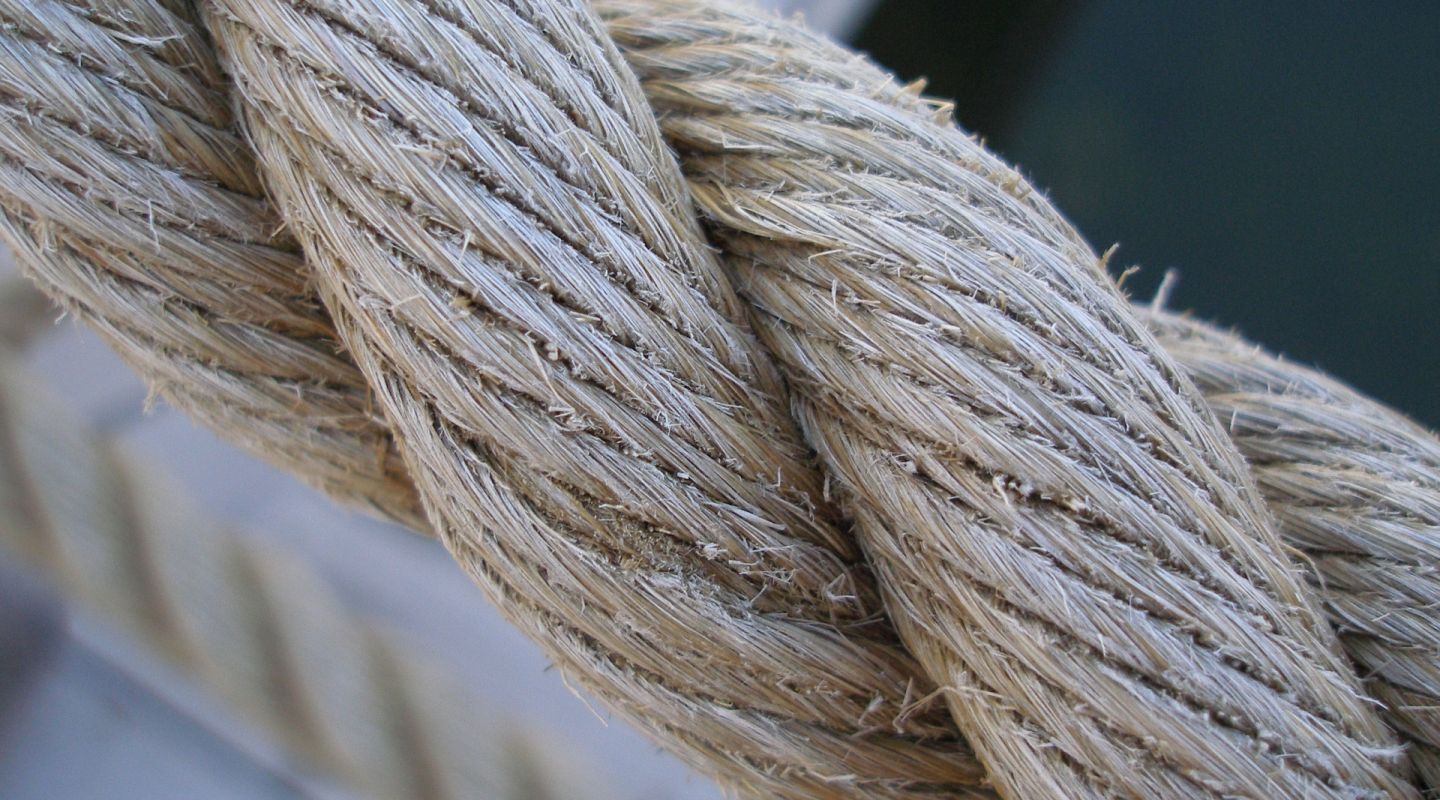 When murder occurs in the name of justice
Seven death sentences are pronounced, in the first two months of 2017, in Palestine.
The Human Rights and Democracy Media Centers SHAMS published, in January 2017, a report on the use of death penalty in Palestine during 2016. The Palestinian National Authority (PNA), lead by the Hamas, issued 21 death sentences and implemented 4.
Since the inception of the Palestinian National Authority in 1994 until the 27 November 2016, PNA inflicted 184 death penalties upon citizens accused of different crimes
In Palestine... when murder occurs in the name of justice
Palestinians were optimistic when the Palestinian National Authority (PNA) was established in 1994, because it was hoped to autonomously supervise and manage affairs in the West Bank and the Gaza Strip.
That same year, President Yasser Arafat (who died in November 2004) issued Decree No. 1,which would enable him to continue working on laws that had been in force five years before the Israeli occupation of the West Bank and the Gaza Strip in June 1967.
Palestinians were also gratified in 2012, when the UN General Assembly voted to accord Palestine non-Member Observer State status. On 1 April 2014, people felt even more hope, when Palestine acceded to 35 international conventions and treaties related to human rights.
Most human rights organizations believed that this accession would positively affect the status of human rights in Palestine, and would put an end to violations against human rights, chief among them the right to life.
Palestine is an exceptional state in terms of capital punishment. The new state adopted an inconsistent combination of laws that penalized a total of 74 capital crimes with the death penalty. With the exception of those defined under the Palestinian Revolutionary Penal Code, laws and regulations applied in Palestine are not originally Palestinian.
In the Gaza Strip, for example, British Mandate Penal Code No. 74 of 1936 is applied, including 15 capital crimes. In the West Bank, Jordanian Penal Code No. 16 of 1960 is applied, including 16 capital crimes. Fire Works Law No. 23 of 1963 includes 1 capital crime. The Palestinian Revolutionary Penal Code No. 5 of 1979, which is applied in the West Bank and the Gaza Strip, includes 42 capital crimes.
That extrajudicial executions were taking place was evident on 25 May 2015, when the authorities of the Gaza Strip (members of the change and reform parliament bloc, affiliated with Hamas) endorsed death penalties, issued by Palestinian courts without the presidential approval required by Article 109 of the Constitution of Palestine of 2003, as well as Articles 408 and 409 of Criminal Procedures Law No. 3 of 2001.
From the inception of the PNA in 1994 until 27 November 2016, the PNA sentenced to the death penalty 184 citizens accused of different crimes (some pertaining to national security): 30 death sentences were issued in the West Bank, while 154 were issued in the Gaza Strip (96 in 2007 alone). Furthermore, thirty-fivecitizens were executed: 33 in the Gaza Strip (22 extrajudicially in 2007 alonewithout ratification of the Palestinian president) and 2 in the West Bank.
According to Palestinian human rights organizations, the patchwork of laws governing capital punishment in Palestine presents a great risk of extrajudicial implementation of death sentences, with a number of summary executions being performed illegally in the field by armed forces affiliated with Palestinian factions due to disputes with political enemies and family conflicts.
21
Number of death penalties inflicted in 2016
To go further: more content and resources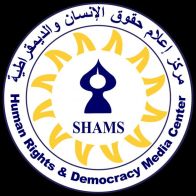 SHAMS
Human Rights and Democracy Media Centers SHAMS
This Palestinian organisation aims to consolidate a culture of human rights, by enhancing the role of youth within Palestinian society and providing capacity-building to organisations and individuals (especially women and youth) in the fields of human rights and democratic participation. One of its main approach is to spread information through the media in order to reach a wider audience.
Shams is directly engaged with local communities through a vast network of human rights activists based in villages all the way through the West Bank. It provides workshops, training courses, and other activities made to enable people to take up and demand their own rights.
---
Read SHAMS' report on the use of death penalty in Palestine in 2016, available in English and Arabic.
---
To go further, consult the country-profile of Israël, Palestine and Occupied Palestinian Territories. You may also find short articles about incarcerated Palestinian children and Palestinian prisoners held in Israeli prisons (only in French).