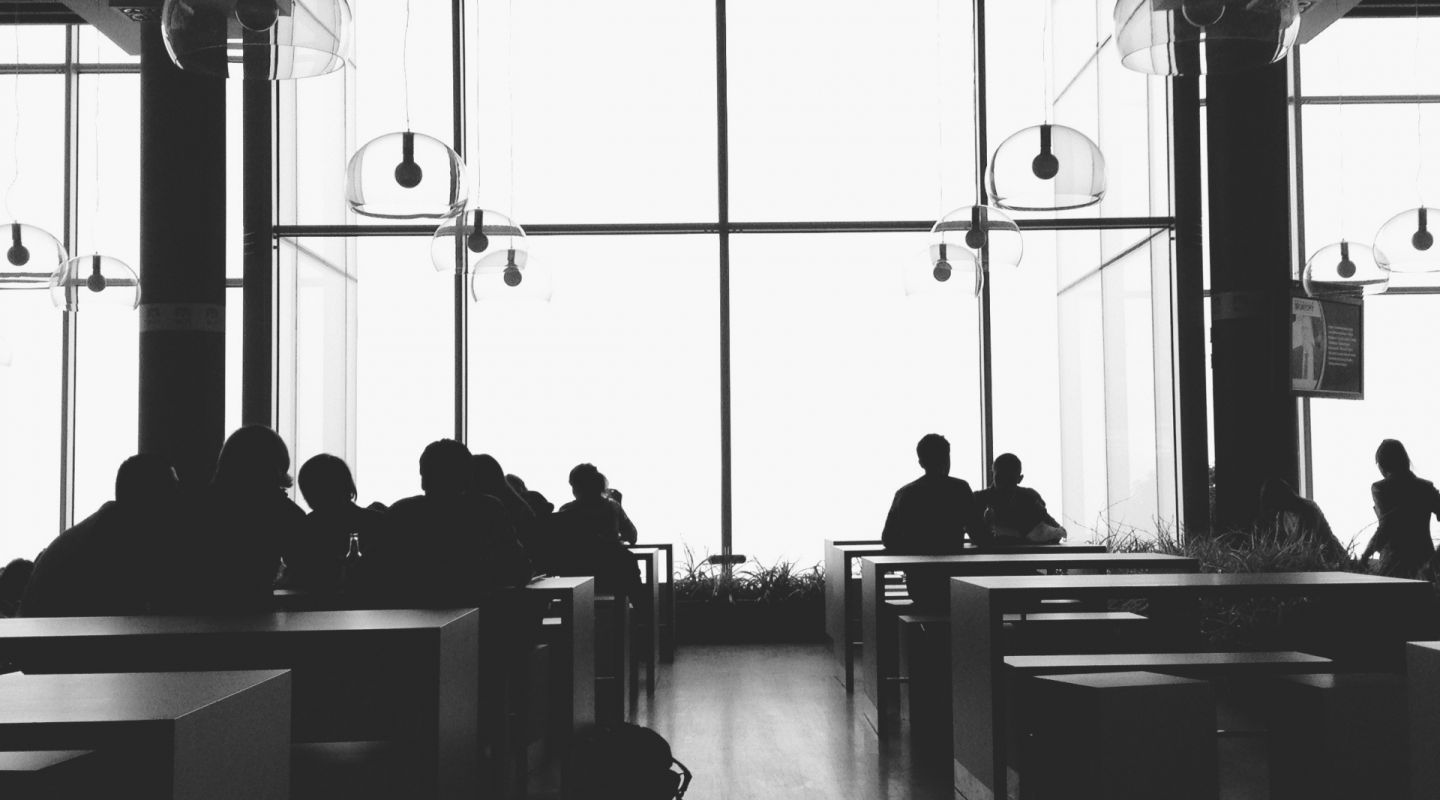 Presentation
The initiative to set up Prison Insider was that of Bernard Bolze, founder of the International Observatory on Prisons (OIP) in 1990.
Our history
Prison Insider is an initiative by Bernard Bolze, who founded the International Observatory on Prisons (OIP) in 1990.
The OIP published six annual reports between 1993 and 1998 on prisoner conditions throughout the world. 15 years after the disappearance of OIP, this work is still needed. Prison Insider continues the work.
Prison Insider brings together economic, cultural, university and other organizations invested in promoting human rights and freedoms. Prison Insider exists because a significant number of people have volunteered their time and skills. The early work to set up Prison Insider started in the summer of 2014, bringing social activists and web experts together.
Prison Insider is an association under French law. Prison Insider was founded by a diverse group of activists with skills in law, sociology, languages, information technology, graphics, administration and finance, editing and photography. Its statutes were registered at the Préfecture of Rhône on 31 August 2015.
The co-founders : Florence Alligier, Julie André, Romain Balcerak, Alexandre Belkowski, Bernard Bolze, Aurélie Chastel, Alexandre Delavay, Emilie Deudon, Nathalie Fudge, Marc Giouse, Clara Grisot, Elsa Hajman, Marie Hanotte, Eric Jayat, Judith Le Mauff, Milena Le Saux-Mattes, Sylvain Lhuissier, Robert Ohayon, Temur Sharopov, Julien Villalard.

Promoting right and dignity versus violence of inequalities, injustice and revenge
Our aims
Prison Insider aims to raise awareness about detention conditions and uphold the rights and dignity of those deprived of freedom throughout the world. Prison Insider provides a tool for comparison and encourages best practice, testimony and solidarity.
Our motivation:
Information about prisons is available, but it is widely dispersed and sometimes impossible to find. Scattered notes, press articles or excessively thick reports for experts' eyes-only. Prison Insider aims to provide a centralized source of factual, detailed and up to date information.
   
###INFORMING
A prisoner's fate is very different depending on the country in which they are imprisoned. Incarceration levels, suicide rates, instances of inhuman and degrading treatment, quality of facilities, ability to maintain family ties, medical treatment, legal support, education, work and training all impact heavily on the daily lives of prisoners. All of us, citizens, journalists, solicitors, civil servants, politicians, workers, farmers, teachers, legal practitioners, researchers, should all understand how punishment is being carried out in our name. Every society needs an accurate picture of its prisons to prevent violence and injustice.
   
###COMPARING
Prisoner conditions and treatment can vary greatly from one country to another, and sometimes even within countries. We want the public to know exactly how prisoners serve their sentences. Understanding the prison conditions in a country can help us combat violence and other human rights violations. Brutal imprisonment has the potential to destroy a person, while alternative forms of justice have the power to heal them. Some practices only serve to harden criminals, while others can rehabilitate them. Once we understand how each country treats its prisoners, we can work to promote best practices and reduce reoffending.
###EXCHANGING
Prison Insider captures information about the world's prisons and makes it available to everyone. This information includes photographs, audio features, testimonials and discussion forums. It is important to exchange ideas, speak out and breakthrough the walls and suffering. At Prison Insider, we have limited means and we are asking for a huge collective effort. We want to change the way our societies see imprisonment. Together, let us promote the values of human rights and dignity above violence, inequality, injustice and revenge.
Human rights are not dividable, are not negotiable
Our philosophy
There are 10,350,000 prisoners in the world today.. Prison Insider aims to create a world with less prisons, where sentences do not necessarily translate to deprivation of freedom and justice is restored in a meaningful way; a world where cruel, inhuman and degrading practices are reported; where human rights are deep-seated and non-negotiable; a world in which we ourselves are unable to live with dignity in the knowledge that others do not.
Our weapon is a peaceful one. It is called information. Good decision-making must be based on good information.
The status quo has left the public divided. We want to find a common vocabulary for different groups, to speak the same language.