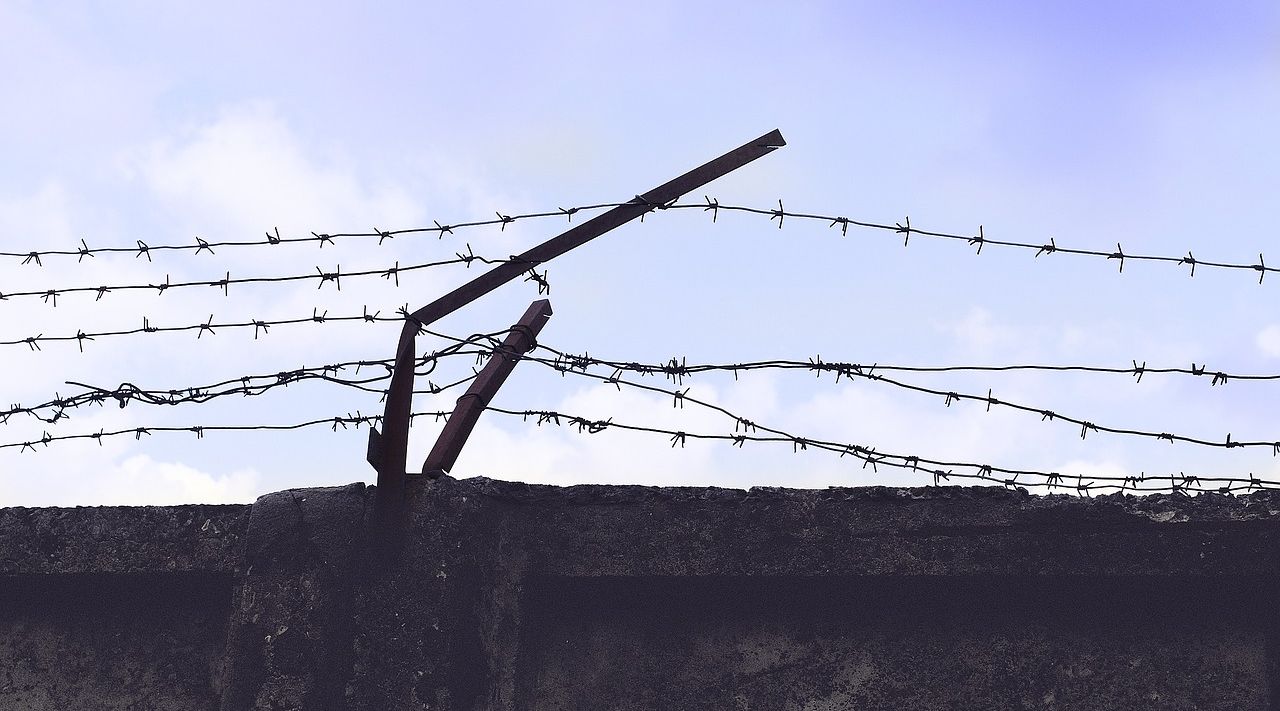 News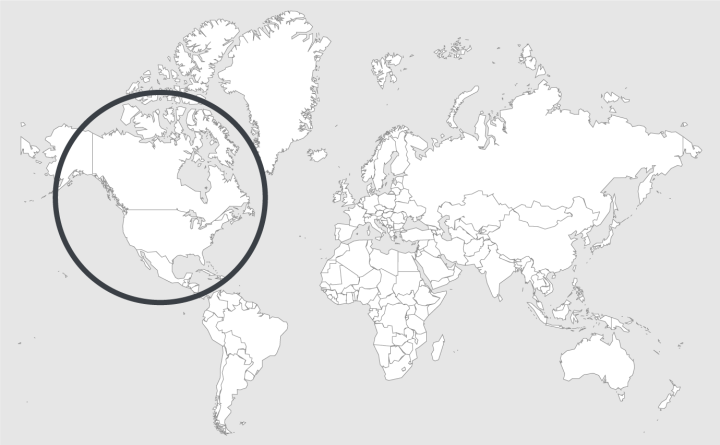 USA: a prison death, a mysterious autopsy and official silence
The only certainty the family of Everett Palmer Jr. has — after months of demanding answers — is that he was alive when he was sent to York County Prison and that he was dead 48 hours later.
But what happened to Mr. Palmer during two days in solitary confinement at the Pennsylvania lockup remains a mystery.
When his body arrived at a funeral home, it showed troubling signs: Mr. Palmer's head had been badly damaged and a ring of black and purple bruises ran around his neck, according to the funeral director, who was the first to see the remains.
"I think he was murdered," Mr. Palmer's mother, Rose Palmer, said as she choked back tears last week at the Maranatha Baptist Church in Queens Village, near the family's home.
The Pennsylvania State Police and the York County district attorney will say only that the death, first reported by NY1, is still under investigation.
After 14 months, Mr. Palmer's family has not been given permission to see video footage of his detention. The York County Coroner's Office concluded in an autopsy report, obtained by The New York Times, that the manner of Mr. Palmer's death was "undetermined."
Adding to the Palmer family's grief and confusion, the former soldier's brain, heart and throat — perhaps holding clues that could shed light on how he died — still have not been returned after the autopsy.
On Monday, his mother and six siblings filed a motion in a Pennsylvania court seeking to compel testimony from the guards and others involved, as well as to gain access to evidence, including a video of Mr. Palmer's final moments.
[...]
Though the York County Coroner's Office has said it could not say for sure how Mr. Palmer died, an independent forensic expert hired by Mr. Palmer's family offered a different verdict: homicide, involving physical restraint under police custody.
One contributing factor in his death was methamphetamine intoxication, pathologists for the family and the coroner's office agree, raising questions about how he obtained drugs while confined alone and stripped of his belongings.
The official autopsy report's inconclusive findings help "law enforcement avoid the appropriate scrutiny of their actions," Mr. Merritt said.
David Sunday, the York County district attorney, said he could not provide information about "ongoing investigations." Ryan Tarkowski, a spokesman for the Pennsylvania State Police, also declined to comment, saying the investigation is open.
Mark Walters, a spokesman for York County, said that evidence in the case has not been made public because investigators have not completed their work.
[...]
Read full article
Source — The New York Times