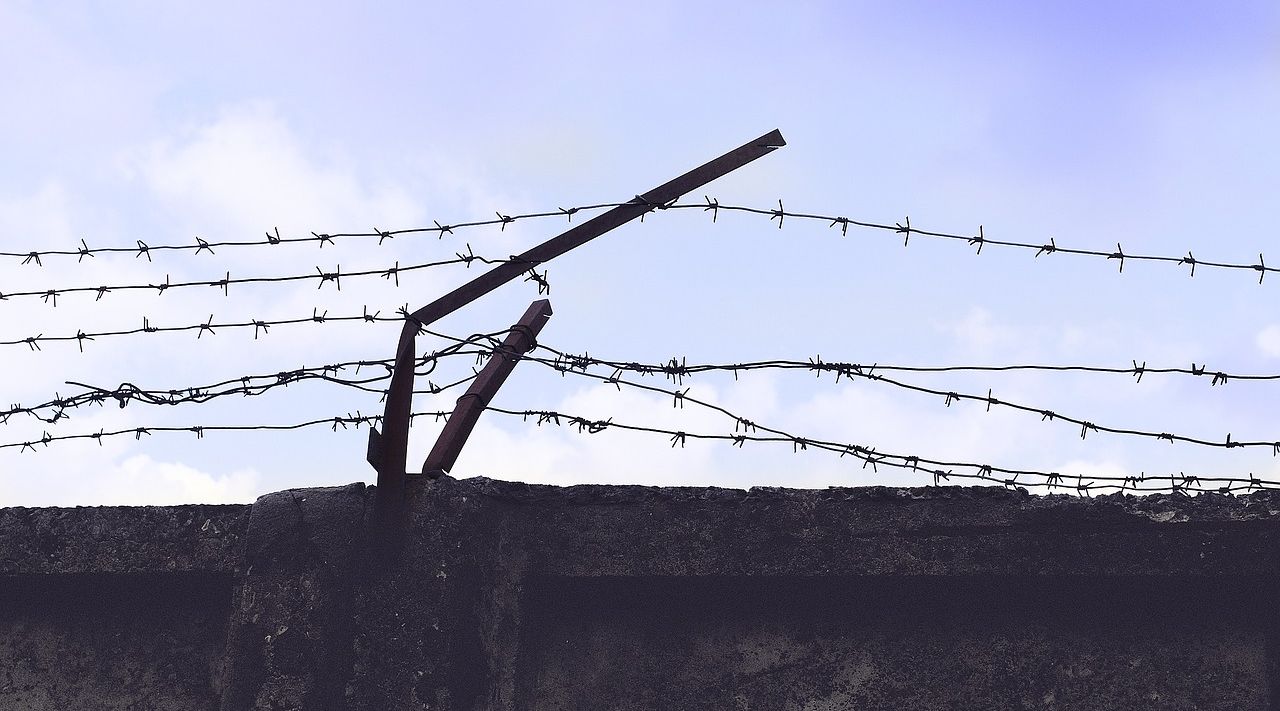 News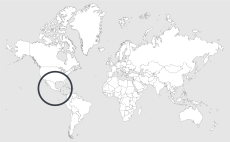 Haiti: reclusos corren riesgo de morir de hambre debido a la crisis
This article is not available in English. This article is available in the following versions: Spanish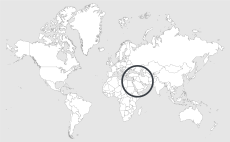 Yemen: un site de Total utilisé comme prison
This article is not available in English. This article is available in the following versions: French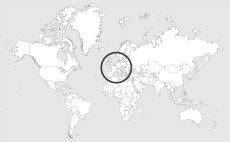 France: au coeur du nouveau quartier pour radicalisés
This article is not available in English. This article is available in the following versions: French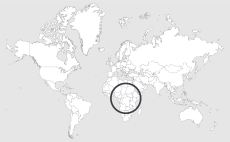 Nigeria: 259 personnes affamées libérées d'une prison islamiste (vidéo)
This article is not available in English. This article is available in the following versions: French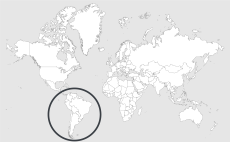 Chile: "contra las mujeres y las personas LGBTIQ existe una violencia específica"
This article is not available in English. This article is available in the following versions: Spanish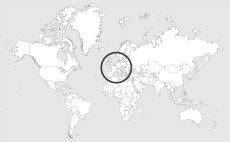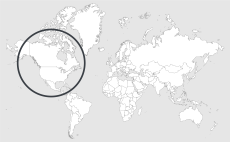 Christina Randall wanted to become a social worker once she got out of jail. She didn't expect to reach so many people.
Source — New York Times
More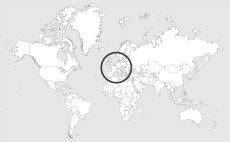 Cardiff prison disproves clichés that inner-city Victorian jails are "places of squalor, violence and despair", the chief inspector of prisons has said.
Source — BBC
More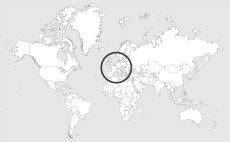 Faute de temps, police et gendarmerie ne s'occuperont désormais plus d'accompagner les détenus entre prison et tribunal. Un changement qui inquiète.
Source — France Info
More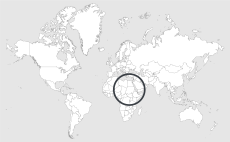 Kenya's criminal justice system favours the rich and is skewed to condemn the poor, a State report has revealed.
More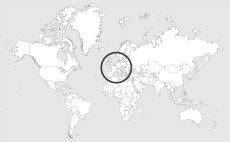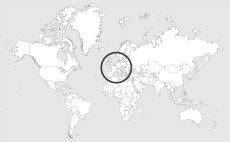 France: Extraction judiciaire, "ne pas s'arrêter"
This article is not available in English. This article is available in the following versions: French