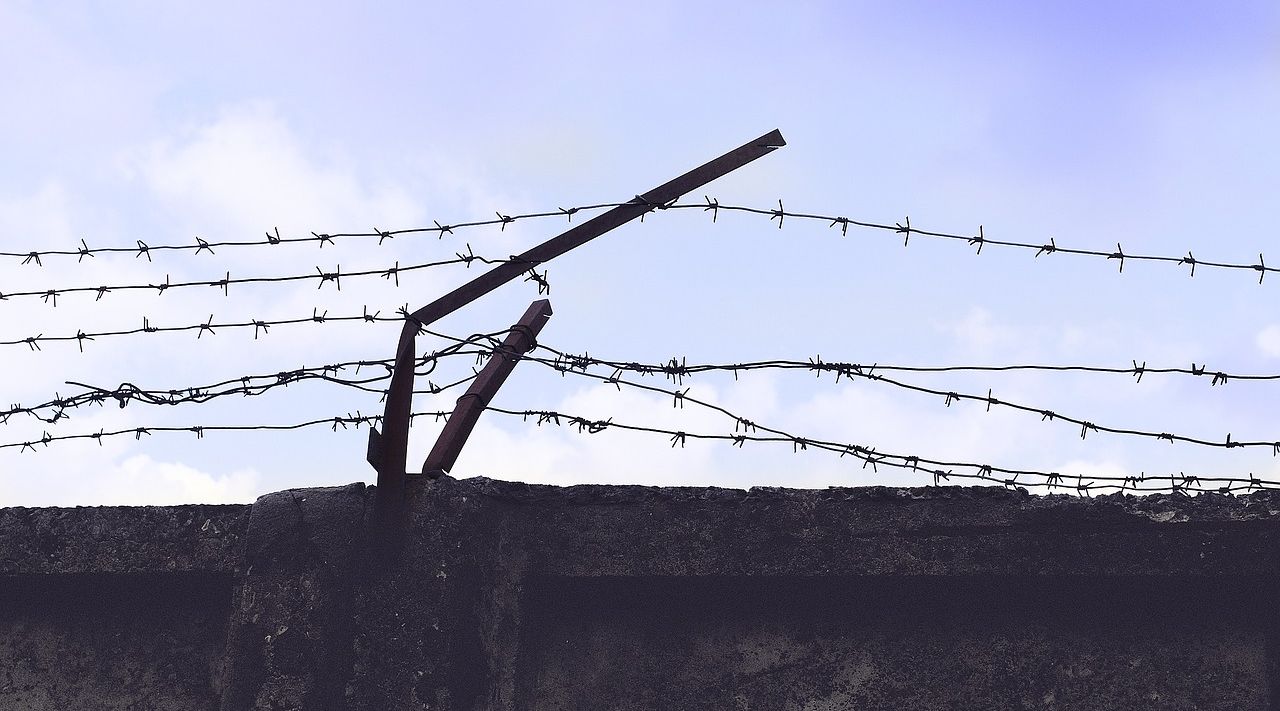 News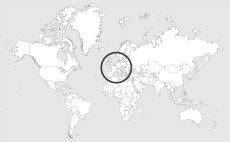 France: à la prison de la Santé, les détenus les plus défavorisés ont faim
This article is not available in English. This article is available in the following versions: French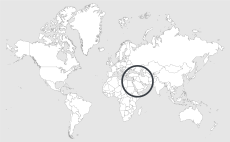 Turkey: radicalisation en prison, l'ONU en quête de solutions
This article is not available in English. This article is available in the following versions: French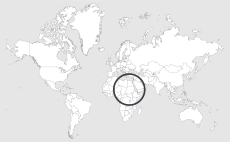 Egypt: mauvais traitements, les autorités tentent de convaincre les journalistes (en vain ?)
This article is not available in English. This article is available in the following versions: French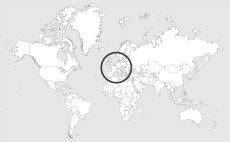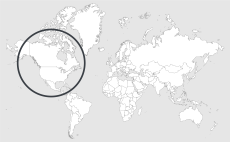 A group working to reduce Oklahoma's prison population launched an initiative petition on Tuesday that could lead to the release of hundreds more inmates.
Source — Abc 7 News
More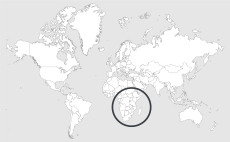 Stakeholders who pushed government to implement an increase in the Malawi Prison Service (MPS) budget to cater for female prisoners' menstrual hygiene materials.
Source — NyasaTimes
More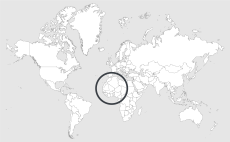 Thousands of people with mental health conditions across Nigeria are chained and locked up in various facilities where they face terrible abuse, Human Rights Watch said today.
Source — Human RIghts Watch
More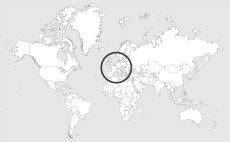 The human rights of prisoners were violated during their transfer from Lukiškės Remand Prison, the latest report by the ombudsman of the Lithuanian Seimas concludes.
Source — LRT
More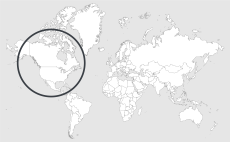 Thousands have come through the gates of the Colorado Territorial Correctional Facility. But what happens when they walk out? The prison has dozens of programs meant to help the inmates become valued members…
Source — News 5 Cleveland
More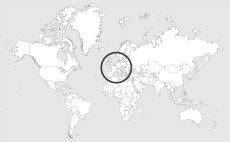 France: insertion. un détenu rennais crée un jeu de société sur la prison
This article is not available in English. This article is available in the following versions: French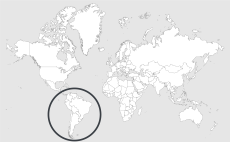 Brazil: el Supremo anula el ingreso en prisión tras la sentencia en segunda instancia
This article is not available in English. This article is available in the following versions: Spanish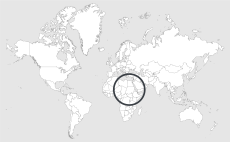 A group of independent UN human rights experts said on Friday that there was "credible evidence" that inadequate prison conditions in which former Egyptian President Mohamed Morsi was held may have led…
Source — UN News
More